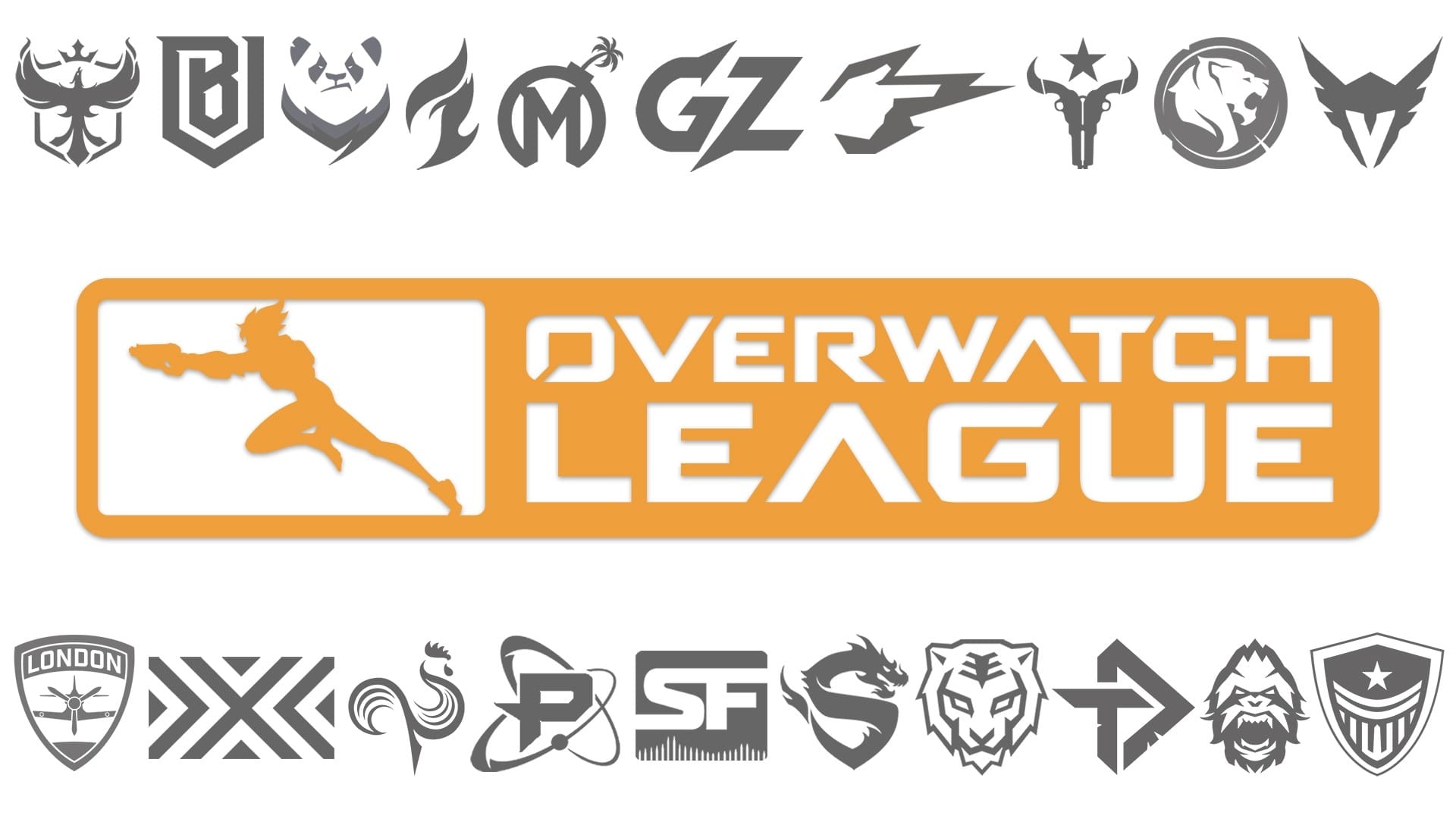 by in
Esportbet brings you free betting picks for a pair for 2022 Overwatch League (OWL) Kickoff Clash bouts on Friday, May 6. Here are our best bets for Boston Uprising vs Vancouver Titans and London Spitfire vs San Francisco Shock, with top esports betting odds courtesy of BetOnline.
---
BOSTON UPRISING vs VANCOUVER TITANS OWL BETTING & MATCH DETAILS

Best Odds:
Uprising -294.12 at BetOnline | Titans +214 at BetOnline
When:
May 6, 2022 | 12:00 PDT
Watch Live:
Twitch (https://www.twitch.tv/overwatchleague)

Vancouver Titans seem like one of the weakest teams across both regions, but there's a small chance they might surpass expectations. The Canadian organisation started from scratch for the fifth OWL season but didn't do a very good job, failing to sign any star names.
On a more positive note, Vancouver Titans now have proven talent, namely the DPS duo Luka "Aspire" Rolovic and Niclas "sHockWave" Jensen. But only time will tell if that will be enough for the Titans to emulate their run from 2019.
Boston Uprising are priced as -294.12 favourites for this fixture, which overrates them slightly. Admittedly, they have made some improvements during the offseason, but not enough for us to consider them to be one of the top teams.
Adding Nam-joo "Striker" Kwon is a positive, but elsewhere, Boston Uprising are still lacking. And it doesn't make much sense for them to have a three-tank formation.
The Uprising might have a higher ceiling than the Titans, but since this is the first match of the season, it's difficult not to side with the outsiders at the offered OWL esports betting odds.
Vancouver Titans +1.5 maps
---
LONDON SPITFIRE vs SAN FRANCISCO SHOCK OWL BETTING & MATCH DETAILS

Best Odds:
Spitfire +375 at BetOnline | Shock -588.24 at BetOnline
When:
May 6, 2022 | 13:30 PDT
Watch Live:
Twitch (https://www.twitch.tv/overwatchleague)
London Spitfire might be the former OWL champions, but this team does not give off much confidence heading into the 2022 season. The organisation has made a lot of changes, and there are some exciting things going on, but the Spitfire fall short of the benchmark.
The biggest issue is the lack of star power that would make you believe the Spitfire can emerge as potential OWL title contenders. If they added at least one elite DPS player, we could start talking solid results, but currently, there's not much to look forward to.
San Francisco Shock should remain relevant in the league even with all the changes they've made. Their new roster is filled with exciting young talent who could blossom into the next superstars. The only drawback is that this roster is very young and inexperienced.
If the Shock can find traction early, they should crush the Spitfire, but we expect them to be a bit shaky at the start. For that reason, we'll take a stab at London with a map advantage.
London Spitfire +1.5 maps