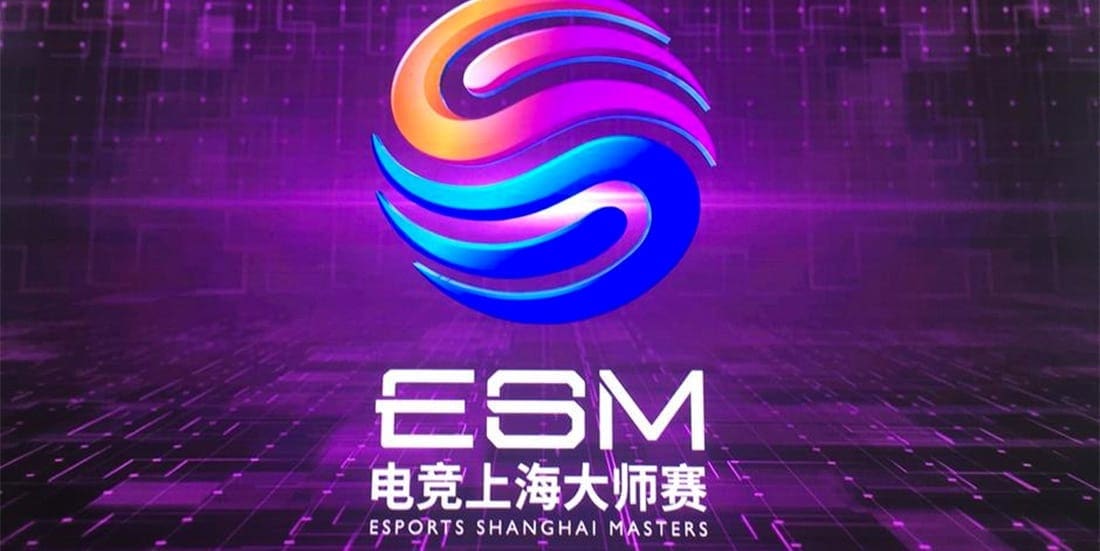 by in
The Overwatch tournament at the Esports Shanghai Masters will feature four Chinese teams duking it out for the title. All the fixtures will take place at New Jing'an Sports Center on Sunday, December 1. Let's take a look at the latest Overwatch Shanghai Masters odds and the best bets on offer at ESB's top esports bookmakers.
Hangzhou Spark vs Shanghai Dragons
Sunday, December 1 – 14:00 CST
The opening fixture of the semi-finals will drop Hangzhou Spark ($1.35) and Shanghai Dragons ($2.86) into the arena in what is expected to be a one-sided affair.
The Spark enter this bout after a successful inaugural season in the Overwatch League, where they finished fourth after suffering a crushing 0-4 defeat against the eventual champions San Francisco Shock in round four of the lower bracket fixtures.
En route to their fourth-place finish, the Spark impressed with a closely fought fixture against Los Angeles Gladiators (4-3), a dominant win against Seoul Dynasty (4-1) and even went on to defeat Atlanta Reign (4-0) in round two of the OWL S2 lower bracket.
SEE ALSO: OVERWATCH BETTING SITES
Shanghai Dragons failed to reach the same success in their OWL S2 venture, where they were unable to qualify for the playoffs after losing to London Spitfire (3-4) in the final match of the play-in stage.
The Dragons just barely made the cut for the play-in stage, finishing the season with 13-15 record. They finished stage one at 3-4, improved in stage two with 4-3 and impressed in stage three with 5-2, which was the third-best record in the league, but they crashed in stage four with a miserable 1-6 return.
Throughout the season Hangzhou Spark met with Shanghai Dragons twice, and it was the Spark who came out ahead on both occasions. Their first meeting in stage one saw Hangzhou secure a comfortable 3-1 win, while their second in stage four proved to be even more one-sided at 4-0.
Since their last meeting in August, both teams have made some roster and coaching changes while keeping their core more or less intact. In terms of quality, the two teams are miles apart, and while the roster and coaching changes do bring some uncertainty to how the teams will play, we wouldn't feel comfortable betting against the Spark here.
Prediction: Hangzhou Spark to win – $1.35 at Betway
Chengdu Hunters vs Guangzhou Charge
Sunday, December 1 – 16:30 CST
The second semi-final will see Chengdu Hunters ($2.23) seek revenge against Guangzhou Charge ($1.56), who knocked them out of the OWL play-in stage in August.
It would be safe to say Chengdu Hunters' debut in Overwatch League did not end the way they had hoped. They had high hopes of making a mark on the elite Overwatch teams but failed to stand out from the rest, claiming an underwhelming 11th-12th finish.
The Hunters' struggles began in stage one, where they finished below the cut with a 3-4 record. Their woes continued into stage two and three, where Chengdu failed to claim more than three wins. The controversial stage four, which saw many teams fall from grace, saw the Hunters claim a 4-3 run to clinch a spot in the play-in stage by the skin of their teeth.
In the play-in stage they met with Guangzhou Charge, who bested them 4-1 to crush their dreams of making a debut OWL playoffs appearance.
MORE: ESPORTS BETTING PREDICTIONS
The Charge enjoyed a slightly better experience in their maiden appearance in OWL compared to Hunters, but not by much.
Guangzhou had a slow start, finishing the opening two stages with an aggregate score of 5-9. They bounced back slightly with a 4-3 run in stage three and went above and beyond all expectations with a 6-1 run in stage four, which awarded them a spot in the play-in stage. There, they decimated Hunters in round one, only to lose 1-4 to Seoul Dynasty and fall short of the playoffs.
In 2019, Chengdu Hunters and Guangzhou Charge met three times. Hunters won their first bout 3-2 but convincingly lost the next two (1-3 and 1-4), meaning the Charge enter this fixture with a 2-1 record and 9-5 aggregate score against Chengdu.
The Hunters recently parted ways with their head coach Xingrui "RUI" Wang and the Charge have made a handful of roster changes, the most notable being the arrival of former Shock support Alberto "neptuNo" González and the departure of Hyung-seok "Bischu" Kim.
Despite some notable changes in both teams, we believe the balance of power remains mostly the same, which leads us to side with the Charge.
Prediction: Guangzhou Charge to win – $1.56 at Betway