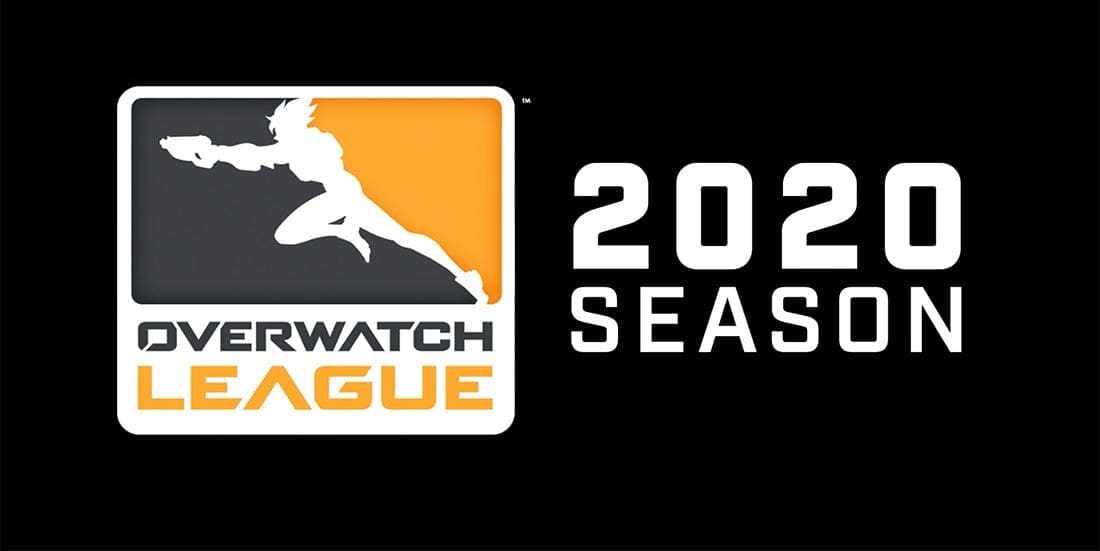 by in
Hangzhou Spark have acquired South Korean DPS player Gi-hyeon "Ado" Chon as the one last addition to their team ahead of the first round of the 2020 Overwatch League season.
Hangzhou Spark unveiled the arrival of Ado on Thursday, February 13, in a Twitter announcement that read: "We are delighted to announce Gi-hyeon 'ADO' Chon has joined us as projectile DPS! His skill and professionalism impressed us during his 2-month try-out and we believe the OWL veteran will be a great addition to our team!"
Ado started his career as an Overwatch esports pro in April 2017, when he joined South Korean Overwatch Contenders squad MVP Space. He remained with the team until February 2018, when he was acquired by Shanghai Dragons for the inaugural Overwatch League season.
Ado did not see much success with Dragons, who were undisputedly the worst team in the inaugural OWL season. Shanghai failed to win a single game and finished the season in last place with a 0-40 record.
In a bid to rebuild their team and chase better results in Overwatch League Season 2, Shanghai Dragons released the majority of their squad in September 2018. Ado was among the casualties and remained a free agent until December 2018, when he was signed by Washington Justice.
While his venture with Justice was not particularly successful, Ado ended his 36-game losing streak when he picked up his first Overwatch League win on March 17, 2019. Although Washington finished OWL 2019 in 17th place with a 8-20 record, they showed some promise with a fourth-place result in Stage 4.
Ado will now be chasing success at Hangzhou Spark, who finished last season in fourth place after losing to the eventual champions, San Francisco Shock, in the Loser's Round 3 of the OWL playoffs.
This is but one of several roster changes for Hangzhou heading into the 2020 OWL season. An "Revenge" Hyeong-geun, Daun "NoSmite" Jeong and Shilong "Krystal" Cai have all left the team, with Tong "Coldest" Xiaodong, Liu "M1ka" Jiming and now Ado coming in as replacements.
Hangzhou Spark's first fixtures of the season were initially planned to take place on February 15, 2020. However, due to coronavirus concerns, all fixtures scheduled to be played in China in February and March have been cancelled.
Due to the changed schedule, Hangzhou Spark will play their first match of the season during Seoul Dynasty's homestand series on March 7 at the Dongdaemun Design Plaza. There, they will face off against the defending champs, San Francisco Shock.