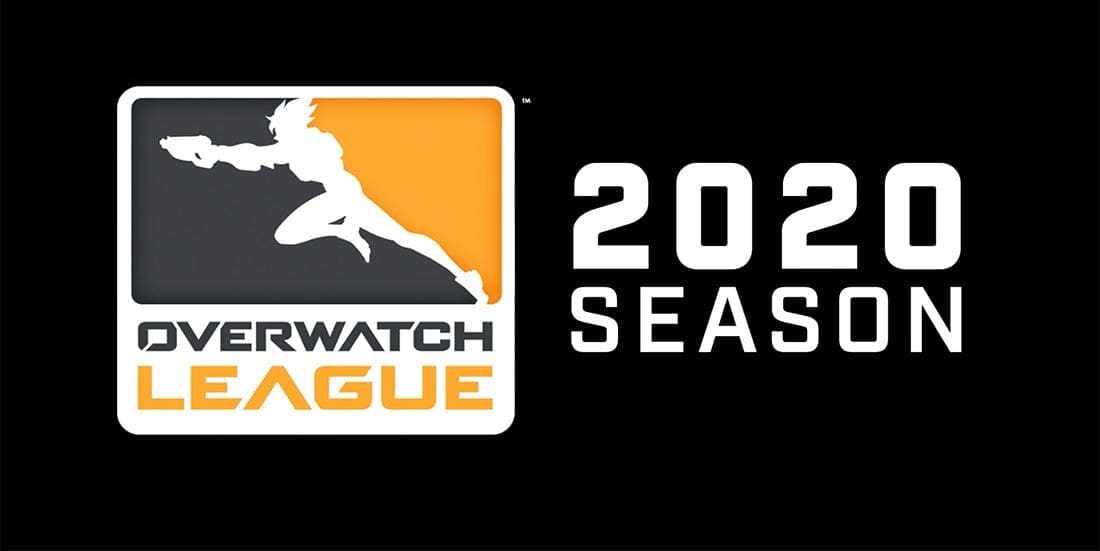 by in
HANGZHOU SPARK vs SHANGHAI DRAGONS OVERWATCH LEAGUE BETTING & MATCH DETAILS

OWL Betting Odds:
Spark +450 at BetOnline | Dragons -833.33 at BetOnline
OWL Betting Lines:
Spark +1.5 at +175 | Dragons -1.5 at -250
When:
May 10, 2020 at 17:00 CST
Watch Live:
Twitch
HANGZHOU SPARK vs SHANGHAI DRAGONS OVERWATCH LEAGUE SEASON 3 BETTING PREVIEW
Hangzhou Spark will look to restore some balance and claim their first win over Shanghai Dragons since last August when the two sides meet in the 2020 Overwatch League season this Sunday.
After a tough start, the Spark secured their first high-profile win last Sunday when they took down Seoul Dynasty 3-0. It was a shock result, seeing how Seoul ran out 3-0 winners when they met a week prior, but there was one big difference in their second meeting – the newly released Overwatch hero Echo.
There have been times this season when the Spark have played too slowly and failed to take advantage of their strengths. That is certainly true of their loss to the Dynasty two weeks back, and of their two 3-0 defeats to Shanghai Dragons this season.
However, it seems like Qiulin "guxue" Xu and co. have found their ace in the hole with Echo. In their rematch with Seoul, everything started to click once Spark DPS Jaehwan "Adora" Kang pulled out the new hero. Echo's Duplicate was Spark's catalyst, leading them to a remarkable win against a team that crushed them only a week earlier.
Despite Hangzhou's sudden surge in form, Shanghai Dragons won't be too worried about their next bout. Weida "Diya" Lu and his crew have manhandled the Spark twice this season, so they should have the mental edge.
The OWL 2020 ladder highlights the gap in quality between these teams. While Hangzhou are languishing in 13th place with a 5-5 record, Shanghai have won nine of 10 games to sit second behind the 10-1 Philadelphia Fusion.
A closer look at those records shows just how dominant the top two sides have been this season. Seven of Shanghai's nine wins have come in clean sweeps – a tally bettered only by the Fusion with eight.
HANGZHOU SPARK vs SHANGHAI DRAGONS OVERWATCH LEAGUE SEASON 3 BETTING PREDICTIONS
For anyone wondering how much of an impact a single hero can have on a team's composition and performance, you just have to look at the Spark's recent results. Now the biggest question that needs to be answered is: Can the evolutionary robot help them defeat one of the best teams in the competition?
In their previous meetings, Hangzhou looked lost and unorganised. That, however, won't be the case here, since they have found the final puzzle piece and established a more solid team composition.
If Adora can show up once more and if his team can follow up, who is to say Hangzhou Spark can't make Shanghai Dragons sweat? While betting against a massive favourite is often risky, the outsiders should prove worthy opponents on this occasion.