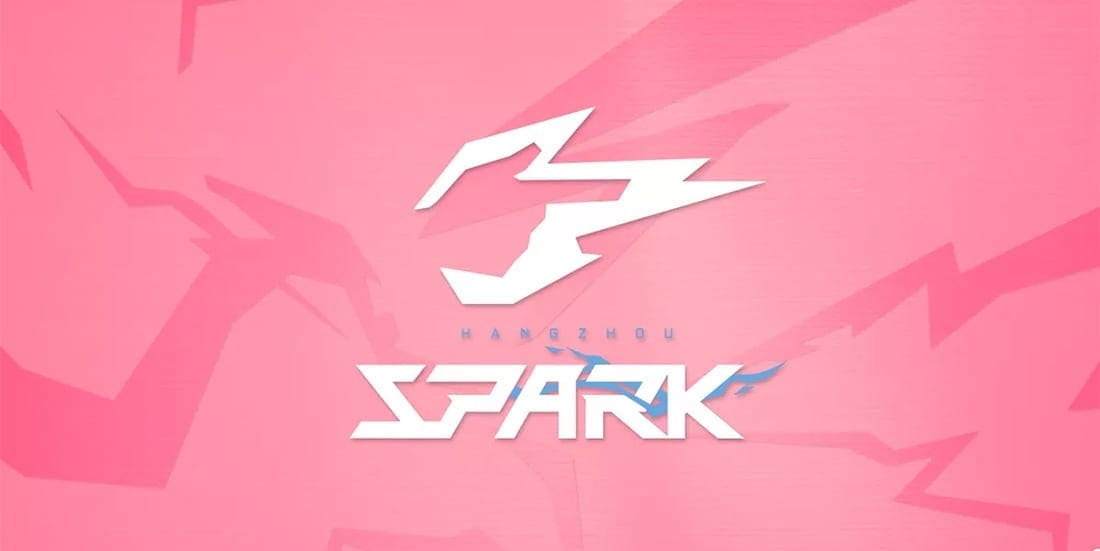 by in
Hangzhou Spark announced on Monday that they will part ways with their support player Hyeong-Geun "Revenge" An, who has been with the team since November 2018.
The departure of Revenge was unveiled on Hangzhou's official Twitter page, where the Chinese Overwatch League team thanked the 21-year-old support for all his hard work and dedication as a player and streamer.
Revenge played for Hangzhou Spark throughout Overwatch League Season 2, where he helped his team claim a third-fourth place finish in stage two playoffs, a fourth-place finish in the regular season and fourth-place finish in OWL S2 playoffs.
Unfortunately, he could not aid Spark in winning their first OWL title, as they had to admit defeat to the eventual champions San Francisco Shock in the third round of the losers' bracket (0-4).
Revenge's results with Hangzhou Spark in the OWL S2 playoffs are also his career-best, far surpassing what he achieved with Seven in the Overwatch Contenders league.
That said, Revenge's departure from the team is not viewed as a shocking move, as he was often benched in favour of Yoon "BeBe" Hui-Chang, who soon became the regular support in the starting lineup alongside Park "iDK" Ho-jin.
The news surfaced on the official end date of all 2019 Overwatch League contracts and was followed by Hangzhou Spark's announcement on the future of Park "Bazzi" Jun-ki.
In the post, Hangzhou praised Bazzi for his contribution to the team and his excellent performances in the 2019 Overwatch esports season, where he finished ranked eighth in eliminations per 10 minutes (15.82) and 15th in least deaths per 10 minutes (5.85).
Bazzi is signed as a two-way player for Hangzhou Spark and their academy team Bilibili, meaning he can compete in both Contenders and Overwatch League as long as he and his team follow the league rules, which state:
"The designated two-way players will lose their Contenders eligibility for a 60-day period if they appear in more than two Overwatch League matches within any 30-day period."
Unlike most other Overwatch teams, Hangzhou Spark have kept most of their old roster intact, with Revenge being the first player to leave the team this offseason.
Spark also announced in October the departure of their assistant coach Han "Sup7eme" Seung-jun, who left to take up a development coaching role at Washington Justice.
The Hangzhou Spark roster for the 2020 OWL season will look as follows:
Tank: Qiulin "guxue" Xu, Daun "NoSmMite"Jeong, Sungwook "Ria" Park
DPS: Jaehwan "Adora" Kang, Kyeongbo "GodsB" Kim, Park "Bazzi" Jun-ki
Support: Park "iDK" Ho-jin, Yoon "BeBe" Hui-Chang
Flex: Sanghyun "SASIN" Song