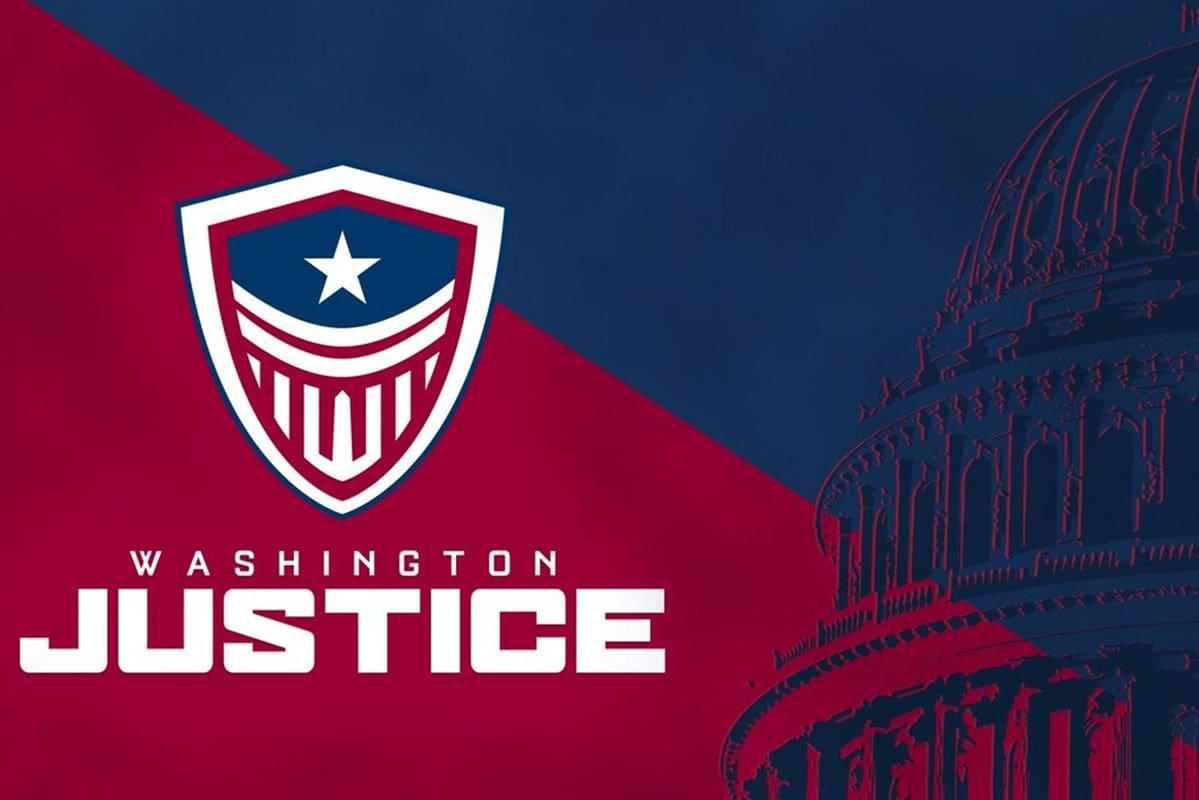 by in
On Saturday, American pro Overwatch outfit Washington Justice revealed they had released their entire roster alongside their coaching staff.
The Overwatch scene has witnessed an unexpected wave in how things have been unfolding this offseason. While many organizations have traded players and signed new ones, which is typical, a bunch of Overwatch players have also transitioned into the Valorant title these past few weeks.
The team will be releasing all five players — Jang "Decay" Gui-un, An "OPENER" Gi-beom, Jung "Krillin" Yung-hoon, Kim "Assassin" Sung-won, and Shin "Kalios" Woo-yeol. From the managerial team, head coach Han "Sup7eme" Seungjun and player manager Haeni Kim will both be departing now that their contracts have expired.
Washington Justice have had their fair share of ups and downs in Overwatch since forming in 2018. The team came in fifth-eighth place at the 2021 Overwatch League Summer Showdown, and came in on top at the 2021 Overwatch League Play-In. More recently, the team finished in fourth place at the 2022 Overwatch League Countdown Cup, in which they lost 0-3 to the Boston Uprising in the semifinals.
In late October, the team also parted ways with senior advisor Aaron "PRE" Heckman, and assistant coach Park "Chilhwa" Min-hyung then left on November 11. In August, Washington Justice also bade farewell to two of their best players — Lee "Happy" Jung-woo and Kim "vigilante" Jun.
The team's released players have taken to their social media accounts to announce they are ready to explore their options. However, some hinted at still being in talks with Washington Justice, so where this story will lead is still not known.


More esports news