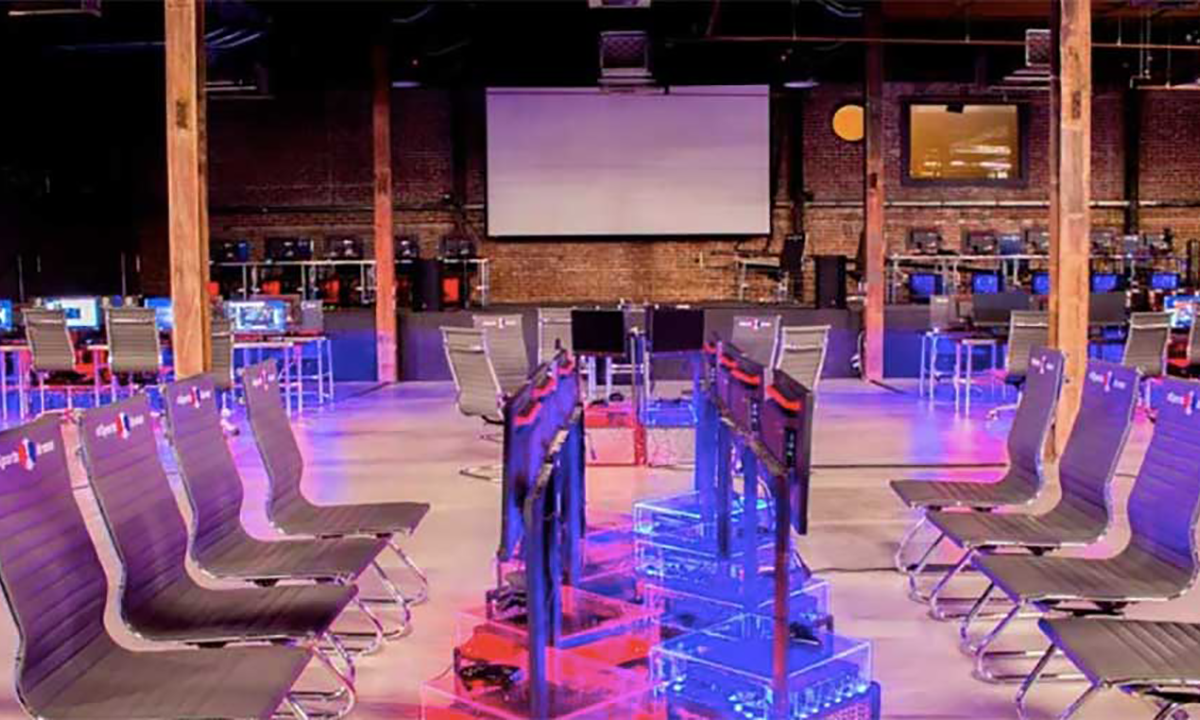 by in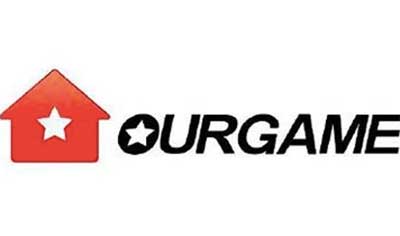 The US and China are set to receive up to 10 esports arenas by 2019 thanks to Chinese-based games provider, Ourgame.
The company stated in a filing to the Hong Kong Stock Exchange that it is aiming to build around four to six esports arenas in America and two to four in China by early 2019.
Ourgame revealed that it also plans on building "two mobile eSports arena trucks" in the US in 2018, after proving successful in Europe.
The company revealed plans to raise HK$416 million to expand its eSports business, as well as its poker dealings, with additional plans to add Japan as a primary destination in its World Poker Tour.
Ourgame also stated that it would be spending HK$125 million "to further develop the esports business and expand the global arena network" including its Allied Esports Arena (AES).
The AES is the first esports venue with a permanent residency on the Las Vegas Strip. Set to open July 2018, gamers will flock to the MGM's Luxor Hotel and Casino after Ourgame raised HK$120 million by convertible note to build the arena.
While the company faced "unexpected challenges" with its domestic card and board game business in China in the first half of 2017, including new rival apps and payment policy issues, OurGame revealed it has recovered in the second quarter of 2017.
"In response to such rapid development and intensified competition in the Group's industry, the Group needs to take immediate actions to solidify its market share and raise sufficient funds to support and continue the Group's growth plans," OurGame Chairman and Co-Chief Executive Officer, Eric Qing Yang, said the filing.
As a result, Ourgame plans to spend HK$125 million to acquire or develop two to three card and board game platforms in China to boost the current game platform.
As mentioned above, Japan is a primary focus for OurGame for its poker expansion. The company announced in June that it was acquiring the global brand and now has plans to inject
HK$62 million into the development of the World Poker Tour.
The money will go towards "geographic expansion including tournaments, marketing of WPT online games products and TV content development, with initial focus in Japan and South America."
An additional HK$37 million will go towards "WPT online games development and marketing primarily focusing on the playWPT set of online games products."
Esports and poker team up in the Netherlands
The World Poker Tour and ELC Gaming have teamed up for a poker event and esports festival in Holland, running now until October 15.
The WPTDeepStacks poker series has already kicked off at Holland Casino and runs until October 15, but the real games begin in ELC Gaming's "Big Betty". The 18-wheel arena is hosting the esports events and tournaments, including the finale of the ELC Legend Series.
"This is an inspiring time in both poker and esports, the two mindsports that have only begun to realise their enormous collaboration potential," CEO of Ourgame International, Frank Ng, said.
"With prominent businesses in poker and esports, Ourgame is uniquely positioned to raise the bar with a new breed of events across the globe to give all of our players more of what they want."
Looking for sites to bet on your favourite gamers? Check out these esports betting sites.