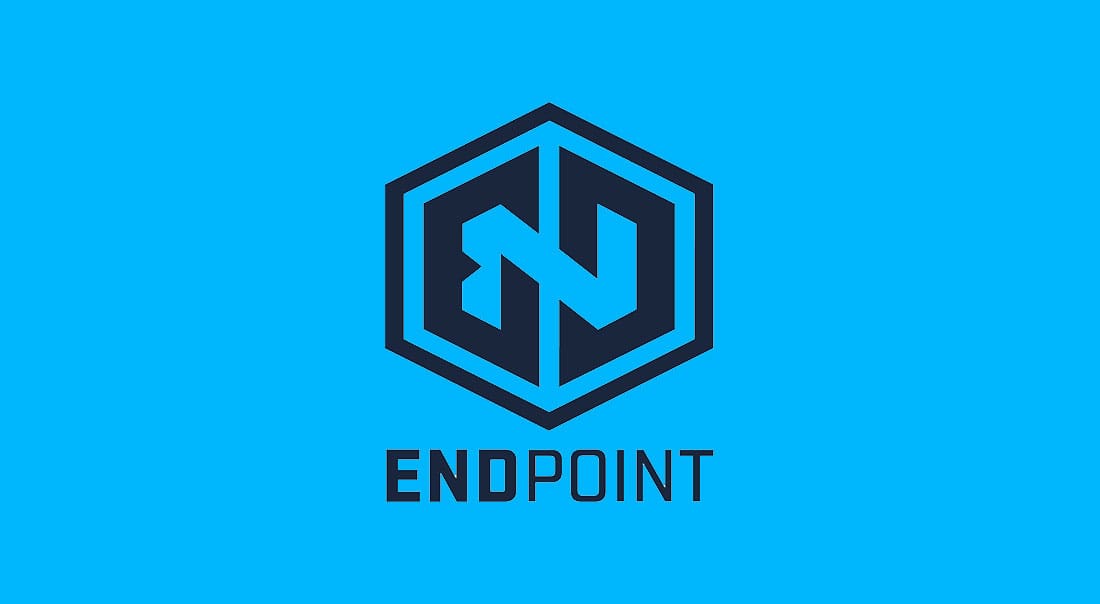 by in
Endpoint signed English AWPer Oscar "⁠AZUWU⁠" Bell on Tuesday, filling one of the available two spots on the Counter-Strike team.
AZUWU joins the esports organisation after three weeks in free agency following his departure from Coalesce's lineup. The player left Coalesce in June when the team released their entire CS:GO roster.
ENDPOINT's decision to sign AZUWU marks their return to fielding a British core in the CS:GO scene. The group initially announced their intention to field an international roster in November 2021 after signing Guy "⁠NertZ⁠" Iluz in place of Thomas "⁠Thomas⁠" Utting.
ENDPOINT did not record any major accomplishments with the new lineup and eventually sold NertZ to ENCE. The team decided to return to fielding a British core and began the rebuild in the 2023 summer off-season.
In a statement, Endpoint revealed that AZUWU was one of their first targets during their rebuild.
"Oscar is a dedicated player with a great attitude and was our first target for our rebuild," they wrote.
"Endpoint has a history of developing young talent and we look forward to seeing what he can achieve working with our long-standing players MiGHTYMAX and Surreal, along with fellow young grinder HeavyGod."
Endpoint's COO Peter Thompson also revealed that AZUWU had been on their watchlist for at least three years before the recent acquisition.
"I was first made aware of Oscar around three years ago and have had him on our watch list ever since," Thompson said.
"It's been great to see his progress over the years and with him being in close proximity to the Endpoint HQ it allows for us to work closely together and develop him into the star player we believe he will be!"
AZUWU became a known figure in the British scene in 2022 during his nine-month stint with 1PIN. The team's accomplishments include winning the SCL Season 6 and Kayzr League Fall 2022.
Coalesce eventually acquired 1PIN's lineup, including AZUWU, in January 2023. The player represented the organization in competitions like the Electronic Sports League Challenger circuit and several Champion of Champions Tour events.
Coalesce also won the Intel epic38 earlier this year with the former 1PIN lineup. The entire team were let go in June after the players' contracts expired.
AZUWU accumulated a 1.11 LAN rating over the past year and a 1.13 overall rating in 2023. The player also boasts a 1.17 impact score.
AZUWU joins ENDPOINT's British lineup, which includes Kia "⁠Surreal⁠" Man, Max "⁠MiGHTYMAX⁠" Heath, Oscar "⁠AZUWU⁠" Bell, and Nikita "⁠HeavyGod⁠" Martynenko.