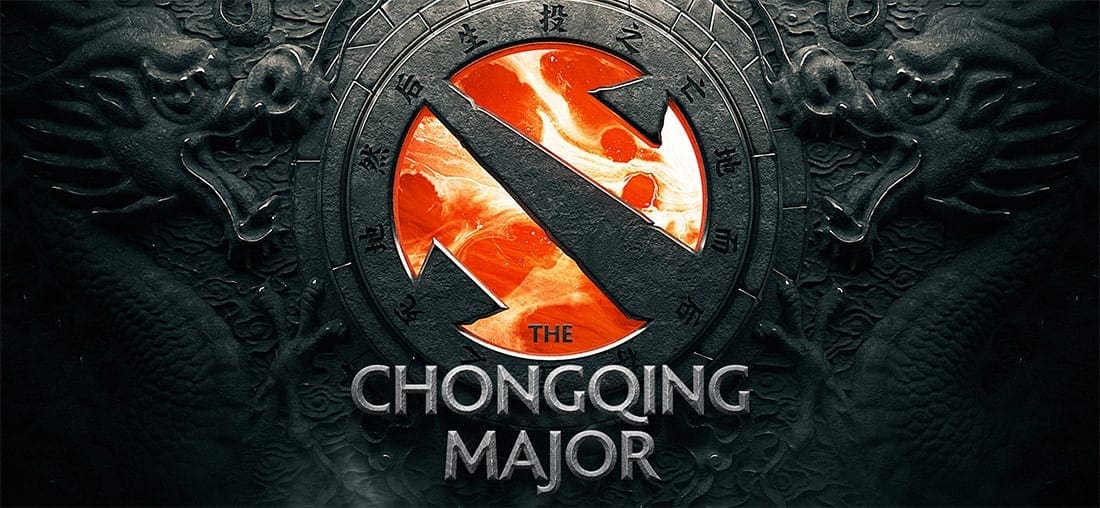 by in
This match-up starts on Thursday, November 29, 2018 – 22:00 UTC+8
OG will be looking for revenge against Alliance in a re-match of yesterday's big Dota 2 Chongqing Major, in which Alliance won 2-0.
Alliance's victory yesterday could be put down to Micke, the position 1 player from Alliance. Micke played Phantom Assassin in both games. Alliance drafted Magnus to speed up Phantom Assassin farm with empower in game 1.

Best Dota 2 esports betting sites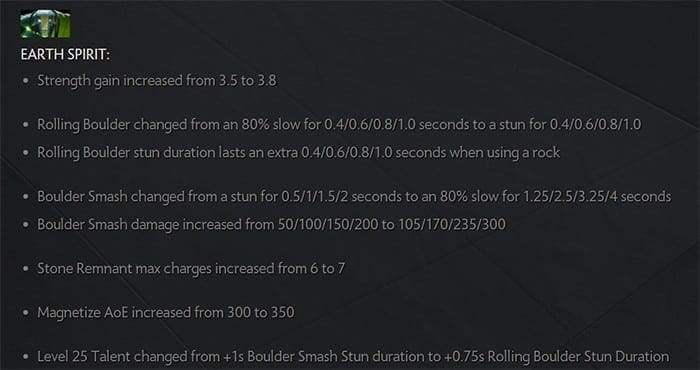 Earth Spirit is nerfed in this patch, because Boulder Smash does not stun enemies. While Rolling Boulder stuns enemies for only 1 second at its maximum level, Taiga, position 5 support player from Alliance, still utilized the hero very well yesterday.
In Game 2, Alliance drafted Oracle along with Phantom Assassin. Phantom Assassin turned the team fight around after Oracle casted ultimate skill — False Promise — on him. False Promise delayed any healing and damage taken until False Promise ended, which allowed the targeted ally to stay immortal for 10 seconds.
With False Promise, Phantom Assassin's critical hits and lifesteal during the duration allowed Phantom Assassin killed several heroes of enemies team and won the team fight.
After defeating OG, they had a match against Team Secret. Team Secret banned Phantom Assassin in both games. Team Secret respected Micke's Phantom Assassin and also first pick Lone Druid in drafting phase because Qojqva's Lone Druid is very strong so they are not letting Alliance have it.
Qojqva is the position 2 player from Alliance.
After OG lost to Alliance, they had to face off against Hippomaniacs in the loser's match, the loser will be eliminated from this tournament.
Hippomaniacs is not a strong squad, their members are all public players. OG as a The International 8 winner took them down very easily. OG forced Hippomaniacs to surrender before 11-minute mark. Because OG had all the decision making of roaming and ganking that crushed Hippomaniacs, got themselves a total of 23 kills when Hippomaniacs called GG.
OG vs. Alliance betting prediction
After analysing the drafting abilities of both squads, we give OG a 60 per cent chance to win this best-of-three match,
Our suggestion is to pick OG to win, at -188.68 at BetOnline.