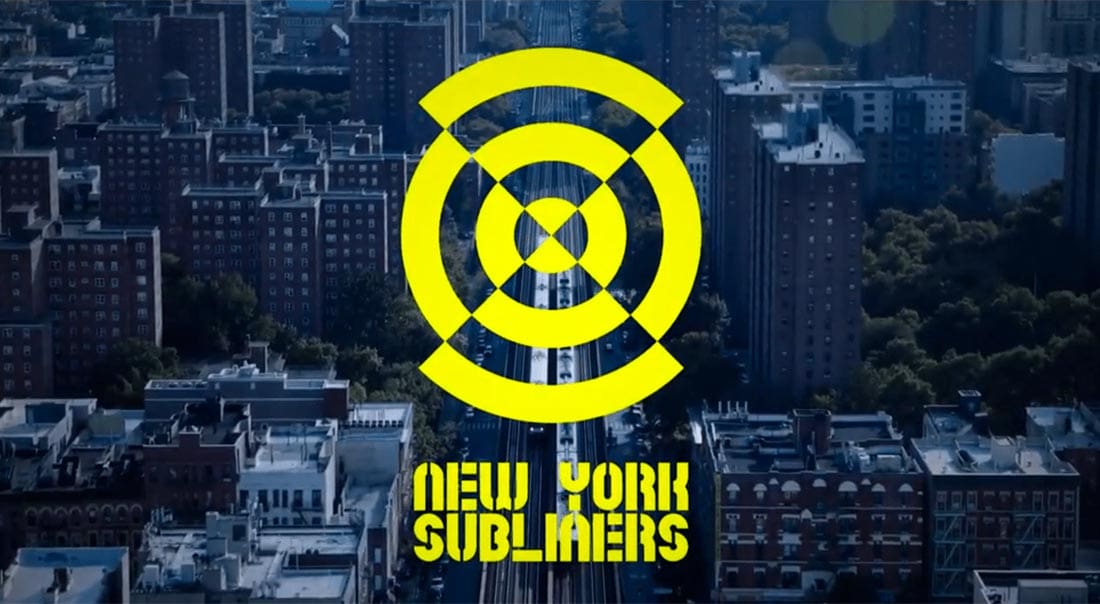 by in
The New York Subliners' SMG duo of Paco "HyDra" Rusiewiez and Matthew "KiSMET" Tinsley will reportedly have Preston "Priestahh" Greiner and Cesar "Skyz" Bueno as teammates for the 2023 Call of Duty League season.
The Call of Duty: Vanguard season of 2022 was a rollercoaster for the Subliners, who had to cope with the very best as well as the very worst that the game had to deliver. They had a difficult beginning to the season, going through many roster changes, but owing to their miraculous run at CDL Major 4, they were able to make it into the CDL Championships. However, the roster – which included Ian "Crimsix" Porter and Paul "PaulEhx" Avila in addition to HyDra and KiSMET – was unable to keep its steam flowing at Champs.
Following their top-six finish at the 2022 CDL Championship in August, the reports come amid suspicions that the New York Subliners are in the process of revamping their Call of Duty squad. One week following the conclusion of the Subliners' season, Crimsix became an unrestricted free agent; consequently, the futures of HyDra, KiSMET, and PaulEhx have been uncertain ever since that time.
According to a report, PaulEhx will not be included in the starting roster. He had previously disclosed that he would be a restricted free agent. On the other hand, HyDra and KiSMET will both continue to play for the Subliners in 2023. Priestahh and Skyz have not yet signed a contract; nonetheless, it would appear that it is only a matter of time before the New York-based team reveals its roster for the Modern Warfare II event.
After a poor season with the Minnesota ROKKR in which the team did not reach the 2022 CDL playoffs, Priestahh has been available for free agency ever since. Following the completion of his third season with the Florida Mutineers, which also resulted in the team's elimination from contending for the CDL Championship, Skyz was able to leave the team as an unrestricted free agent.
At this point, it is unknown whether PaulEhx will continue to sit on the bench for the New York Subliners or whether another franchise will sign him.