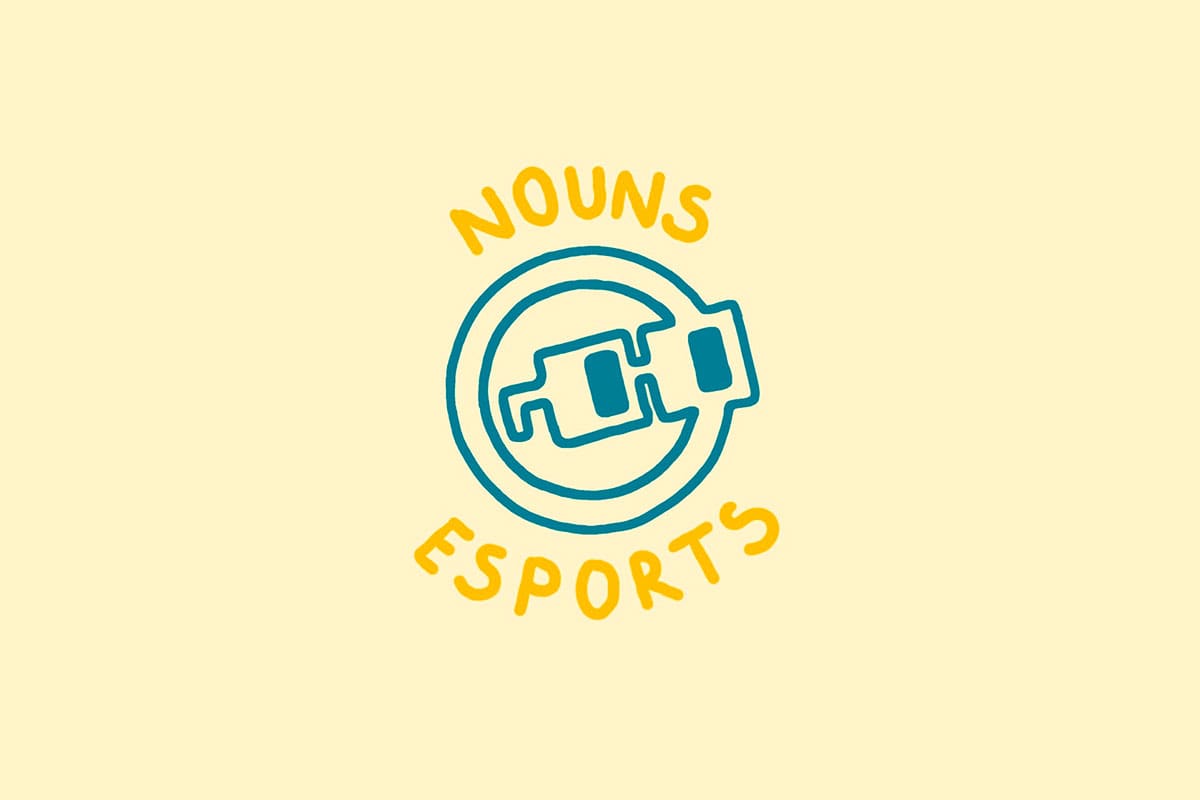 by in
Nouns Esports announced over the weekend that they had signed Mexican rifler Edgar "MarKE" Maldonado to their Counter-Strike: Global Offensive roster.
The 24-year-old will be coming in to take the place of Bobby "⁠stamina⁠" Eitrem, who parted ways with the team on February 1 having joined in December of last year.
Nouns Esports took to their Twitter account to announce the personnel change.
"With the Major on the horizon over here at @nounsesports we've made the difficult decision to replace @stamjna with @MarkeCSGO before the RMR," the team wrote.
"I'd like to thank Bobby for all the work he's put in with the team and anyone looking for a solid IGL will benefit from his addition."
Nouns also noted how difficult it was to let go of the team's in-game leader, but said it was a decision that needed to be made because they needed a powerhouse like MarKE ahead of the Regional Major Ranking (RMR) tournament.
"In the name of transparency this wasn't an easy decision and it's honestly nothing against Stamina, he was a great caller and put in a lot of work but with the RMR coming and the god of Mexico asking to join we felt like it was in our best interest to make this move work," the North American team wrote.
MarKE launched a career in CS:GO in 2016 with the Mexican squad Team Quetzal. Since then, he has represented teams such as eUnited, Swole Patrol, No Tenemos Nada, Gale Force Esports, Miami Flamingo e-Sports, NRG Esports, Ze Pug Godz, Chaos Esports Club, ex-Torqued, and Extra Salt, who he left in January of last year.
Through his long career, the rifler has won a few tournaments. They include the 2020 Intel Extreme Masters XV Beijing Online: North America, the 2020 DreamHack Masters Winter: North America, the 2021 ESEA Cash Cup: North America (Winter #6), the 2021 ESEA Cash Cup: North America (Autumn #3), the 2021 ESEA Season 39 Premier Division: North America, and a host of others.
MarKE, who has been out of the competitive scene for a while now, explained how his return came to fruition. He stated that he was "bored" of streaming CS:GO and felt the need to begin competing again.
"Basically I was bored, every time I would play CS with friends I felt that fire to start grinding again and compete," MarKE said in a comment.
"[I've] been out of the servers for a while so all I want right now is to grind and do some damage, qualify for everything possible, win everything we can and let's see where life takes us."
The Nouns Esports CS:GO roster now consists of:
Brendan "⁠Bwills⁠" Williams
David "⁠cynic⁠" Polster
Carson "nosraC" O'Reilly
Christopher "⁠cJ⁠" Jones
Edgar "⁠MarKE⁠" Maldonado
Kory "SEMPHIS" Friesen (coach)
Dominick "JazzPimp" Dimpfel (inactive)