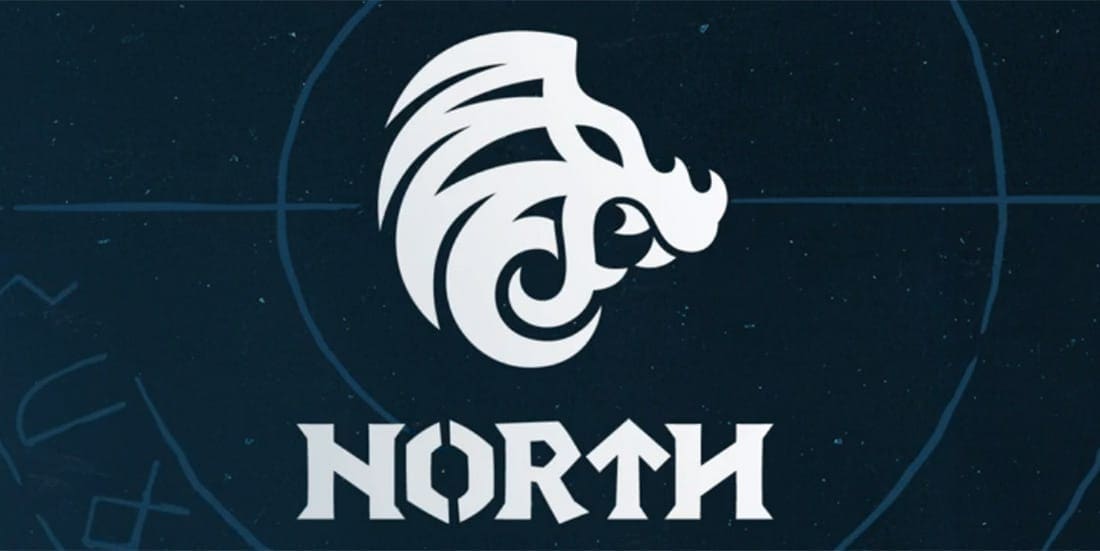 by in
North unveiled on Tuesday that they had parted ways with their CS:GO head coach Torbjørn "mithR" Nyborg, who was immediately replaced with Swedish mastermind Jimmy "Jumpy" Berndtsson.
MithR leaves North just weeks after they crashed out of the DreamLeague Open Leipzig, where Mathias "MSL" Sommer Lauridsen and company failed to climb their way out of the groups. While they started strong with a commanding 16-4 win over Sprout, they lost their footing against the new-look MAD Lions roster and suffered a reverse-sweep against Heroic.
Since North's rebrand in January, their ambitions on the CS:GO stage are much higher than what they showed in Leipzig. The Danish organisation hopes a change in personnel will lead to "new inspiration and a different coaching approach", which fits in perfectly with North's New Dawn project.
Jumpy is a highly experienced Counter-Strike esports pro who began his career in 2006 with Cisco 9. There, he played alongside Björn "THREAT" Pers, who was recently named head coach at Ninjas in Pyjamas. Jumpy later played under Volt-gaming, Playzone, Blank, Begrip Gaming and lastly Meet Your Makers. In April 2010, the Swede announced his retirement from the CS professional scene.
Jumpy made a return to the stage in April 2014 when he joined CS:GO esports team FlipSid3 Tactics. He later played for Property, Team Orbit, GreyFaceNoSpace, and enjoyed a short stint as head coach for Lemondogs before his last hoorah as a CS:GO player at AliGon. In April 2016, Jumpy ended his career as a player when he signed on as head coach of Escape Gaming.
His knowledge of the game and unique coaching style did not go unnoticed. Jumpy was appointed as head coach of Fnatic in August 2016 and held that role until September last year, when the Swedish organisation replaced him with their former academy coach and manager Andreas "Samuelsson" Samuelsson.
After spending the last five months as a free agent, Jumpy will now return as the lead tactician at North. The Danish esports organisation will hope his arrival will be another step towards establishing some stability.
"I'm super excited about the opportunity to come and coach a team like North. With the amount of inherent talent that lies just beneath the surface, I think it is just a matter of time before we can really unleash the full potential," said Jumpy.
North's performance coach, Christian Engell, explained that the move to appoint a new head coach was not made lightly.
"Although it has been a tough decision to let mithR go, we concluded, after a thorough analysis of the entire performance setup, that the team needs some new inspiration and different coaching approach to unlock the full potential of the players," he said.
"We held talks with numerous highly qualified coaches, and we are very pleased to get Jumpy on-board as our number one choice. With his prior high-level experience and solid coaching philosophy, we see the signing of Jumpy as another important boost to our development towards the top."
North's first match under the new coach will come on Friday, February 21, when the Danes lock horns with forZe in the opening match at DreamHack Open Anaheim 2020.