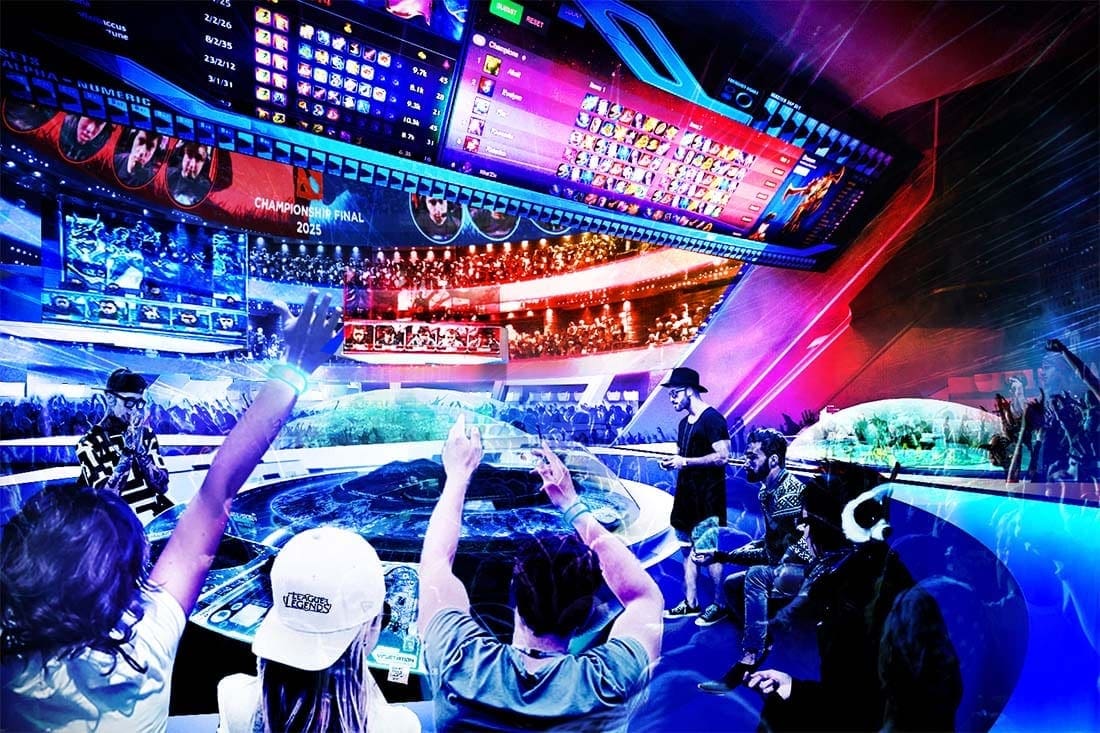 by in
Mediavision, an independent consultancy firm, released a special report titled "Nordic esports and gaming insight 2017/2018."
The report examines the growth and consumption of esports content in Sweden and northern Europe. According to the report, Nordic audiences of esports came to a standstill last year, even though consumer engagement continues to be on the rise.
Mediavision, a specialist firm in analysis and strategy within the digital medium, reveals that esports growth in 2017 was characterized by "increased competition over distribution rights and by several mergers and acquisitions." But more on this later.
Willingness of viewers to pay for content indicative of sector growth
The report states that an average 650,000 Nordic enthusiasts watched esports and gaming activities everyday of 2016 and 2017. The number of daily viewers in 2017 did not increase above the number for 2016. But there is higher engagement since viewers spent more time watching these games. To buttress this, esports and gaming viewers spent on average one hour 40 minutes everyday watching their games in the fourth quarter of 2017; while they spent only one hour 20 minutes per day in 2016.
Mediavision's analysis attributes this increased engagement to better content.
One of the parameters for measuring the increased engagement in Q4 2017 is consumers' willingness to pay for content. Viewers expressed their willingness to pay for content devoid of ads, and game content inclusive of rewards. To drive home this point, 75 per cent of Swedish consumers said they would gladly pay for particular streaming services if they offered the stated two conditions.
YouTube, Twitch and Facebook compete to provide esports/gaming streaming services
"The increased share of paying viewers points toward a slowly maturing consumption. Meanwhile, the group of consumers willing to pay for content is considerably larger than those who pay today. We see this as a clear indication for further growth potential", says Torbjörn Axelsson, analyst at Mediavision.
YouTube and Amazon's Twitch were the largest streaming services for esports and gaming content in Q4 2017. But then Facebook has also joined the competition and even managed to snatch up to 14 per cent of the viewers within this same period.