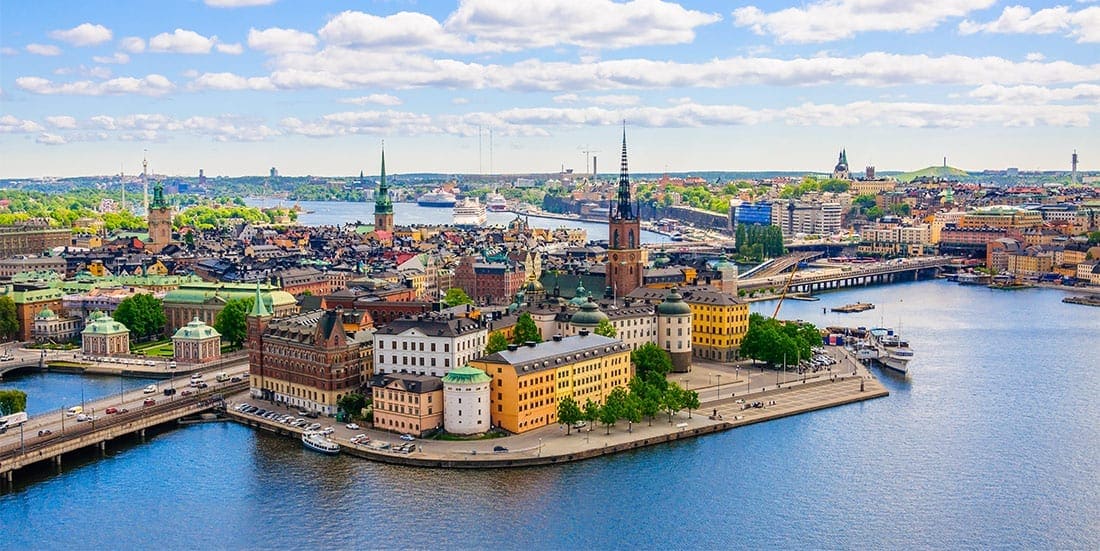 by in
The implementation of strict regulatory measures by the Swedish Gambling Authority (SGA) in a bid to combat match-fixing is expected to indirectly cause severe harm to the development of the Swedish esports scene.
The SGA introduced a new law at the start of 2019 that has thrown a wrench in the works for professional gaming in the Scandinavian nation.
The new regulations prevent all Swedish gambling sites from offering odds on some of the biggest esports titles, most notably those where the majority of players are under the legal age of 18.
While gambling for Swedish citizens under the legal age of 18 is prohibited by law to begin with, the aim of the regulations was to prevent match-fixing among the younger players – an issue that has already seen the day of light in esports on several occasions.
Legendary StarCraft player Lee "Life" Seung Hyun received a permanent ban from the competitive scene and 18 months of jail time for gambling-related crimes that emerged back in 2016.
Only last month, veteran LPL jungler Xiang "Condi" Ren-Jie was sentenced to 18 months in prison on match-fixing charges.
BetOnline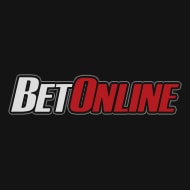 $5,000
50% matched deposit up to USD $5,000
read review
Bet Now
Bovada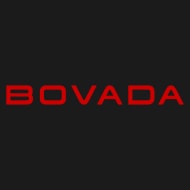 $250
Claim a 50% deposit bonus up to the value of USD $250
read review
Bet Now
The SGA has tackled the issue by banning gambling on any event where the majority of players are underage and consequently much more susceptible to corruption.
The new regulations will not spare the traditional sports either, with age-level events – for example, the FIFA Under-17 World Cup – also off limits for bookmakers and punters.
However, the live sports industry will not take as bad of a hit as esports, which revolves around significantly younger competitors compared to professional players of football, basketball, hockey, and most other sporting codes.
Game titles which are expected to suffer most from the regulations are Fortnite Battle Royale, Apex Legends and Playerunknown's Battlegrounds, as they are known to have a younger-than-average audience.
The restrictions will also force bookmakers to cut their ties as sponsors of esports teams and events.
Without the much-needed sponsorship money from bookies, who have invested heavily in the industry, the Swedish esports scene will need to find others ways to finance their teams and tournaments.
MORE ESPORTS NEWS