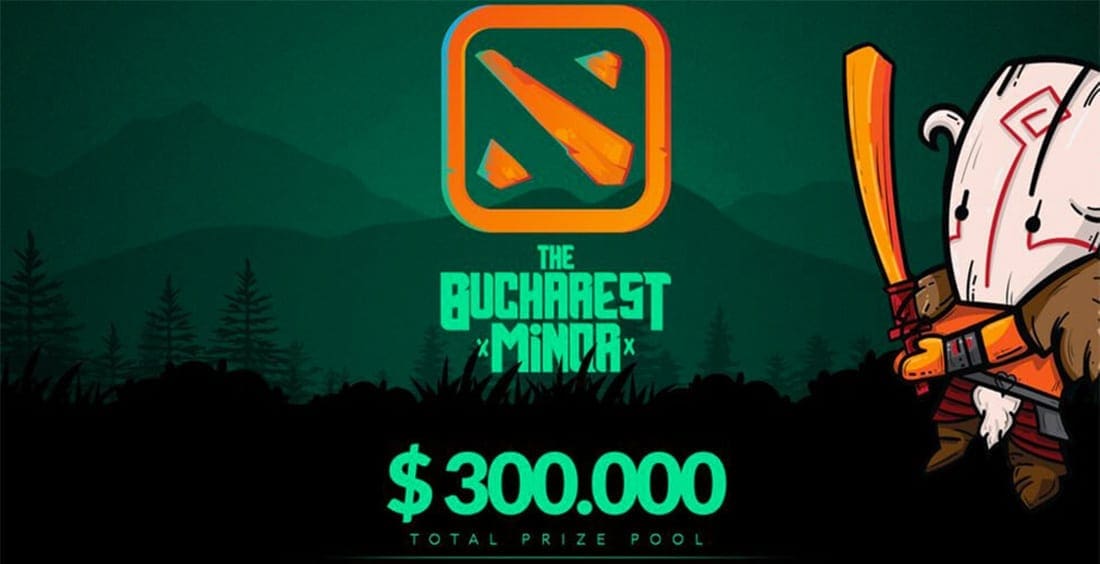 by in
This match-up starts on Wednesday, January 9, 2019 – 16:00 UTC+8.
Ninjas in Pyjamas and Keen Gaming are set to lock horns in a best-of-three series match-up in Group A of Bucharest Minor.
Keen Gaming was enjoying a nine win streak before they lost against Room 310 on 3 January, 2019. The opponents they defeated in December of last year included Team Serenity, Team Aster, Royal Never Give Up and Invictus Gaming.
To add further credence to their success, Keen Gaming also defeated Team Serenity twice on 23 December 2018 and Team Aster twice on 24 and 27 December 2018.
They also came out victorious over Invictus Gaming on three separate occasions on 24, 27 and 30 December 2018.
READ: LATEST ESPORTS NEWS
Keen Gaming is a team featuring some legendary players including Old Chicken, Eleven and Kaka.
Ninjas In Pyjamas isn't in great form recently, having two losses against Pavaga Gaming in group stage of Loot Bet Winter Master and Gambit Esport in Playoffs bracket of Weplay Dota 2 Winter Madness.
Ninjas In Pyjamas is labeled as one of the tier 1 team thanks to their roster features 5 star players including Ace, Fata, 33, Saksa and PPD.
Despite that, their lost against Pavaga Gaming and Gambit Esports were disappointing because Pavaga Gaming and Gambit Esports are only labeled as tier 2 team considering their performance lately in Dota 2 professional matches.
Looking at the match Ninjas In Pyjamas played against Gambit Esports on 5 January 2019, Gambit Esports whitewashed Ninjas In Pyjamas without any mercy. Both team made a good draft in game one, while Gambit Esport had a slight advantage in drafting when they last picked Outworld Destroyer to their side.
Ninjas In Pyjamas did not have good strategy to face Outworld Destroyer in laning phase of the game because their core heroes were Tiny, Nature Prophet and Slark. None of these heroes are able to sustain the harassment dealt by Outworld Destroyer in laning phase.
Ninjas In Pyjamas drafted quite bad in game 2, they even tried to play Puck as position four in that game. In the meta of latest patch, we barely see any team is playing Puck as support position in any professional match, that was a bold decision made from Ninja In Pyjamas.
Saksa, the position four player from Ninjas In Pyjamas played Puck in that game and he could not do anything until level six. He was literally being useless in the first ten minutes of the game.
Ninjas In Pyjamas vs Keen Gaming prediction
After running our eye over the drafting abilities and their performance in most recent professional match-ups, we give Keen Gaming a 75% chance to win this match-up.
Our recommendation is to go medium and bet on Keen Gaming to win the game at better than -149.25.