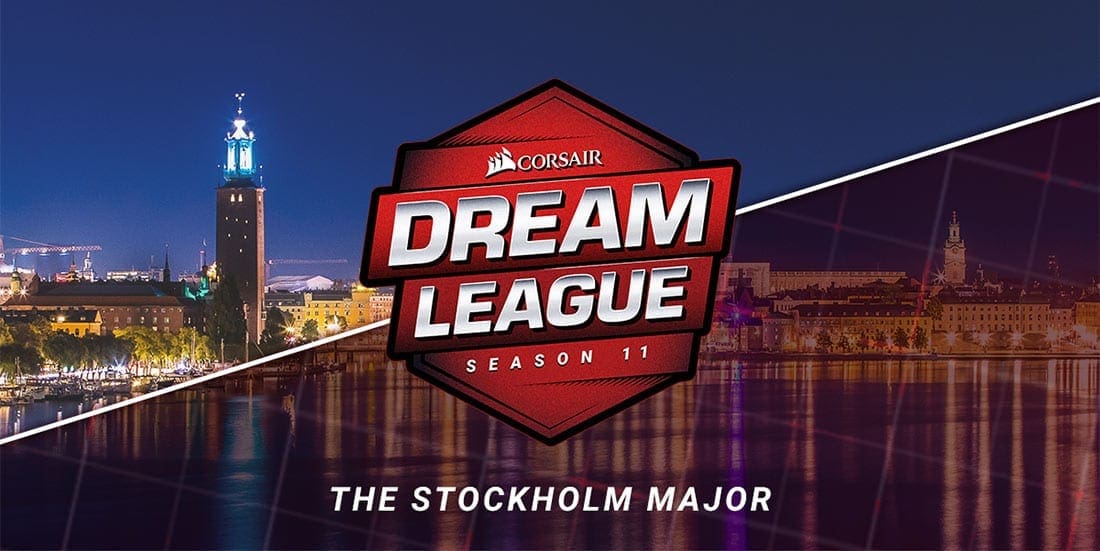 by in
Thursday, March 14, 2019 – 20:30 UTC+8
This is the first time Keen Gaming have played in a major event on the 2018/19 Dota Pro Circuit and they will kick things off by taking on Team Secret in Group A.
Their last appearance in a professional tournament was at the World Electronic Sports Games, where they unveiled a new strategy in playoffs by drafting Dark Willow whenever he was available.
They won only two out of four games with that hero, but Kaka played him very well at position four and used skills such as Bramble Maze and Terrorize to excellent effect.
Dark Willow was also critical for inducing Fear – a negative status that forces units to retreat towards their own base for four seconds.
Team Secret are one of the top three Dota 2 teams in the world and have already secured their invitation to The International 9, so they are here to compete for the prize pool only.
The European giants are renowned for their unlimited hero pool knowledge and unusual but effective drafting.
One of their biggest bombshells was drafting Luna as fourth support in the grand final of the Chongqing Major against Virtus Pro.
Yapzor, the position four player, was the catalyst for this strategy along with Puppey, the team captain and position five support player.
We should expect more surprises in Stockholm.
Team Secret vs. Keen Gaming betting prediction
Even though Team Secret have plenty of form on the big stage, we give Keen Gaming a 70% chance to win at least one game in this match-up.
Online bookmaker BetOnline is offering very promising odds of +148 for Keen to get on the score sheet.