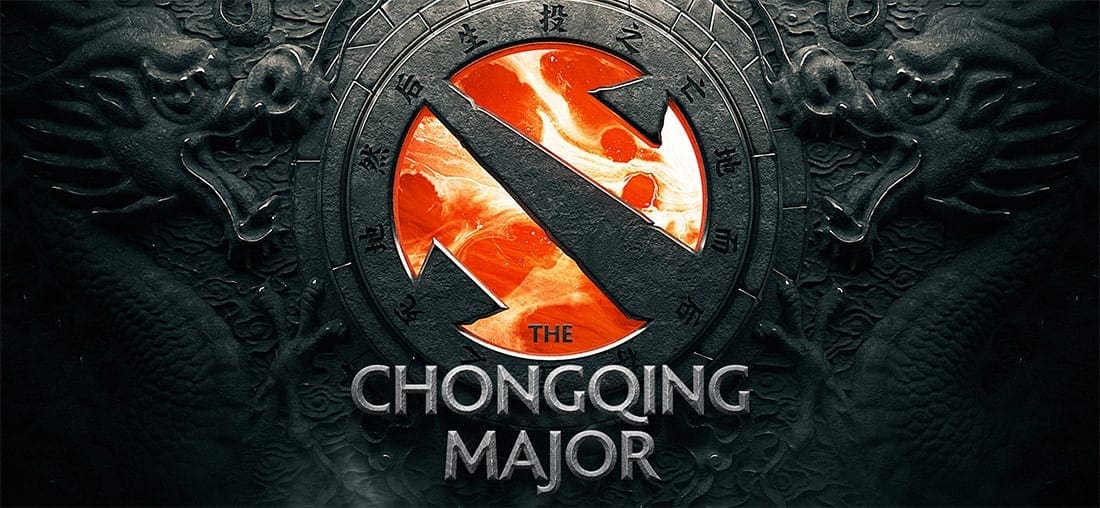 by in
This match-up starts on Wednesday, November 28, 2018 – 22:00 UTC+8
Ninja In Pyjamas will take on The Final Tribe in their first match in Chongqing Major Europe Qualifier, seeking to secure one of the three slots for the Main Tournament of the Chongqing Major.
Ninja In Pyjamas played two professional best-of-three series matches in patch 7.20 and were quite obsessed with Gyrocopter and IO combo picks. Although we do not think that is out of meta, they relied too much on combo picks that can easily get banned by enemies.

Best Dota 2 esports betting sites

In their match-up against Natus Vincere on 22 November, NIP made a bold draft when it picked Anti-Mage in this new patch. Although Anti-Mage is buffed, the downside of the hero is it gets countered when enemies are able to instantly disable Anti-Mage while coming out from shadow. Obviously, they made a wrong move and Kunka from Natus Vincere was able to cast X-Mark and pressure him almost all the time.
The Final Tribe's last professional match-up was a loss against Team Spirit on November 26, 2018.

We could see they were trying to run Dark Seer and Spirit Breaker picks and allowed Spirit Breaker in game 1 to have much more impact in team fight because Charge of Darkness unlocks the movement speed cap now.
In game 2, Team Spirit picked both Dark Seer and Spirit Breaker right back to them however Team Spirit did better than The Final Tribe. The Final Tribe was being crushed by Team Spirit's Area of Effect damage and none of The Final Tribe's heroes got themselves a Black King Bar. The Final Tribe's members have a lot of room to improve in their item built and cooperation with each other.
Ninja In Pyjamas vs. The Final Tribe betting prediction
After analysing the draft of late, synergy and individual skills of both teams, we give Ninja In Pyjamas a 70 per cent chance of winning in this match-up.
Our suggestion is to go medium and bet on Ninja In Pyjamas at better than -500 at BetOnline.