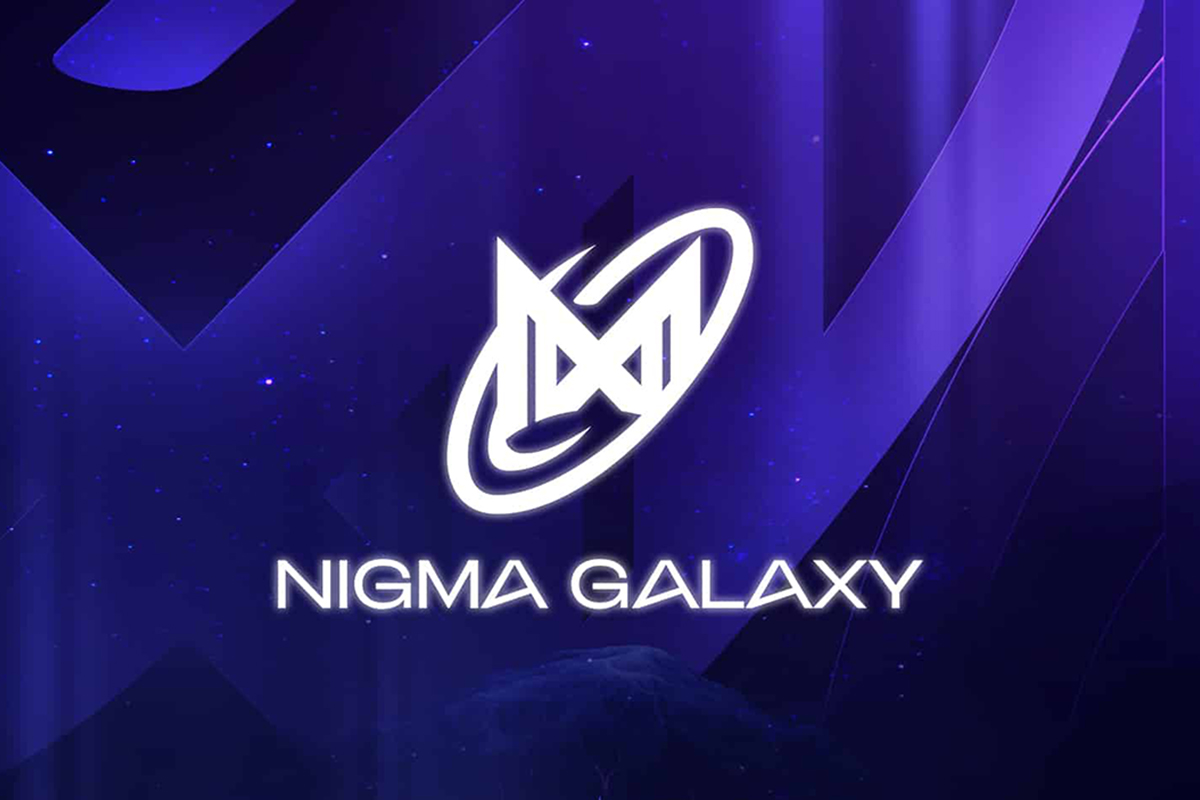 by in
Nigma Galaxy have parted ways with safelaner Ammar "ATF" Al-Assaf, according to information on Dota 2 Majors Registration Page.
With the conclusion of the ESL One Berlin Major 2023, several organizations have begun making changes to their lineup. Players are also on the prowl for more lucrative contracts with other organizations.
Nigma Galaxy have been reorganizing their lineup in a bid to end their poor performance in the DPC and, in the process, secure promotion to the DPC Division I. The organization previously announced that they had placed midlaner Sumail "SumaiL" Hassan on the bench.
SumaiL, who played with Team Aster in the ESL One Berlin Major 2023, was retained by the Chinese organization until the conclusion of The International 2023 towards the end of the year.
While Dota 2 Majors Registration Page showed that ATF was no longer a part of the team, neither Nigma Galaxy nor ATF have released an official statement.
If the player actually leaves Nigma Galaxy, the Dota 2 squad will have their three core players left, Maroun "GH" Merhej, Ivan "MinD_ContRoL" Ivanov, and Kuro "KuroKy" Takhasomi.
ATF started playing with Nigma Galaxy in place of Amer "Miracle-" Al-Barkawi following the conclusion of The International 11 (TI11). While widely known for his prowess as an off-laner, the player switched to the role of a safelaner in Nigma and excelled at it.
The squad did not record any significant improvement in Tour 1 of the DPC 2023 despite the roster change and finished in sixth place. Nigma was placed even lower on Tour 2 at eighth and was eventually moved to Division II.
ATF was benched ahead of the DreamLeague S19 season after attempts to improve his role swaps and changes in playstyle failed. Nigma signed Amer "Miracle-" Al-Barkawi in his place but continued facing difficulties in events.