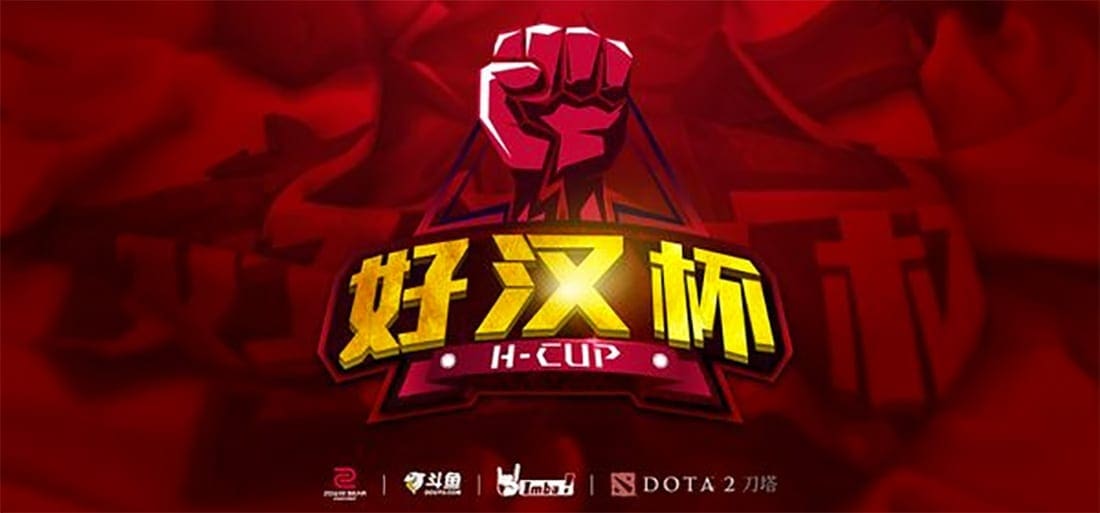 by in
This match-up begins on Wednesday, November 21, 2018 – 16:00 UTC+8
Newbee and Newbee Young will face off in the group stage of the Dota 2 H-Cup, Season 10, in a match that will see the loser face an elimination match.
There are total of 16 teams participating in H-CUP Season 10. PSD.LGD, Vici Gaming and Team Aster were directly invited to the Chongqing Major China Qualifier, while 13 other teams will get whittled down to one in an effort to join them.
Before you bet on any Dota 2 affair, make sure you've got the right bookmaker.

Best Dota 2 esports betting sites
Newbee vs Newbee.Young form & analysis
Newbee's top five ranking in China has been dislodged by the improving Team Aster, Royal Never Give up and Team Root.
Despite the rankings drop, Newbee is still maintains their reputation as tier 1 team by after recently beating several strong teams including Team Serenity, EHOME and other tier 2 teams in China.
There has been a lot of roster changes for Team Newbee since The International 8. Inflame and CatYou replaced Kpii and Kaka on September 9, however, Catyou joined Mr Game Boy on 23 September and Waixi takes over his position 4 roster.
Newbee Young has been constantly changing its roster because any improving players have been promoted to Team Newbee, so this is a team that lacks synergy.
Newbee Young will able to compete against other tier 3 team in China. They took down Vici Gaming yesterday in Round 1 of the group stage, and lost to Vici Gaming in Round 3 of Group Stage.
This situation once again proves that China's Region Professional match-ups are inconsistent and upsets are more than likely. Take note and lower your bet size whenever you put a dime on a Chinese team's match-up.
Newbee vs. Newbee Young final betting prediction
After analysing the drafting ability and synergy from both teams, we give Newbee a 60 per cent chance to win this best-of-one series match-up
However, considering the payout, our recommendation is to pick Newbee Young, paying +250 at BetOnline.