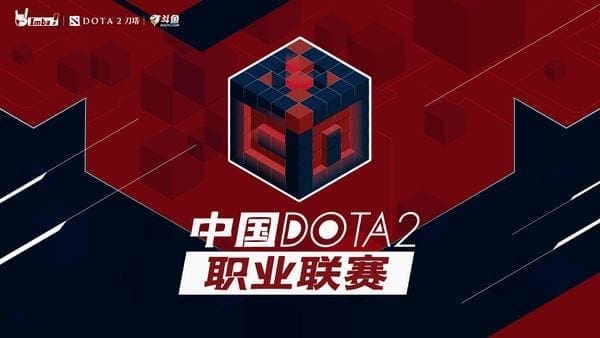 by in
NEWBEE vs SPARKING ARROW GAMING DOTA 2 BETTING & MATCH DETAILS

Dota2 Betting Odds:
Newbee +137 at BetOnline | SAG -188.68 at BetOnline
Dota2 Betting Lines:
Newbee +1.5 at -227.27 | SAG -1.5 at +162
When:
May 16, 2020 at 16:00 CST
Watch Live:
Twitch
NEWBEE vs SPARKING ARROW GAMING CHINA DOTA 2 PRO LEAGUE SEASON 2 BETTING PREVIEW
Two of the worst teams in the China Dota2 Professional League will meet this Saturday when Newbee take on Sparking Arrow Gaming in Week 7 of Season 2.
Newbee have yet to win a single match this term, which sits them at the bottom of the table and guarantees them elimination from the league. About the only positive from their campaign so far is that Wen "Wizard" Lipeng and co. took a map each off CDEC Gaming and Royal Never Give Up.
Newbee have also left a lot to be desired in the DPL-CDA Professional League Season 1, where they lost to ViCi Gaming, Keen Gaming, CDEC and Sparking Arrow. However, they ended a month-long losing streak on Tuesday with a reverse sweep against Invictus Gaming. That upset win came down to impressive performances from Wizard and Yin "Aq" Rui, who terrorised IG with Shadow Fiend and Broodmother to end the series with a 20-5 kills-deaths ratio.
SEE ALSO: HOW TO BET ON DOTA 2 ESPORTS
Despite Aq's recent surge in form, Sparking Arrow Gaming will fancy their chances to defeat Newbee again, as they did on Monday when they handed Wizard and his crew their fourth defeat in the DPL-CDA Pro League. However, that match was not as one-sided as it may seem.
Newbee had Sparking Arrow with their backs to the wall for the majority of game one but failed to use the early advantage to seal the deal, which allowed SAG to scale and overrun their opponents in the late game. Newbee fixed that mistake in game two, where they kept Ou "Op" Peng and co. at bay from minute one and came away with a win in under 32 minutes. The last map of the series was the complete opposite, although the 42.5k net worth deficit doesn't show the real picture.
Sparking Arrow hold a 5-5 record in their last 10 matches, but it's worth noting that most of those wins came in Development League fixtures. In the Dota2 Pro League, SAG have managed only one win – against Team Aster – in seven outings this season.
NEWBEE vs SPARKING ARROW GAMING CHINA DOTA 2 PRO LEAGUE SEASON 2 BETTING PREDICTIONS
On paper, Sparking Arrow Gaming look to be in much better shape than Newbee. However, it's hard to ignore the fact that SAG have been participating in the Development League, where they're facing tier-two teams.
We are still leaning towards Sparking Arrow on form, but the odds on a three-map series are far more appealing than those for an outright result. Newbee took one map from SAG in their last meeting and defeated IG not long ago, so they should make a game of it this Saturday.