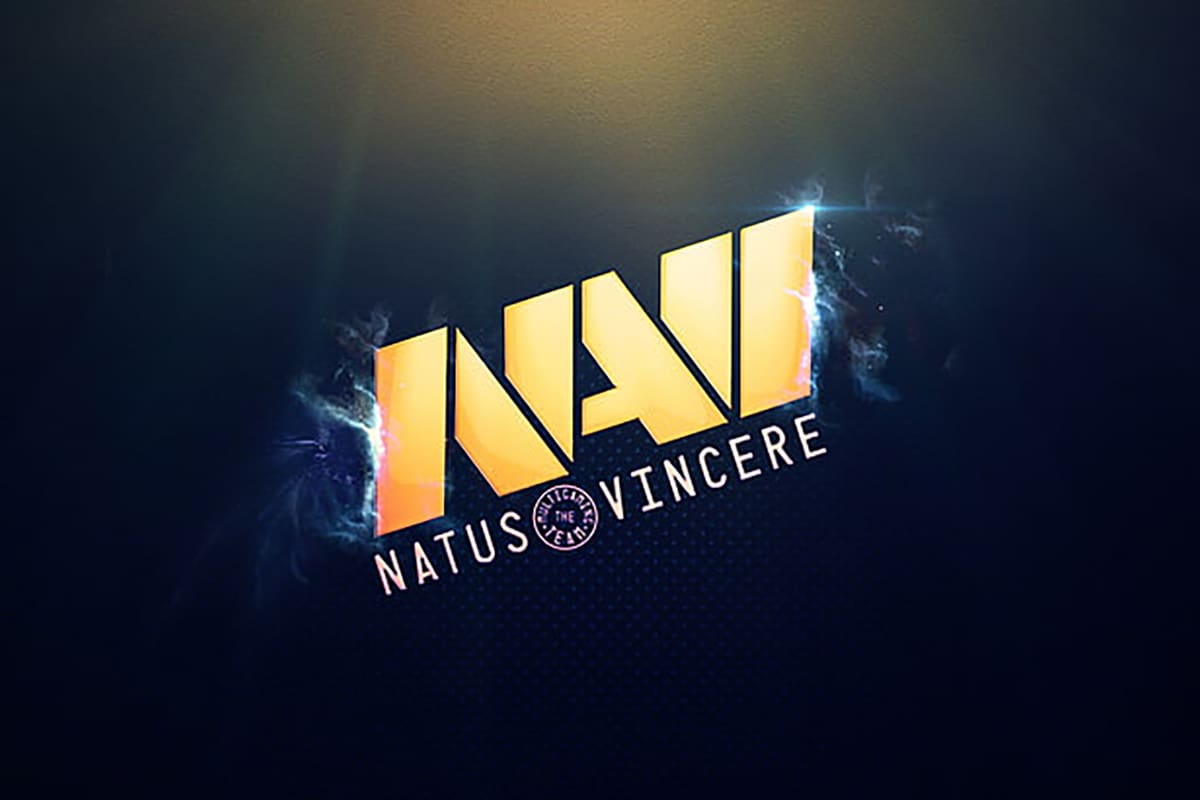 by in
Ukrainian esports powerhouse NAVI has shaken up the Dota 2 esports landscape by signing a 14-year-old prodigy to its academy squad, NAVI Junior.
The budding talent, identified as Artem 'Niku' Bachkur, joins the team as its youngest member and will fill the mid laner role.
Founded in August 2022, NAVI Junior has already made its mark in the competitive scene by participating in two The International (TI) qualifiers and competing in the second division of the Eastern European Dota Pro Circuit (DPC) league.
Niku will replace Askar 'toshiyb' Zhumagulov, who departed the squad just a month after joining for the Dota 2 The International qualifiers.
Niku's addition to NAVI Junior is significant, given that the rest of the roster consists of players aged 17 or 18.
"His best heroes include Invoker, Puck, and Ember Spirit," says NAVI, highlighting picks that are standard among agile and mechanically skilled mid laners in professional Dota 2 play.
Remarkably, Niku is already near the top 100 on the European Leaderboard, a notable feat considering the leaderboard is frequented by seasoned pro players participating in DreamLeague Season 21.
With the current season concluded, NAVI Junior has ample time to integrate Niku before going head-to-head with Dota 2's elite teams. However, if NAVI's history of nurturing talent is any indication, the young mid laner is in capable hands.
Players such as Ilya 'm0NESY' Osipov, Valerij 'b1t' Vakhovsjkyj, and Danyyl 'headtr1ck' Valitov have previously ascended the esports ranks through NAVI's academy system.
The Dota 2 community will be watching closely to see how Niku performs within a team setup, but for now, his signing stands as an audacious move by NAVI, showcasing their commitment to developing the next generation of esports stars.