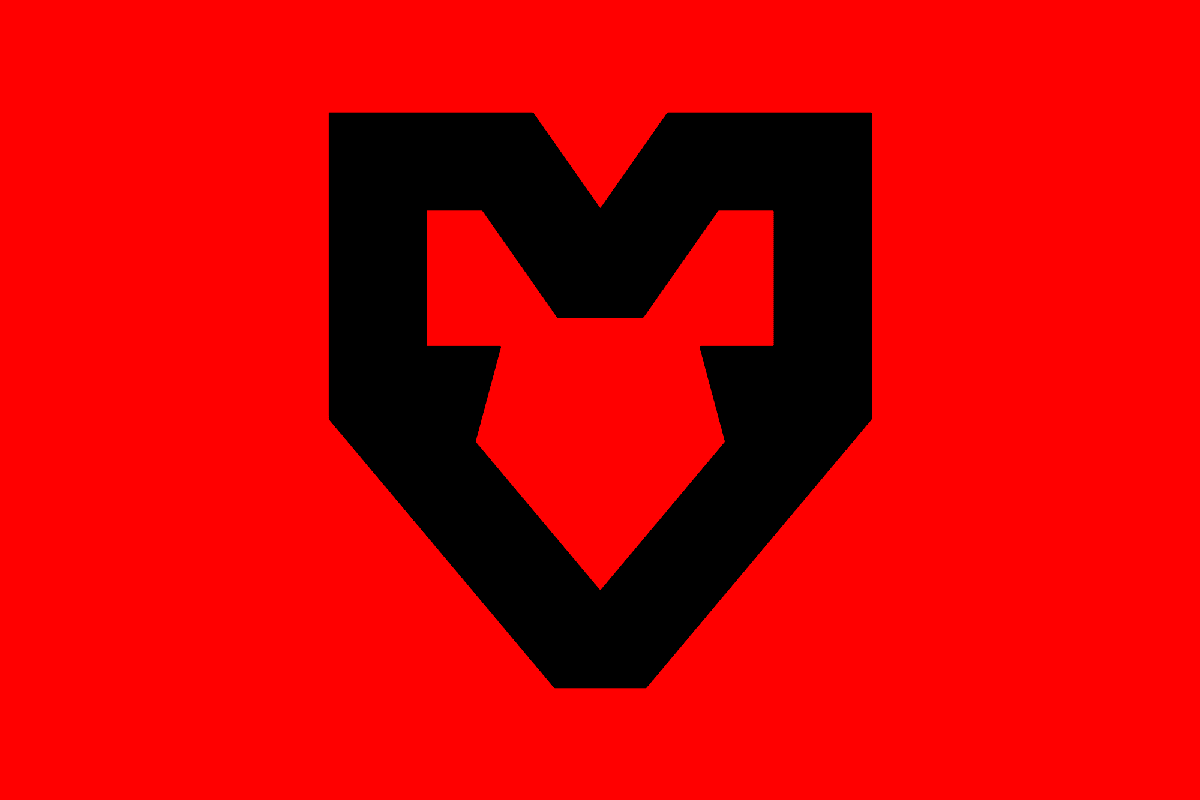 by in
German Counter-Strike player Jon "⁠JDC⁠" de Castro was benched from MOUZ on Wednesday after almost 18 months with the team.
MOUZ announced that the rifled would no longer start for the main team and has been moved to the inactive roster ahead of the fall season.
JDC joined the main lineup in March 2022 after less than a year on MOUZ NXT. During his time with the Academy roster, the player notably won three WePlay Academy League titles. JDC's former MOUZ NXT teammates Ádám "⁠torzsi⁠" Torzsás and Dorian "⁠xertioN⁠" Berman eventually joined him on the lineup.
JDC did not have a particularly great start with the main team as they recorded a number of losses, like failing to qualify for the Antwerp Major. MOUZ were also eliminated from the Intel Extreme Masters Dallas 2022 in 9-12th place not long after.
The team started seeing some improvement in early 2022, reaching playoffs in events like the Electronic Sports League Pro League 16 and the Intel Extreme Masters Cologne. MOUZ also placed 3-4th in the IEM Rio Major 2022 and ESL Challenger Rotterdam 2022 and runner-up in the Global Esports Tour Dubai 2022.
MOUZ saw a drop in performance at the start of 2023, and despite reaching the finals of events like the IEM Dallas 2023, the team faced multiple group exits and had to restructure. The IEM Dallas 2023 was JDC's last event with MOUZ, where he posted an impressive 1.12 rating.
With JDC gone, MOUZ currently consist of David "⁠frozen⁠" Čerňanský, Christopher "⁠dexter⁠" Nong, Ádám "⁠torzsi⁠" Torzsás, and Dorian "xertioN" Berman. The team are reportedly set to bring in GamerLegion in-game leader Kamil "⁠siuhy⁠" Szkaradek to complete their ranks during the transfer window.
MOUZ's next event will be the IEM Cologne 2023 which will kick off on July 25 to August 6.