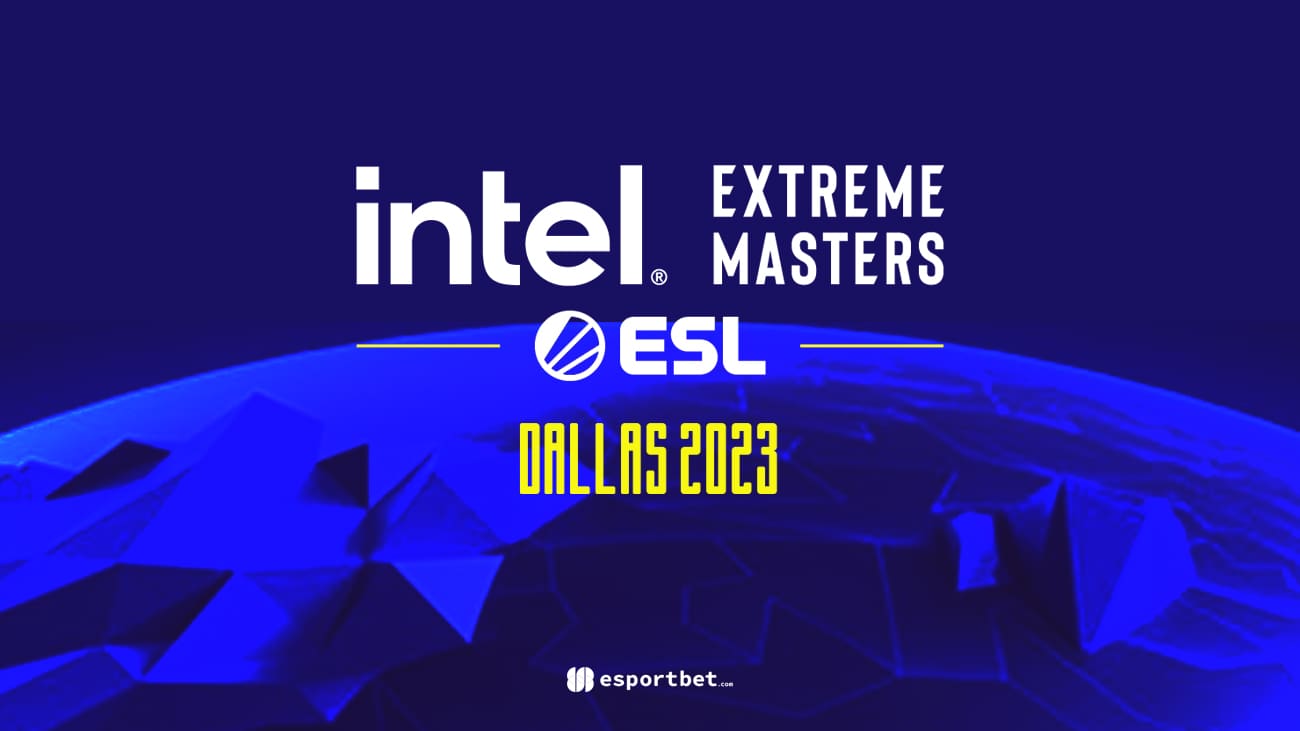 by in
Complexity revealed that their CS:GO AWPer Håkon "hallzerk" Fjærli is currently facing visa issues and may not be part of their Intel Extreme Masters Dallas 2023 lineup.
The organization's Counter-Strike: Global Offensive General Manager, Graham "messioso" Pitt, revealed that the Norwegian player has yet to receive a visa to travel for the tournament. The event is set to take place in a few weeks in Dallas, USA. Complexity were sent an invite as ESL's partner.
This is not the first time hallzerk has encountered visa and immigration troubles in the past months. The player faced similar issues last month ahead of the BLAST.tv Paris Major Americas RMR, which took place in Monterrey, Mexico.
Hallzerk was fortunate enough to get a temporary passport at that time, allowing him to participate in the American RMR.
There has seemingly been little progress on the visa front since then, as the player is still encountering the same problems. Complexity is reportedly searching for a substitute for the tournament, in case hallzerk is unable to make it in time.
Since joining Complexity in place of Paytyn "junior" Johnson last year, hallzerk has proven to be a great addition to the team. During his stint, Complexity briefly rose to No 8 in the world rankings and reached a top-eight finish at the IEM Katowice 2023.
In related news, Complexity's IGL Johnny "JT" Theodosiou, who was born in South Africa, recently received Portuguese citizenship. Like hallzerk, the player also faced similar long-time visa issues until acquiring a Portuguese passport as a result of his mother's Portuguese citizenship.
This does not absolve JT of all visa issues in the future; however, a European Union passport allows the owner to access several visa-free countries.
Complexity were recently beaten out of the BLAST.tv Paris Major Challengers Stage by Team Liquid with a 2-0 scoreboard. This is their second match against each other in recent months, having previously faced off during PGL Antwerp.
The IEM Dallas 2023 is set to kick off on May 29 and will conclude on June 4.