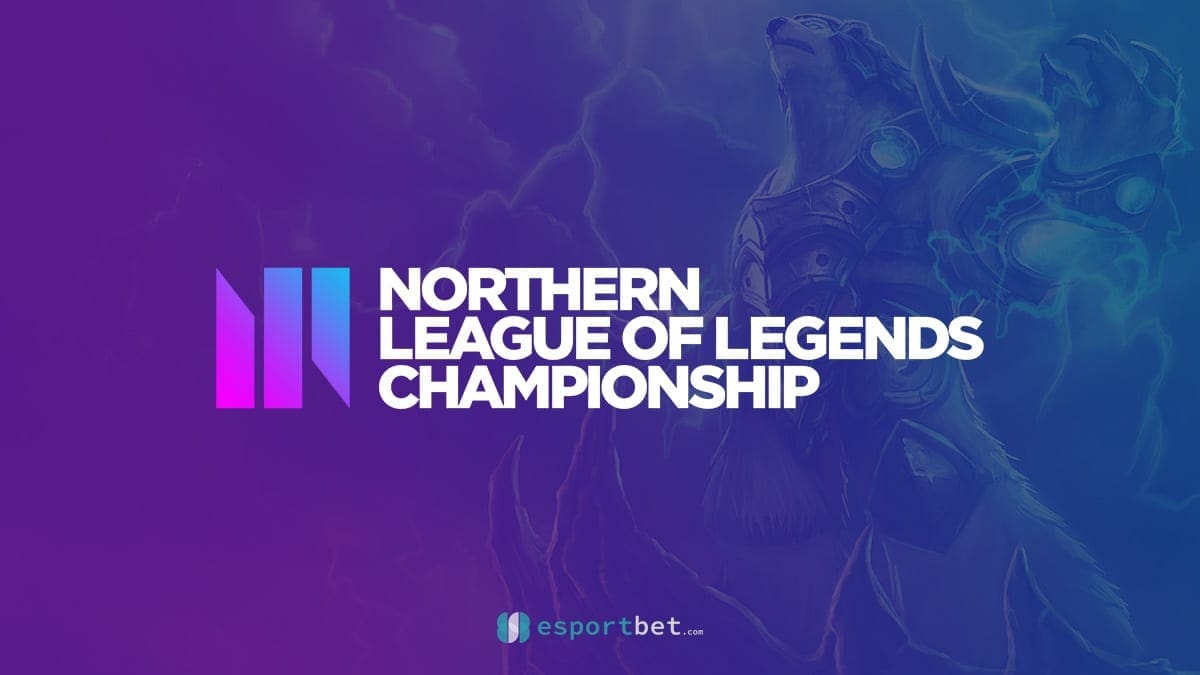 by in
MOUSESPORTS vs EURONICS GAMING LOL BETTING & MATCH DETAILS

LoL Betting Odds:
mouz -188.68 at BetOnline | EURONICS +138 at BetOnline
LoL Betting Lines:
mouz -1.5 at +157 | EURONICS +1.5 at -217.39
When:
August 4, 2020 at 21:00 CEST
Watch Live:
Twitch (https://www.twitch.tv/primeleague)
MOUSESPORTS vs EURONICS GAMING PRIME LEAGUE PRO DIVISION SUMMER PLAYOFFS BETTING PREVIEW
This Tuesday, Mousesports and EURONICS Gaming will clash for the third time this split in the first round of the Prime League Pro Division 2020 Summer playoffs.
Mousesports ended their journey through the regular season in fourth place with a 10-8 record, which parked them in a four-way tie with EURONICS Gaming, OP innogy eSports and Unicorns Of Love Sexy Edition. Niklot "Tolkin" Stüber had a few iffy performances, namely their losses to ad hoc gaming and BIG, but they deserve some praise for their triumph against the regular season champions, Team GamerLegion. They also hold a 2-0 head-to-head record against EURONICS, so it's easy to understand why they are favourites for their next bout.
While we can't deny mouz have shown flashes of greatness, it's hard to be too excited about the individual performances of their players. Tolkin ended the regular season with the fourth-highest KDA (3.13) out of all top laners, and Jesper "Jeskla" Klarin Strömberg managed the fifth-highest KDA (4.59) out of all ADCs, but the rest were ordinary. Support Hampus Mikael "promisq" Abrahamsson deserves some praise for his deep champion pool and 70% KPAR, but even his performances were below expectations.
Recommended!
The two players who really need to step up are jungler Patrick "Obsess" Engelmann and mid laner Adam "LIDER" Ilyasov. Both ended the regular season with some of the worst marks in their respective roles, which is worrying since they will have to face Jakub "Cinkrof" Rokicki and Marcel "Scarlet" Wiederhofer – two of the most efficient players in the league.
For EURONICS, top laner Max "Satorius" Günther and support Nikos "HungryPanda" Nikolaidis have been hit-or-miss with their showings, but there is a lot of quality in the other positions. Cinkrof has established himself as one of the most impactful junglers in the league with 3.96 KDA (third-highest) and 71% KPAR (third-highest), while mid laner Scarlet holds the highest marks in KDA (5.84), CSPM (9.67) and damage share (39.7%).
Former mousesports ADC Patrick "Asza" Jacobs has also impressed with 5.58 KDA, 9.13 CSPM and 27.5% damage share, and we can be sure he will have some added motivation when he faces his former employers this week.
MOUSESPORTS vs EURONICS GAMING PRIME LEAGUE PRO DIVISION SUMMER PLAYOFFS BETTING PREDICTIONS
Mousesports have defeated EURONICS Gaming twice already this split. While the first match was fairly one-sided, the most recent clash last Wednesday proved to be much closer. EURONICS held a substantial 2.4k gold lead at the 15-minute mark but dropped off in the mid-late game, in most part due to their subpar composition.
The biggest issue we have with mouz is the shaky performances from LIDER and Obsess, who will likely struggle against Cinkrof and Scarlet. That is a huge problem in the current meta, which prioritises strong mid-jungle synergy and control over the bottom side of the map. Thus, we can expect EURONICS to have an edge in the bottom lane as long as they can keep Jeskla off his pocket pick, Karthus.
This match should be much closer than the odds at most League of Legends betting sites suggest. While mouz are still the most likely victors due to their superior macro play, the lane strength of EURONICS should be more than enough for the underdogs to take the series to three maps.