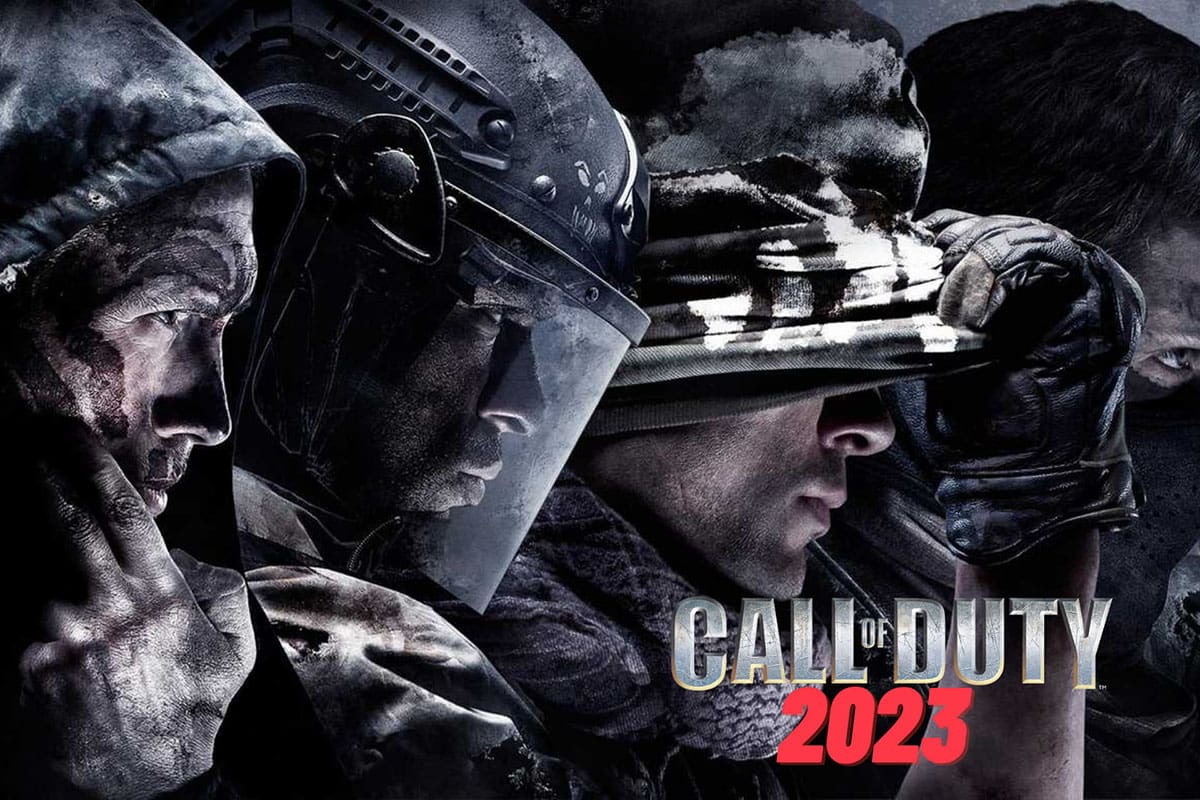 by in
The Minnesota ROKKR had a press conference yesterday to formally announce their entire starting squad for the forthcoming 2023 Call of Duty League season. There are now three new players on the roster, in addition to the one who has been retained.
The roster for Minnesota, which had previously only been speculated to have been put together, has now been confirmed by the team. The following players will be included in ROKKR's active squad for the 2023 CDL season:
● Dillon "Attach" Price
● Marcus "Afro" Reid
● Benjamin "Bance" Bance
● Cameron "Cammy" McKilligan
● Kevin "Fame" Bonanno (substitute)
● Tiago "Real" Segovia (substitute)
Following yesterday's announcement by the Los Angeles Guerrillas that Arcitys will be taking SlasheR's place on their squad, Minnesota is the most recent team to reveal its new CDL roster.
"When I started talking with Cammy, Bance, and Afro, those were players that I really wanted to work with and it just worked out perfectly that we ended up here," Attach said in the Minnesota press conference today. "I was talking to a couple of different organizations and players but I knew in the back of my head that I wanted to build a team with the RØKKR just because the organization is fantastic."
Just after the end of the Vanguard tournament, a number of players entered free agency and were given the opportunity to completely explore their prospects with different teams.Colt "Havok" McLendon, Preston "Priestahh" Greiner, Eli "Standy" Bentz, and Attach, the four members of RKKR, were all free agents. However, the organization chose to focus its building efforts on Attach, who is coming off of one of the strongest individual seasons he has ever had in the Call of Duty League.
Bance and Cammy, who had previously played together for the Toronto Ultra, have been added to the roster. The Toronto Ultra finished last in the Vanguard season. Whereas, Afro hails from the London Royal Ravens, who had moments throughout the year that hinted at their potential for stardom.
After switching positions in the middle of the Vanguard season, it has been decided that Attach will take over as the primary assault rifle player for the Minnesota team. This decision was made by the coaching staff. The members of the team live in different parts of the country, yet they will all compete together in Modern Warfare 2. According to the organization, the squad will spend approximately equal amounts of time playing in Minnesota and Dallas throughout the course of the year.