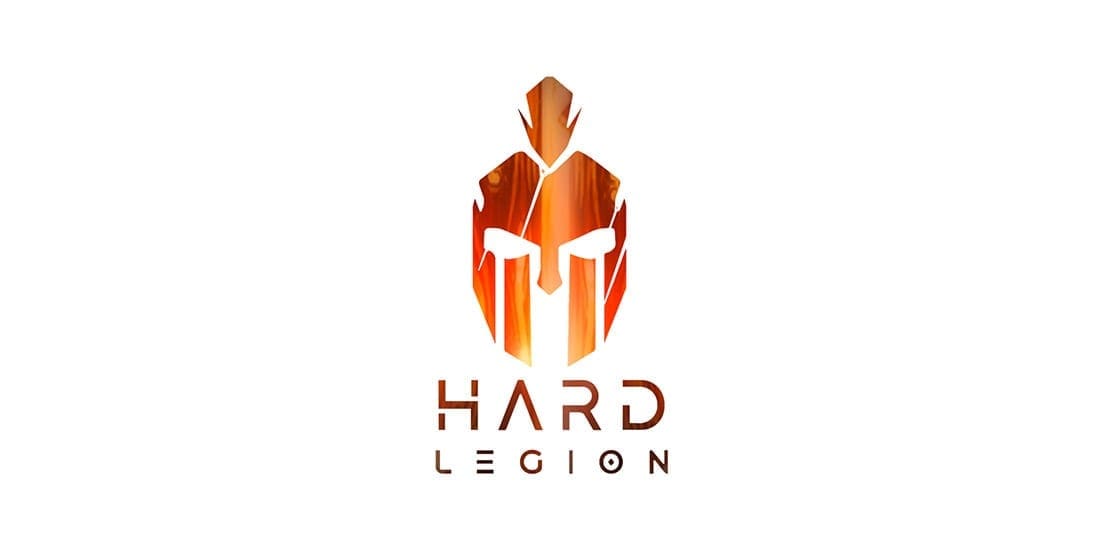 by in
Aleksandr "MechanoGun" Bogatiryev (formerly known as "zoneR") has taken over as head coach of Counter-Strike: Global Offensive roster at Hard Legion Esports, marking his second stint at the helm of the Russian esports organisation.
MechanoGun reunites with Semyon "kinqie" Lisitsyn, Vladislav "Krad" Kravchenko, Igor "Forester" Bezotecheskiy, Svyatoslav "svyat" Dovbakh and Dmitry "rAge" Bolotov, who he led to a handful of impressive achievements earlier in the year.
The 33-year-old Counter-Strike esports veteran held the coaching position at Hard Legion from October 2019 until June 2020, when he left the team due to a conflict with the team's owner, Aleksei "HARDPLAY" Baranov.
Some of MechanoGun's most notable results in that time include a gold medal from MEGOGO Open, bronze from ESL One: Road to Rio CIS and silver from Hellcase Cup #8, which are also some of the best placements Hard Legion have achieved in recent years. The team also reached 28th in the CS:GO world rankings, which marked the second-highest position in the organisation's history.
Hard Legion Esports are planning on going on vacation from Tuesday, August 25, after which they will begin intensive training for the third Regional Major Rankings (RMR) tournament – Intel Extreme Masters XV New York: CIS – which is slated to kick off on Tuesday, October 6.
Hard Legion have decided to skip almost all tournaments leading to the IEM Masters and only plan on completing their obligations at LOOT.BET/CS Season 7, where they have already qualified for the playoffs.
MechanoGun also stated that he had only agreed to coach the team until January or February next year, at which points assistant coach Eric "Akimov" Akimov will take the reins. For now, however, Akimov and MechanoGun will work together to help Hard Legion make one last push in the RMR standings and claim Legends status for the upcoming ESL One: Rio 2020 Major.
As it stands now, Hard Legion are ranked fourth in the CIS RMR standings with 2,765 points. This sets them only 60 points behind Nemiga (2,825) in third, 665 behind Natus Vincere (3,430) in second and 710 behind the current leaders, Team Spirit (3,475).