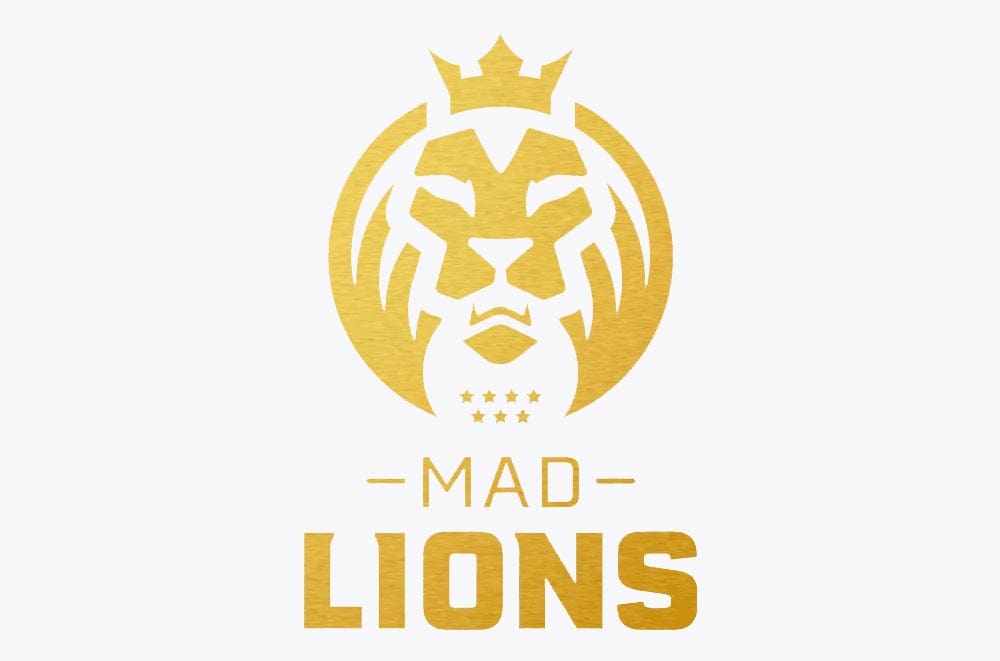 by in
Spanish esports outfit MAD Lions announced on Tuesday they had acquired the org-less team Dark Ratio's roster for the 2023 Valorant Challengers season.
The new MAD Lions Valorant roster consists of the 23-year-old Canadian William "Will" Cheng, the 25-year-old American Taylor "Drone" Johnson, Justin "Trick" Sears, the 21-year-old Canadian player Adam "Ange" Milian, Anthony "ZexRow" Colandro, and head coach Ryou "MoonChopper" Nishiyama.
"Introducing our NA #VALORANT Challengers roster. @TrickAIM @Ange_AMIL @drone_fps @WillFPS @ZexRow #goMAD | #ChallengersNA," the team tweeted.
Last September, MAD Lions dropped their roster, which they only signed in April 2022, after failing to secure a partnership with Riot Games for the franchised league.
The Dark Ratio roster already qualified for Split 1 of the NA Challengers League through the open qualifiers after managing to come in third-fourth place.
The Director of Team Operations at OverActive Media (the parent company of the MAD Lions), Till Werdermann, stated that the Dark Ratio roster had already been acquired before the qualifiers.
"We signed [the Dark Ratio roster] before the qualifier," Werdermann said.
"We wanted to sign a team and support them through qualification [with] our knowledge on team performance. [Our goal] was to look at the market, see who we think has the best chances, sign them up and give them the support."
Werdermann also spoke about how it was easy for the team to make the switch from the European region to picking up a North American roster. MAD Lions also have teams based in Canada and Toronto, so North America is also home to them.
The Chief Strategy Officer at OverActive Media, Adam Adamu, stated that the company was excited to have acquired the new lineup.
"We are thrilled to be joining this exclusive group of talented players and established organizations in the National League's first season. VALORANT is the fastest growing discipline to date and we are proud to have made it through this competition," Adamu said.
The Commercial Director at OverActive Media, Alison Walker, added that it is refreshing to add a Valorant team to the firm's existing esports divisions.
"VALORANT is the perfect addition to our existing esports teams and we're excited to help bring the league to the Canadian market. We are confident that the expansion in VALORANT will attract a significant audience of viewers while creating opportunities to interact with a new community of fans," he said.
The new MAD Lions roster will make its debut on Thursday, February 2, against TSM. The Lions are +344 outsiders in that contest, with TSM pegged as -526.32 favorites with BetOnline.