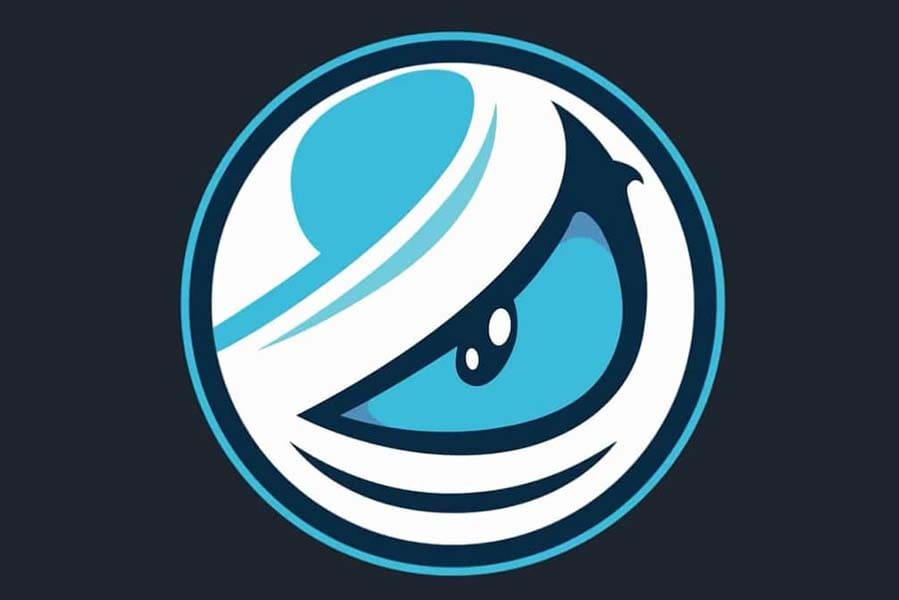 by in
North American esports organization Luminosity Gaming and Club Deportivo Guadalajara Chivas entered a multi-year Apex Legends partnership on Thursday.
The strategic partnership will focus on the Apex Legends scene and see both parties create a new co-branded property named LG Chivas.
Per the terms of the deal, Chivas will allow Luminosity access to its state-of-the-art esports facilities at the Akron Stadium in Zapopan, Mexico. Leveraging Chivas' popularity and massive fan base, the esports organisation will be able to expand its footprint in the rapidly growing Latin American esports market.
Head of Luminosity Gaming, Alex Gonzalez, said in a statement, "We are incredibly excited to work with such a massive football club such as Chivas."
"We believe that this partnership will provide new and thrilling opportunities for Luminosity, and we're looking forward to what we can achieve together."
Luminosity, owned by Canadian company Enthusiast Gaming, is a big part of the Apex Legends esports scene. Besides Apex Legends, Luminosity fields teams in Rocket League, Brawl Stars, and PUBG. They recently became a partner team in the Brawl Stars ecosystem.
Chivas, on the other hand, remains one of the most successful football teams in Mexico, with over 10 wins in the country's domestic league. Chivas previously participated in the esports sector, competing in the Rainbow Six Siege and League of Legends regional stage.
The partnership will signify a collaboration of traditional and electronic sports and strengthen Latin America's place in the global esports and gaming scene.
In a statement, Chivas, Head of Innovation and Digital Business, Santiago Montes, revealed that the collaboration was a major step towards their goal of strengthening the company's esports portfolio.
"Our collaboration with Luminosity Gaming opens up a new chapter in Chivas' esports journey. This partnership not only strengthens our presence in the esports world but also aligns perfectly with our ambitions to reach and engage with the younger audience and the digital generation," Montes said.
"This strategic alliance with Luminosity Gaming will undoubtedly play a pivotal role in Chivas' growing esports narrative."