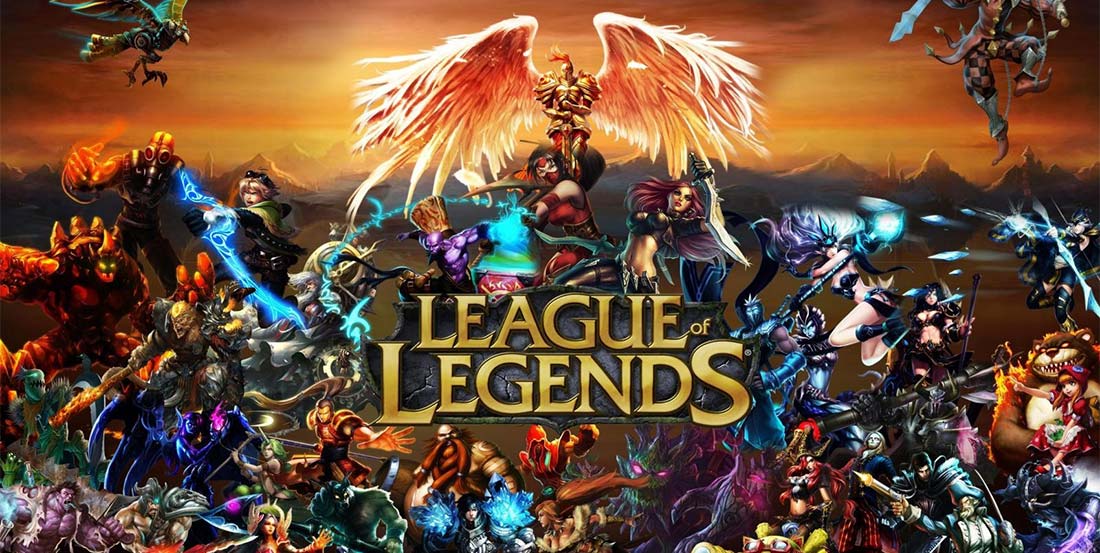 by in
On Wednesday, September 25, a major announcement surfaced on the official Philippines League of Legends Facebook account, revealing a merger between League Masters Series (LMS) and League of Legends Southeast Asia Tour (LST) into the Pacific Championship Series (PCS) in order to increase competitiveness across Asia.
The new 10-team league is set to combine the best teams from LMS and LST in attempt to form a new league which will represent the best teams in the region, merging top talent from Thailand, Indonesia, Malaysia, Philippines, Hong Kong, Singapore, Taiwan and Macau.
The decision is a result of the evaluation of the professional competitive ecosystem for LoL across Southeast Asia and the LMS region, which was deemed not competitive enough in comparison to neighbouring leagues such as LCK, LPL and LJL.
The merge is said to vastly increase the competitiveness in the region, help with expanding the talent pool and assist with opening business and media opportunities, which will contribute to the growth of the participating teams.
At this point, there are no information regarding the format and the schedule of the Pacific Championship Series, with more information to become available during 2020 pre-season, later this year.
On top of the anticipated announcement of the format and schedule of PCS, we will also get to see which teams will receive direct invites into the newly formed league. Which teams that might be, remains shrouded in mist for a couple more months. That being said, we can expect a few organisations to find their way into PCS, due to their successful performances in their now-previous leagues.
Two teams who are expected to appear in PCS are MEGA Esports and J Team, who are both set to participate in the upcoming 2019 League of Legends World Championship. MEGA still have to fight their way into the main event via Play-ins, whereas J Team wait to kick off their Worlds venture in Group B.
Besides the two mentioned teams, it's also expected for ahq e-Sports Club and HK Attitude to find their way into the league, seeing how they both proved they are one of the top dogs in their respective regions.
The merge, however, does raise question about the league seeds leading to the League of Legends World Championship.
LST and LMS combined hold four seeds (one for LST and three for LMS), and since no region can have more than three seeds, it's yet unknown what will happen with the excess seed, and how many seeds will the newly Pacific Championship Series (PCS) hold.