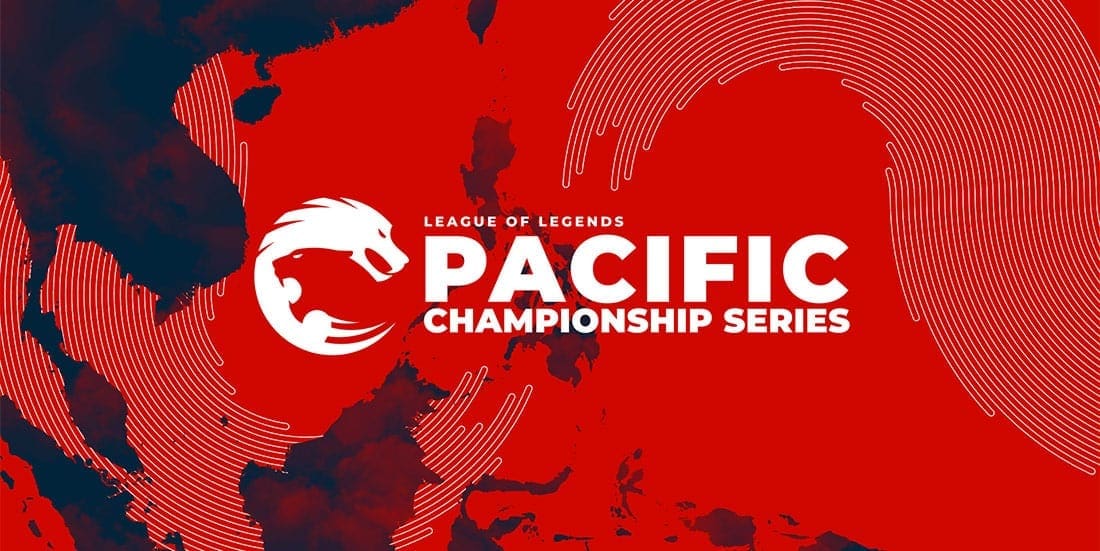 by in
MACHI ESPORTS vs TALON ESPORTS LoL BETTING & MATCH DETAILS

LoL Betting Odds:
Machi -526.32 at BetOnline | Talon +336 at BetOnline
When:
March 20, 2020 at 17:00 CST
Watch Live:
Lolesports, Twitch
MACHI ESPORTS vs TALON ESPORTS PCS SPRING SPLIT BETTING PREVIEW
Week 4 of the Pacific Championship Series (PCS) Spring Split will kick off with a rematch between Machi Esports and Talon Esports, with the latter coming out ahead in their first meeting in Week 1 of the season.
Machi enter Friday's bout with an impressive 7-3 record that puts them third in the league standings. They have defeated Resurgence, Nova Esports, Liyab Esports, Berjaya Dragons, J Team, Hong Kong Attitude and on Sunday edged past the league leaders, ahq eSports Club.
With a 70% win rate and only three more weeks to go, Machi have solidified themselves as serious contenders for a 2020 Mid-Season Invitational ticket. The next match will be crucial, as Chen "M1ssion" Hsiao-Hsien and co. still need to pass Talon to guarantee a top-two seed and direct passage into round two of the playoffs.
Three weeks into the PCS, Machi have shown a high level of synergy between their players. That is nothing shocking, seeing how their core previously played together at G-Rex. Huang "Gemini" Chu-Xuan has quickly established himself as one of the best top laners in the league, while his teammates M1ssion, Lin "Koala" Chih-Chiang and Chiu "Bruce" Chih-Chun boast some of the best statistics in their respective roles.
Machi were always strong on paper, but their true power came to the fore on Sunday when they outclassed ahq eSports Club with great teamwork and excellent macro play. Perhaps the most impressive feat in that match was Machi's ability to slow down and force ahq to play at a different tempo.
BetOnline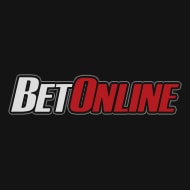 $5,000
50% matched deposit up to USD $5,000
read review
Bet Now
Bovada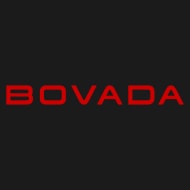 $250
Claim a 50% deposit bonus up to the value of USD $250
read review
Bet Now
If they can continue playing like that, Machi can claim the top seed by the end of the split. However, their true test will come this week when they seek revenge against the side that beat them in Week 1.
Talon Esports enter Week 4 of the PCS 2020 Spring Split with a 7-2 record and a 78% win rate, which sits them slightly above Machi in the table. Besides them, Seo "Bigfafa" Min-seok's men have defeated Nova Esports, Hong Kong Attitude, Resurgence (twice), Berjaya Dragons and ahq eSports Club. Their only two losses came in Week 2, when Talon found themselves in a slump and lost to Alpha Esports and J Team.
Talon have one of the most stacked lineups in the league. Former Flash Wolves top laner Su "Hanabi" Chia-Hsiang is by far the best-performing player in his role with a 4.64 KDA, 8.63 CSPM and a remarkable 69.1% KPAR. Kim "River" Dong-woo (formerly known as Baby) is one of the top-three junglers, while Kim "Candy" Seung-ju is arguably the second-best mid laner in the PCS behind Hsiao "Kongyue" Jen-Tso.
As for the bottom lane, Talon field the former Hong Kong Attitude ADC Wong "Unified" Chun Kit, who ranks as one of the top-five ADC mains. While he alone might not be absurdly good, he can always count on his long-time partner Ling "Kaiwing" Kai Wing, who is a level above all other support mains in the league and holds onto a 12.33 KDA, 78.7% KPAR and 235 GPM.
MACHI ESPORTS vs TALON ESPORTS PCS SPRING SPLIT BETTING PREDICTIONS
While both Machi and Talon have a legitimate chance of securing a bye into round two of the PCS Spring Split playoffs, the result of this meeting could make or break their chances of achieving that feat.
Esports bookmakers have Talon priced as favourites to win at -204.08, which is a bit too optimistic. Although Talon defeated Machi in the opening week, M1ssion's charges have improved since and should be better prepared this time around.
We would consider siding with Talon if this was an even-money bet, but the +149 offered on Machi is too good to ignore.