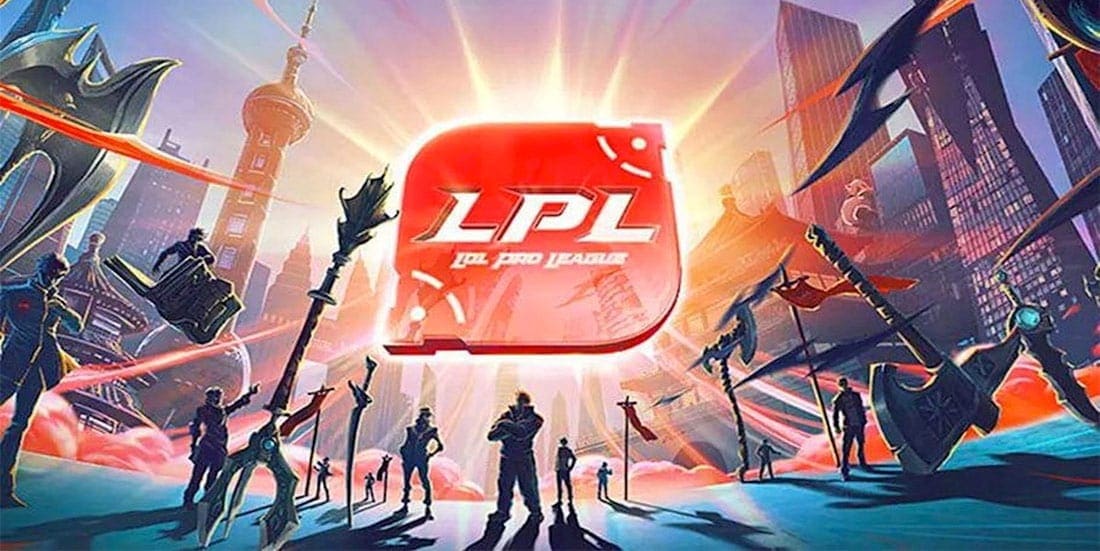 by in
OMG vs FUNPLUS PHOENIX LoL BETTING & MATCH DETAILS

Best Odds:
OMG -175.44 at BetOnline | FPX +125 at BetOnline
When:
August 16, 2022 | 16:45 CST
Watch Live:
Lolesports, Twitch

OMG and FunPlus Phoenix will face off on Tuesday, August 16, in the first fixture of the LoL Pro League (LPL) 2022 Summer Playoffs.
OMG are the most surprising LPL team from a positive perspective, and even though many believed OMG will do well this split, they've far exceeded our expectations. Finishing season 8-8 is quite impressive considering how stacked the LPL is, but it's not like OMG don't deserve to be where they are.
Overall, this is a very solid squad with good players in all positions. Of the five, mid laner Lin "Creme" Jian stands out as the star player even though his performance stats don't look very impressive on paper.
READ: League of Legends esports betting
Deng "shanji" Zi-Jian is another player who deserves some recognition, mainly because he was much better than we thought he would be this year. Although he is not an elite-level top laner, shanji is good enough to go toe-to-toe with any player in the league.
FunPlus Phoenix have dragged their way into the playoffs with a 7-9 record, which is only slightly worse than OMG, but FPX's performances – especially towards the end of the split – have not been too impressive. This team has many issues, primarily their poor macro and over-aggression, which has put them in tough spots.
FunPlus Phoenix are still a good team, but they sometimes get a little ahead of themselves, which can be exploitable. Although we wouldn't say that OMG's macro is perfect, they tend to make fewer mistakes and will take opportunities to get ahead if presented.
Talent-wise FunPlus Phoenix might be slightly better, but based on the teams' performance on the Summoner's Rift, we would rather be on OMG's side for this affair.