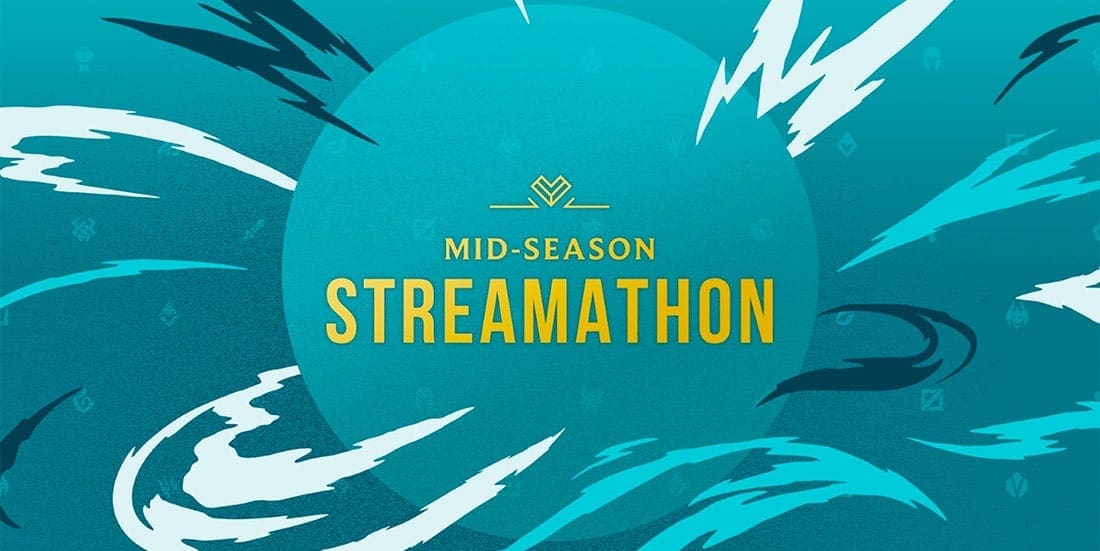 by in
TOP ESPORTS vs FUNPLUS PHOENIX LoL BETTING & MATCH DETAILS

LoL Betting Odds:
TES -119.05 at BetOnline | FPX -112.36 at BetOnline
When:
May 28, 2020 at 18:00 CST
Watch Live:
Twitch
TOP ESPORTS vs FUNPLUS PHOENIX MID-SEASON CUP 2020 BETTING PREVIEW
League of Legends Pro League (LPL) Summer Split runners-up Top Esports are slated to meet with FunPlus Phoenix this Thursday on the opening day of Mid-Season Cup 2020, which is part of the Mid-Season Streamathon replacing this year's Mid-Season Invitational.
Top Esports enter their first international tournament of the year as one of the most exciting teams to watch. The addition of ex-Royal Never Give Up jungler Hung "Karsa" Hao-Hsuan has helped unleash the full potential of star mid laner Zhuo "Knight" Ding, while April signing Yu "JackeyLove" Wen-Bo has taken to the team's win-lane-win-game philosophy like a duck to water.
Since JackeyLove took over from academy prospect Ying "Photic" Qi-Shen in the bot lane, Top Esports have reached new heights. They looked unstoppable in the back end of the LPL Spring Split and did not lose a match with JackeyLove at the helm until the grand finals, where they were outclassed by JD Gaming (2-3).
That near miss fits in perfectly with Top Esports' identity, as they have made a habit of falling just short of their ultimate goals. It remains to be seen whether TES will manage to break that spell at the Mid-Season Cup, but they will enter their match against FunPlus Phoenix filled with confidence having defeated the reigning world champions earlier this season.
After lifting the Summoner's Cup in November, FunPlus Phoenix endured a rather underwhelming start to their 2020 campaign. Although Kim "Doinb" Tae-sang and co. had a fairly easy time securing a ticket for the LPL Spring Split playoffs, they started to look very shaky in the latter stages of the regular season. They lost to ViCi Gaming (1-2) in Week 6, dropped maps against the likes of EDward Gaming and Rogue Warriors, and finished the season with a 0-2 loss to Top Esports.
FunPlus Phoenix's journey through the playoffs did not inspire much optimism either, as they once again dropped a map against EDward Gaming (3-1) and suffered a humiliating 0-3 defeat against JD Gaming in the semi-finals. On the bright side, FPX crushed Invictus Gaming (3-0) in the third-place decider match.
Although FPX field the same roster that won the 2019 League of Legends World Championship plus a world-class top laner in Kim "Khan" Dong-ha, it seems they have failed to evolve at the same pace as the rest of the LPL. The most concerning fact, however, is that their loss against JD Gaming was a result of poor macro play, which is very uncharacteristic of such an accomplished team.
TOP ESPORTS vs FUNPLUS PHOENIX MID-SEASON CUP 2020 BETTING PREDICTIONS
FunPlus Phoenix showed an alarming level of inconsistency in the latter stages of the LPL Spring Split, which was most clearly seen in their contrasting results against JD Gaming and IG. While FPX are still a world-class team, we cannot trust them until we see them in action at the Mid-Season Cup.
Top Esports, meanwhile, have a slight edge with the bookies on the back of some stellar form. They reached the grand finals of LPL Spring Split, and it was not because they got lucky. If Doinb and co. don't show up here, we might be in for a repeat of last month's one-sided meeting in the LPL.