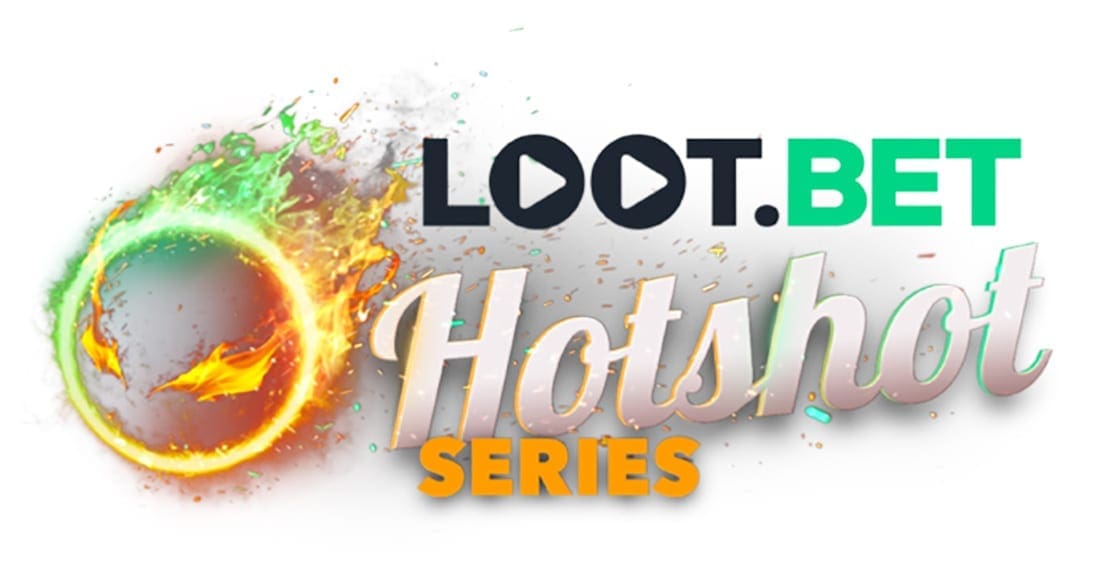 by in
QuickFire has announced the return of the LOOT.BET HotSHot Series and a $20,000 prize pool to take place from May 30 to June 4.
The third instalment of the CS:GO series will be no different from the first two instalments when it comes to the number of teams and prizes.
The previous LOOT.BET Hotshot Series took place from April 7-12 and was won by Tricked Gaming, who will hope to repeat their success in June. Behind Tricked, ex-3DMAX finished 2nd and ForZe and NoChance finished in the 3rd and 4th spots. Out of the four teams that managed to finish at the top, we will welcome back three of them, while NoChance decided to skip this event.
LOOT.BET HotShot Series 3 will feature 16 teams from Europe and CIS region, out of which 12 received an invite, while the remaining 4 still need to earn their spot via qualifiers. Two additional teams will come from European qualifiers, which will conclude on May 3rd, and two from CIS qualifiers, which will conclude on May 1st.
SEE ALSO: LATEST ESPORTS BETTING TIPS
There will be two parts of the tournament; the group stage and the playoffs, where we will be watching the best 8 teams fighting it out for the lion's share of the prize pool.
The format of LOOT.BET HotShot Series is as follows:
The 16 participating teams will be divided into 4 groups, consisting of four teams, where they will play in Bo3 double-elimination format. Out of each group, only the top two teams will advance into playoffs, where they will get a shot at glory and $8,500 in prize money. Playoffs, as well as the finals, will be played in a Bo3 single-elimination bracket.
The European and CIS qualifiers have not yet finished, which is why there are still 4 teams missing from the tournament list, however, we already got a list of 12 participants who received an invite. Those teams are:
– Epsilon Esports (EUR)
– ForZe (RUS)
– GamerLegion (EUR)
– AGO (POL)
– ex-3DMAX (FRA)
– ALTERNATE aTTax (GER)
– HAVU (FIN)
– LDLC (FRA)
– Giants (POR)
– PACT (POL)
– Tricked (DEN)
– x-kom Team (POL)
As for the closed qualifiers, there are 14 invited teams who will fight for the finals 4 spots of the LOOT.BET HotShot Series 3. The 14 teams, divided by the region are:
Europe – CIS
AGF – Nemiga
London – Unique
Ambush – Vaevictis
Izako Boars – Monolith
SJ – HOLLYWOOD
Copenhagen Flames – Windigo Academy
Akopalipsa – 5balls
Just like in the previous iterations of the HotShot series, the prize pool will total at $15,000, in addition to $5,000, which will be split equally between the two regional closed qualifiers.
The prize pool distribution between the teams is as follows:
1st: $8,000
2nd: $3,500
3rd-4th: $1,500
The LOOT.BET HotShot Series is far from a major tournament, however, it will still give some lesser teams a chance to prove their worth and maybe even kick off a promising career. And while the participating teams are far from teams like Astralis, the tournament is still worth checking out, for casual viewers as well as bettors, who will look to place bets on their favourites.