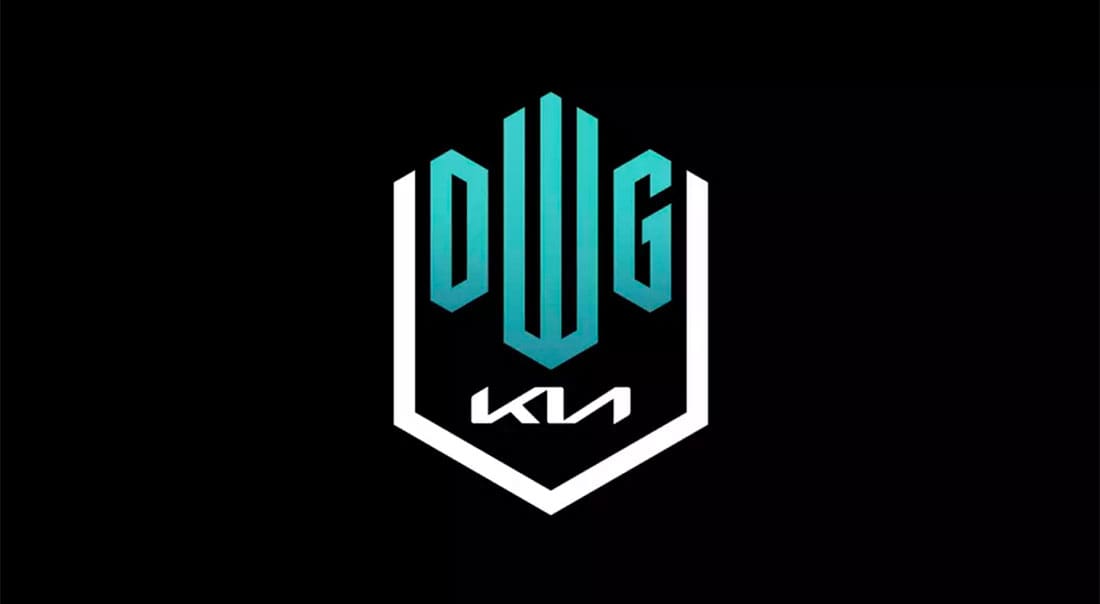 by in

Several players in the 2022 League of Legends World Championship have tested positive for COVID-19 prior to the second phase of the group stage, with DWG KIA jungler Kim "Canyon" Geon-bu now joining the list.
While Canyon will now have to play the rest of the tournament online, the Korean team confirmed via Twitter that the rest of the lineup had tested negative and, as such, would carry on as planned.

"Kim 'Canyon' Gun-bu from DWG KIA has tested positive for COVID-19 during his stay for Worlds," the tweet said.
 

"The rest of the team members tested negative. Canyon will be participating in Worlds online.
 

"We apologize for the inconvenience and thank you for understanding. We will prioritize Canyon's speedy recovery and make sure our performance at Worlds will not be shaken."


Riot Games previously released a health policy that made provision for players who had tested positive but felt well enough to play. According to the policy, the player would be allowed to compete online in an isolated area separate to that of their teammates and other squads.
 

In cases where the player is unwell enough to opt out of the competition, the affected team would be allowed to bring in a substitute. However, if the player managed to test negative before the start of their match, they would be allowed to compete in person with the rest of the squad.


DWG KIA's announcement came four hours after EDward Gaming made a similar revelation. The Chinese team's mid-laner, Lee "Scout" Ye-chan, tested positive for COVID after a second PCR test was carried out. He will join other gamers to play remotely while in isolation.


A recent post by the general manager of G2 Esports, Romain Bigeard, revealed that the last time players and staff at Worlds 2022 were tested for COVID-19 was on October 11.