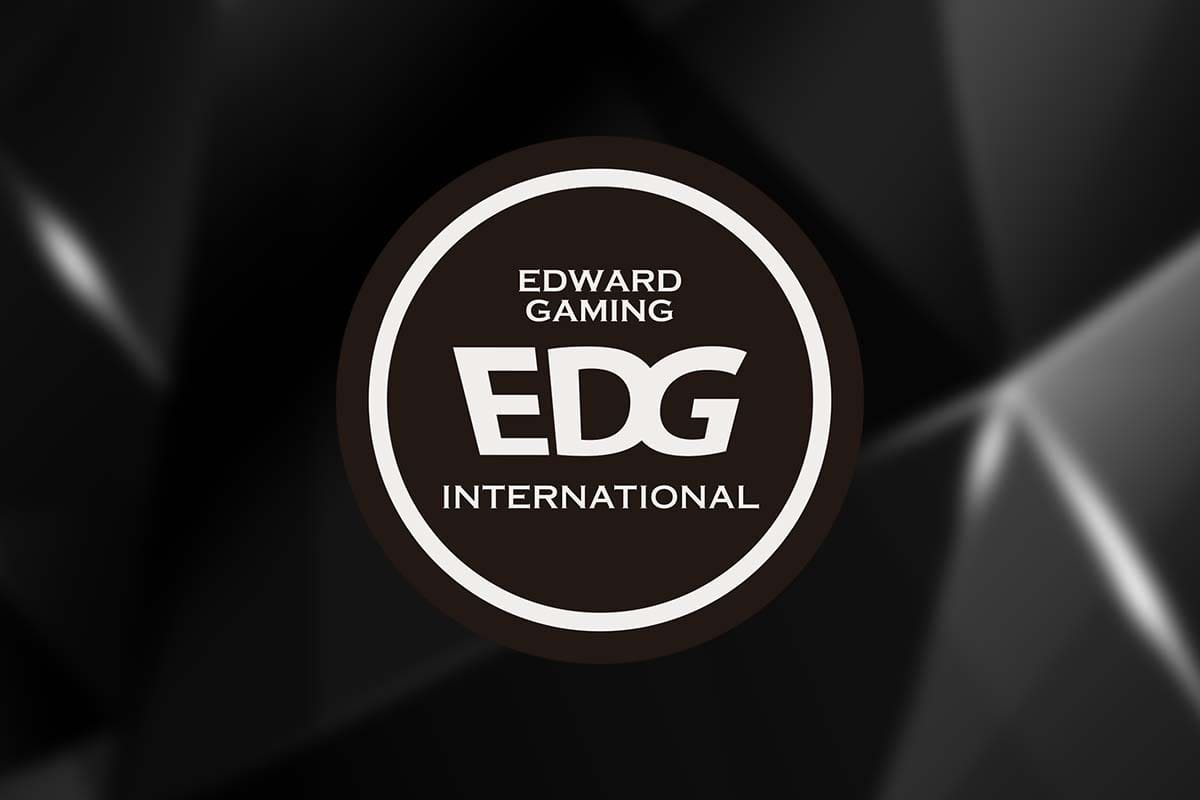 by in
Lately, multiple teams in the 2022 League of Legends World Championship have tested positive for the COVID-19 virus. After a second PCR test, Edward Gaming's star mid-laner, Lee "Scout" Ye-chan, has become the latest player to test positive for COVID-19.
According to Edward Gaming, Scout is feeling much better and has already been in isolation for the safety of other players. During his time in isolation, Scout will continue training and competing alongside his teammates, who all tested negative, in the venue against opposition players.
The second half of the League of Legends World Championship group stage began on October 12, following a two-day break from the first half, which concluded on October 10. The second half will commence in the same venue, the Hulu Theatre, New York City.
On October 14, the Shanghai-based organization, Edward Gaming, will be playing against T1 in the World Championship with $1.29 odds and the latter with $1.82 odds with GG.Bet.
Just a day before the second half of the 2022 League of Legends World Championship, Riot Games announced that several staff members and team players from Gen.G, DWG KIA, and Edward Gaming had contracted Covid-19. DWG KIA had made a post on Twitter four hours after EDG had announced Scouts' COVID results, reporting that Kim "Canyon" Geonbu, a significant team player at DWG KIA, had tested positive for the virus as well.
Scout and Canyon have not been the only high-profile players to have tested positive for COVID-19. In the same hour that DWG KIA announced Canyon's COVID-19 tests, Gen.G provided another update, stating that mid-laner Jeong "Chovy" Ji-hoon, coach Kim "Museong" Moo-Seong, and head coach Go "Score" Dong-bin have contracted COVID-19; however, they still feel healthy enough to compete in the 2022 League of Legends World Championship.
According to Riot Games' policy, any squad member who tests positive for COVID-19 but still feels healthy enough to play can be allowed to participate in scheduled matches via a designated LAN network remotely in a closed facility. The infected players will continue to play at an isolated venue while their colleagues and the opposition team will continue playing as usual.
Riot Games has inculcated this gaming policy for all of its esports titles, including Valorant. Additionally, major team players had previously tested positive while competing in the recently concluded Valorant Champions, which was held in Istanbul, Turkey, in September 2021.
T1 CEO Joe Marsh said he was concerned about the infected players and hoped for their quick recovery. He posted on his Twitter account several messages that assured followers that the LCK second seed has undergone several COVID-19 tests and has tested negative for the virus.
Additionally, any player who tests negative prior to the second half of the World Championships will be allowed to participate on stage.
However, given that the games are less than a day away, the possibilities seem unlikely. Subsequently, if players recover around the time their teams make it to the next round, they can also return to the stage with their colleagues and join them to play.