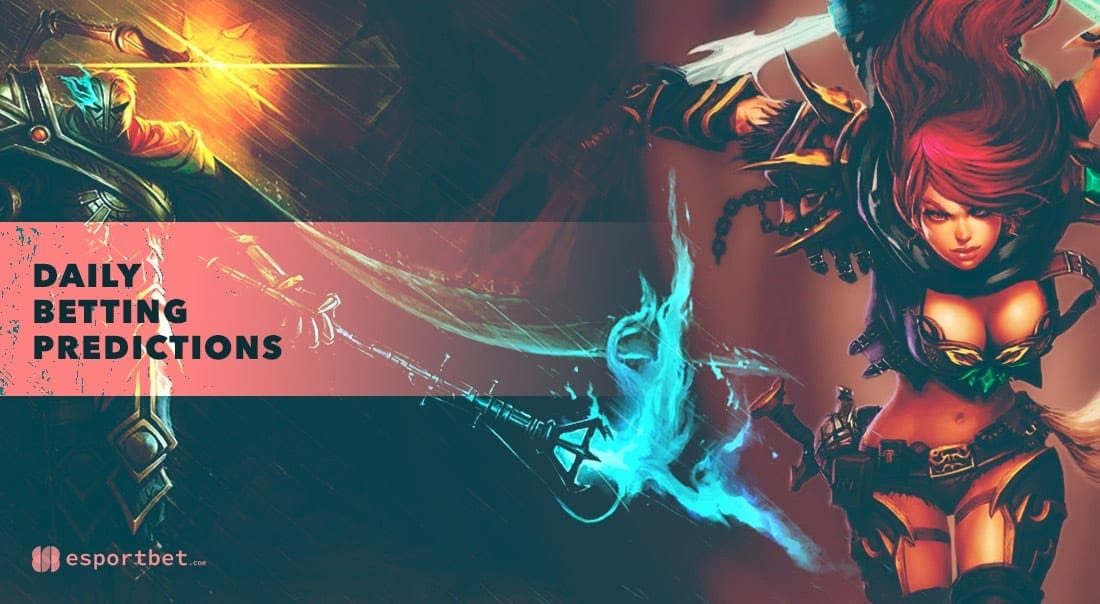 by in
The 2022 League of Legends World Championship kicks off on Thursday, September 29, with the opening matches of the play-in stage. Check out our LoL betting tips for DetonatioN FocusMe vs LOUD and DRX vs Royal Never Give Up.
---
DETONATION FOCUSME vs LOUD LoL BETTING & MATCH DETAILS

Best Odds:
DFM -277.78 at BetOnline | LOUD +174 at BetOnline
When:
September 29, 2022 | 20:00 CDT
Watch Live:
Lolesports, Twitch
DetonatioN FocusMe strike us as a team that will be surprisingly bad this tournament, at least relative to what most people expect from them. At MSI 2022, DFM had some solid showings, but that doesn't change the fact that they crashed out of the first stage with a 1-5 record.
Since then, DetonatioN FocusMe haven't improved, and they don't look nearly as scary as they were at LoL Worlds 2021, with mid laner Lee "Aria" Ga-eul, despite their domestic dominance.
LOUD won't win the play-in stage, and they likely won't make it out of the group, but as history has taught us, Brazilian LoL teams are very dangerous underdogs. Their aggressive playstyle will catch many off-guard – particularly the likes of DFM, who are not an early-game team.
Even though DetonatioN FocusMe should win purely off the better talent, we wouldn't back them at the offered LoL betting odds. LOUD are an excellent outsider bet and our favourite pick for the first round of the play-ins.
---
DRX vs ROYAL NEVER GIVE UP LoL BETTING & MATCH DETAILS

Best Odds:
DRX +150 at BetOnline | RNG -200 at BetOnline
When:
September 29, 2022 | 22:00 CDT
Watch Live:
Lolesports, Twitch
Royal Never Give Up are arguably the best team across both play-in groups, and barring any major upsets, they should win Group B. However, due to all the hype surrounding RNG, it's very easy to believe that DRX are a class below.
That perception comes mainly from DRX's unconvincing performances in the LoL Champions Korea (LCK), but it's easy to look bad when you're losing to the likes of T1, Gen.G, and DWG KIA. DRX are a solid team who aren't getting much respect, and they definitely shouldn't be priced as high as +150 against Royal Never Give Up.
Not only is this a best-of-one (Bo1) series, but the teams have only recently started playing on a new patch (12.18), which raises the question of which squads will do well in the new meta. But from what we can speculate, the new meta will make the ADC role far less impactful, which works against how RNG want to play.
Opening games of the LoL Worlds play-in stage are usually filled with upsets, although DRX beating Royal Never Give Up would not be a massive shock. At +150 with BetOnline, DRX are a no-brainer pick.