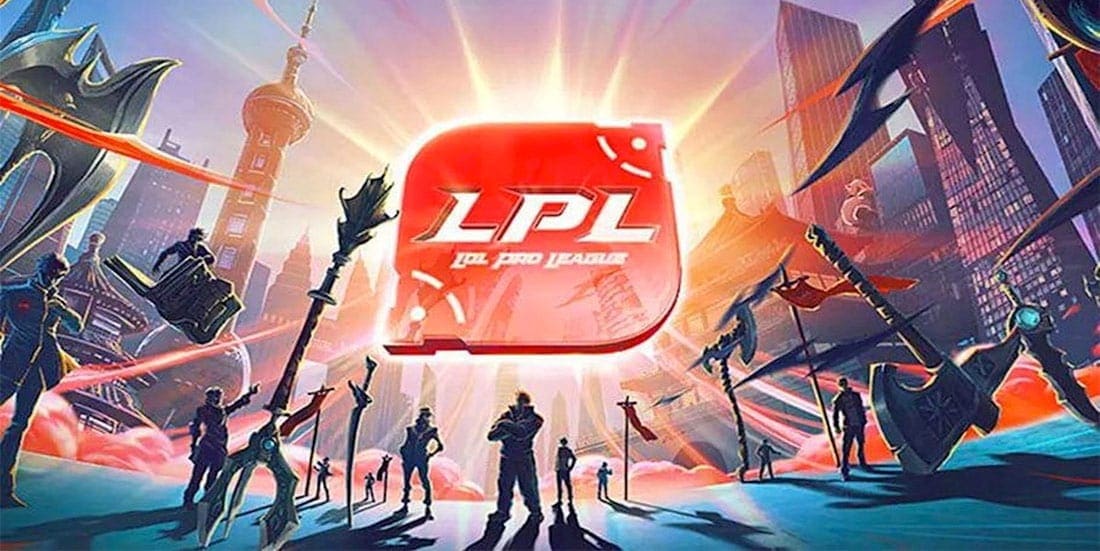 by in
The second week of League of Legends Pro League (LPL) Spring 2021 continues on Friday, with a pair of games featuring Rogue Warriors, eStar Gaming, Rare Atom and Top Esports. Our LoL betting expert has provided us with his insight of the fixtures with best bets and odds courtesy of the top-rated esports betting sites.
ROGUE WARRIORS vs ESTAR GAMING LoL BETTING & MATCH DETAILS

Event:
LoL LPL
LoL odds:
RW -243.9 at BetOnline | eStar +177 at BetOnline
When:
January 15, 2021 at 17:00 CST
Watch Live:
Lolesports, Twitch
Rogue Warriors achieved the unthinkable on Tuesday when they reverse swept the reigning Demacia Cup 2020 champions and LoL Worlds Championship semi-finalists Top Esports. Although they deserve some praise for their win, it was not so much RW's strong performance that led to that result but rather Top's inability to close out the game.
Estar Gaming enter this match off a 1-2 loss against Bilibili Gaming on Monday, which is not necessarily a bad result. Especially if we consider this is a young squad that entered the 2021 season with their mind set on rebuilding their team, rather than competing for the title.
Even though RW's win over Top does not convince us they're now one of the top teams in the league, their approach to the game and overall execution was quite impressive. There is a world where RW drop one map against eStar, but we don't see how they can lose the series.
TOP ESPORTS vs RARE ATOM LoL BETTING & MATCH DETAILS

Event:
LoL LPL
LoL odds:
Top -333.33 at BetOnline | Atom +236 at BetOnline
When:
January 15, 2021 at 19:00 CST
Watch Live:
Lolesports, Twitch
These sides last met in the Demacia Cup 2020 semi-finals, where Top Esports won 3-1 en route to their first tournament title of the season, so it would make sense to side with the favourites to secure another commanding victory. On paper, that would be the smartest idea, but it's hard to trust Top after their showing across the last week.
Something is clearly not clicking at Top Esports and we don't believe they will manage to fix those issues ahead of this match. Rare Atom (formerly ViCi Gaming) might not be one of the stronger team in the league, however, looking at their offseason upgrades and the development of their young players, this team might surprise many – even Top Esports.