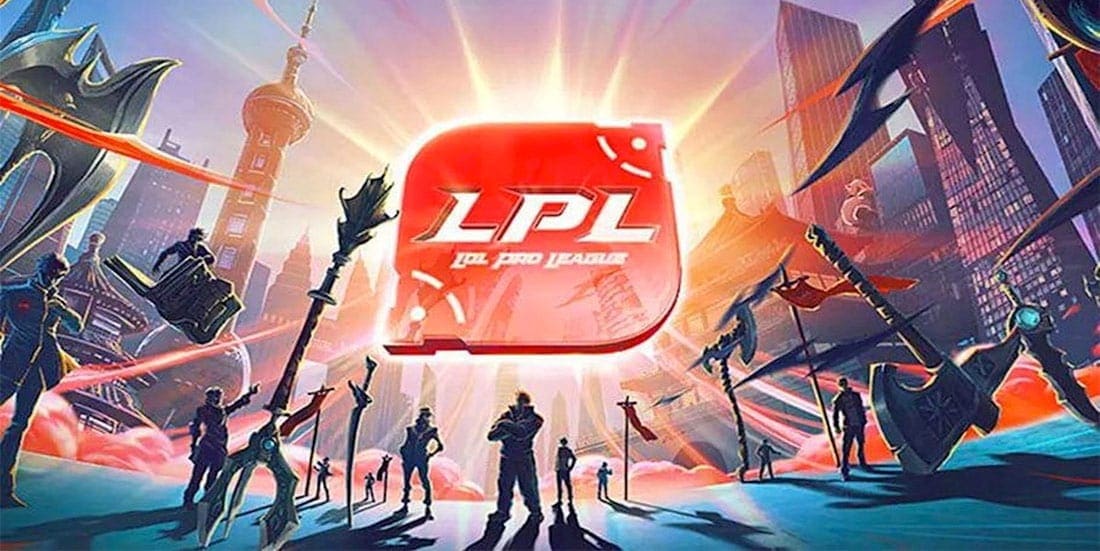 by in
Esportbet.com returns with another set of esports betting predictions and odds for two 2021 League of Legends Pro League (LPL) Spring fixtures featuring FunPlus Phoenix, Suning, Top Esports and LGD Gaming. Here are our betting tips and best odds for games played on Saturday, January 23.
TOP ESPORTS vs LGD GAMING LoL BETTING & MATCH DETAILS

Event:
LOL LPL
LOL odds:
Top -192.31 at BetOnline | LGD +147 at BetOnline
When:
January 23, 2021 at 17:00 CST
Watch Live:
Twitch, Lolesports
LGD Gaming had a few flashes of greatness this season, but it seems like those were more a byproduct of their opponents' mistakes rather than LGD's own work. Although LGD look better than expected, they are still the same team as last season, with the same coaching staff and worse individual players.
After losing their first two games of the season against Suning (0-2) and Rogue Warriors (1-2), Top Esports picked up their first win last Friday, when they crushed RareAtom. The game was not particularly clean, however, it was fairly obvious Top were just there to have a good time and to flex their individual player quality and we expect much of the same here.
Some esports betting sites offer $1.76 on the bout lasting less than 31 minutes, which is a good bet largely because LGD don't have the tools to stretch this game out.
FUNPLUS PHOENIX vs SUNING LoL BETTING & MATCH DETAILS

Event:
LOL LPL
LOL odds:
FPX -192.31 at BetOnline | Suning +147 at BetOnline
When:
January 23, 2021 at 19:00 CST
Watch Live:
Twitch, Lolesports
FunPlus Phoenix secured their second win of the split on Tuesday when they bested Rogue Warriors 2-0. Even though FPX won both games in sub-26 minutes, they did not impress us with their poor decision making and somewhat underwhelming early-game.
What's more FPX enter this match with jungler Zhou "Bo" Yang-Bo as a replacement for Gao "Tian" Tian-Liang, who has decided to step away from the competitive LoL due to personal issues.
Suning haven't looked too sharp so far this season either and after seeing them loose to RareAtom (0-2), it's only fair to doubt their quality. Suning's biggest weakness seems to be their inability to be proactive and while we still believe this will be a good team in the long run, they need to make some adjustments in order to succeed.
Given Suning's recent struggles, FPX come off as a better pick, but they are by no means invincible. Both teams to win one map is a safe pick with good odds.
More esports predictions