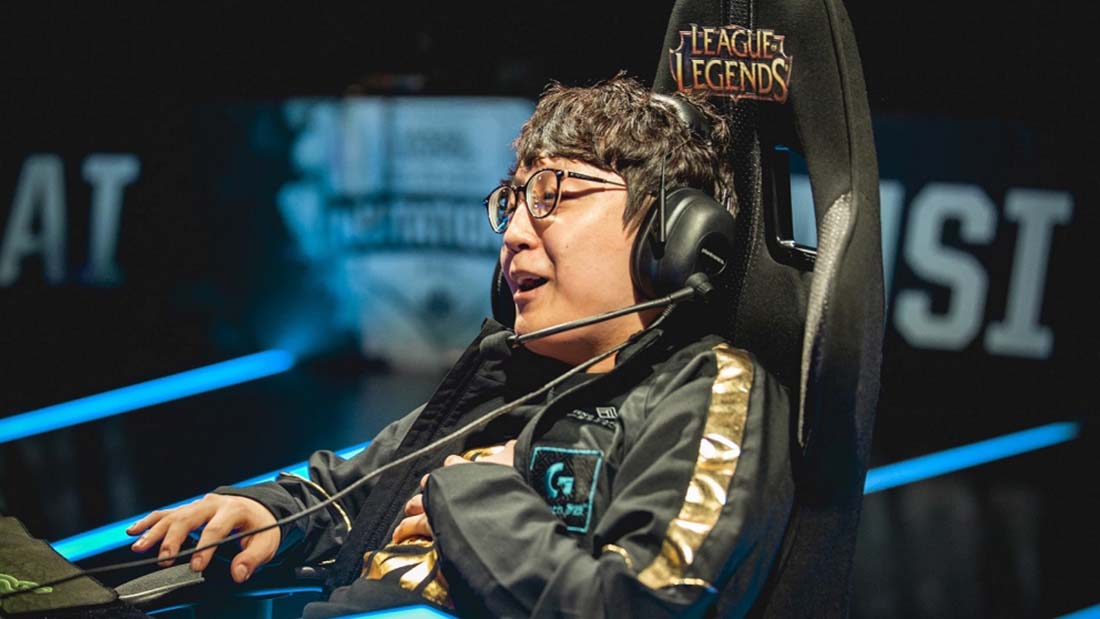 by in
Professional League of Legends Champions Korea player Cho 'Mata' Se-hyeong has been caught account sharing and has been fined by the LCK committee as a result.
The incident took place on January 26, when Mata was found to be using another account in online play. Riot Games Korea confirmed the sanctions in a blog post, which include a 500,000 South Korean Won fine and 25 hours of community service.
However, Mata is still able to play competitively in the ongoing LCK Spring Split because it was confirmed he used the account of another person but without any financial incentive, as is common in past cases.
He was also suspended from play for 30 days, though this was handed out ahead of Riot's eventual ruling that it would not impact his participation in the current season and it is unknown if it will be enforced.
Combined with Mata's "statement and reflection", the committee decided against harsher punishments this time around.
The decision will no doubt keep KT Rolster fans from having an early heart-attack, given the team's otherwise brilliant performance in the Spring Split so far – placed second (tied with KSV) with an impressive 5 – 1 match record.
Mata broke his silence on his personal Facebook account to address the controversy: "I had an account made long ago from my mother's personal information. I continued using it without realising that it wasn't my account. The penalty is due to my own carelessness and I will accept any punishment."
Account sharing is a recurring issue in the professional gaming circuit and is not limited to League of Legends esports. Many people pay professional players to use their in-game accounts in competitive modes, artificially increasing their rank and standing.
Riot Games prohibits all forms of "surrogate" games, including account sharing, by categorizing them as "in-game abuse". Essentially, if any professional player is ever found playing on another person's League of Legends account, even for practice or fun, they are subject to significant fines and potential disqualification.
Despite the hefty fines, bad reputation and career-ending implications, however, many professional esports players still engage in the activity.
Just last month, two players and the head coach of Overwatch League's Shanghai Dragons were fined for account sharing and tampering violations before the inaugural season even began. A 30 match suspension was also handed out to OWL Philadelphia Fusion player Su-min 'Sado' Kim in November last year for the same reasons.
What's your thoughts on the LCK's first account sharing fiasco? Do you think Mata got away with a slap on the wrist, or that playing on another online account privately shouldn't be a big deal? Share your thoughts in the comments section below.