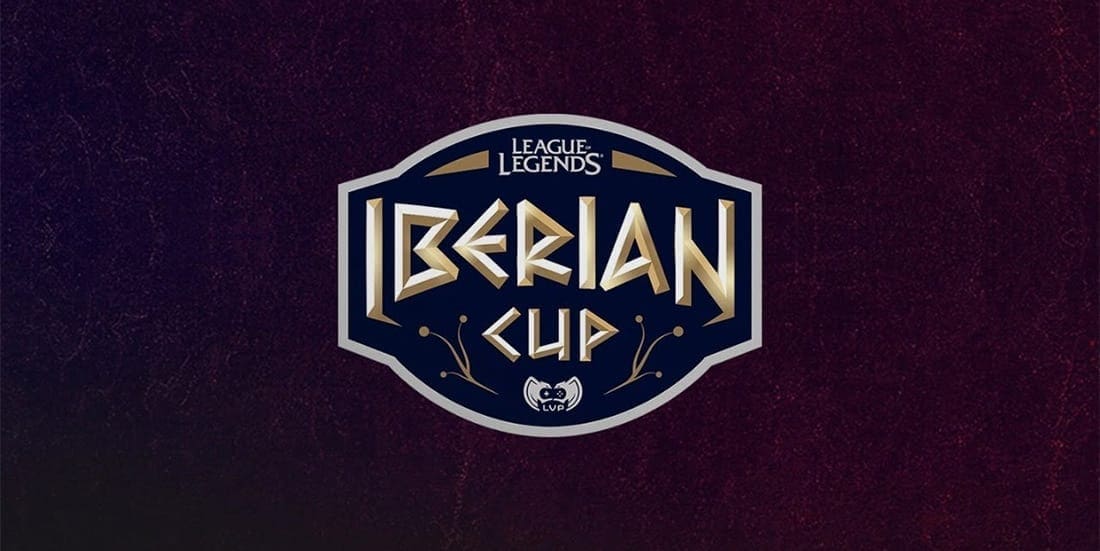 by in
The 2019 Iberian Cup will enter the final day of week two fixtures this Tuesday with four exciting matches. In this betting preview, we look at the latest news, form and odds for the eight League of Legends esports teams in action.
eMonkeyz vs Arctic Gaming
Tuesday, November 12 – 18:00 CET
The clash between eMonkeyz (-666.67) and Arctic Gaming (+348) is expected to be a one-sided affair.
In week one, eMonkeyz defeated K1CK eSports Club with their aggressive playstyle as they grabbed an early lead and established a dominant position by the time the mid-game rolled around. Óscar "RNATION" Calvo was phenomenal on Xayah, while Ibrahin "Freshx" López Sanchez made his opponents uneasy with constant pressure from the jungle.
Arctic Gaming struggled in week one, as they had to admit defeat to LVP SLO third seed G2 Heretics. Much of the blame for that loss falls at the feet of Víctor "Vixzy" Solanas and Dimitris "Von" Bakiris, who both severely underperformed.
This will be a best-of-one (Bo1) fixture, which leaves a possibility for an upset wide open. However, Arctic Gaming are a new team and have played only one official match together, so their quality is unknown and their synergy is lacking.
With that in mind, we will side with eMonkeyz to claim their second win.
Prediction: eMonkeyz to win – -666.67 at BetOnline
x6tence vs Team Queso
Tuesday, November 12 – 19:00 CET
If the majority of esports betting sites are to be believed, the clash between x6tence (-102.04) and Team Queso (-140.85) should be a close one.
X6tence lost their opening match of the group stage against a well-known opponent in Vodafone Giants, the first seed from LVP SLO. While the outcome was expected, x6tence produced a solid fight and showed a lot of heart despite falling behind early.
BetOnline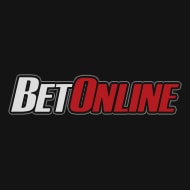 $5,000
50% matched deposit up to USD $5,000
read review
Bet Now
Bovada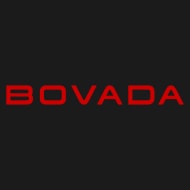 $250
Claim a 50% deposit bonus up to the value of USD $250
read review
Bet Now
Team Queso defeated Electronik Generation in dominant fashion thanks to a solid all-round display from all five members. Ángel "DuaLL" Fernández and George Daniel "SpeeDy" Savu played a crucial role in their team's success with their standout performances.
These teams met twice in the recent LVP SLO Summer campaign, where x6tence came out ahead on both occasions. While x6tence's form has dropped a little since then, they showed enough quality in week one to suggest they can defeat TQ once again.
Prediction: x6tence to win – -102.04 at BetOnline
UCAM Penguins vs Hexagone Esports
Tuesday, November 12 – 20:00 CET
The clash between UCAM Penguins (-526.32) and Hexagone Esports (+298) pits the two bottom teams from Group D against one another.
While both sides will feel the pressure in this make-or-break affair, it is hard to see Hexagone getting the win they need.
As seen from their performance in week one, UCAM are a far superior team in all aspects. While they did fall apart in the later stages of the game against Origen, they should be more than capable of defeating Hexagone.
Prediction: UCAM Penguins to win – -526.32 at BetOnline
Movistar Riders vs S2V Esports
Tuesday, November 12 – 21:00 CET
Out of all fixtures played on Tuesday, the bout between Movistar Riders (-121.95) and S2V Esports (-117.65) promises to be the closest and the most exciting of all.
MSR finished as the fifth seed in LVP SLO, while S2V ended up tied for last with Team Queso. That said, the teams won a game each in two meetings throughout the summer split, which was also the case in the spring split.
While the two teams appear evenly matched, we have to side with S2V. They produced much more in week one compared to poor display from MSR in their loss to For The Win Esports.
This is a Bo1, so anything can happen, but S2V should have the edge.
Prediction: S2V Esports to win – -117.65 at BetOnline