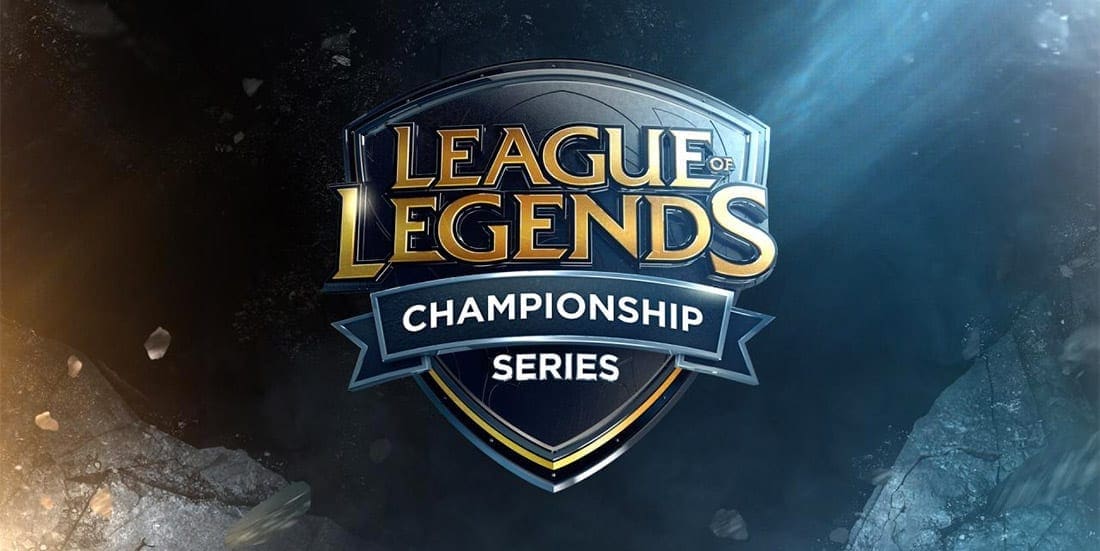 by in
ESB's League of Legends betting tips for Saturday focus on four LoL Championship Series (LCS) 2021 Spring fixtures. Here are the latest odds and top bets for Dignitas vs Golden Guardians, 100 Thieves vs TSM, Cloud9 vs Team Liquid, and Counter Logic Gaming vs FlyQuest.
---
DIGNITAS vs GOLDEN GUARDIANS LoL BETTING & MATCH DETAILS

LoL Betting Odds:
DIG -344.83 at BetOnline | GG +236 at BetOnline
When:
March 6, 2021 at 13:00 PST
Watch Live:
Lolesports, Twitch

Dignitas have exceeded everyone's expectations and enter Week 5 of LCS Spring 2021 with a 7-5 record. Despite what those numbers might suggest, the team's performance ratings are not very exciting.
Not only are Dignitas one of the worst early-game teams in the league, they also have very weak lanes and poor jungle control. However, they have still managed to win 58% of their games. DIG are still arguably stronger than Golden Guardians, but we could debate whether their implied probability to win should sit as high as 77.5%.
Golden Guardians are not very effective in closing down games, but we trust them to secure at least nine kills. That should be easily achievable as long as GG can exploit DIG's poor early-game.
Golden Guardians over 8.5 kills
---
100 THIEVES vs TSM LoL BETTING & MATCH DETAILS

LoL Betting Odds:
100T -120.48 at BetOnline | TSM -113.64 at BetOnline
When:
March 6, 2021 at 14:00 PST
Watch Live:
Lolesports, Twitch

100 Thieves' 8-4 record has them tied in second with TSM. While they can hardly be regarded as serious title contenders, 100T have proven they are good enough to defeat any team in the league. Their biggest assets are strong early game and effective side lanes – namely ADC Ian Victor "FBI" Huang and support Choi "huhi" Jae-hyun, who have a combined GXD10 of +903.
On the flip side, 100T's biggest weakness in the early game comes from Tanner "Damonte" Damonte (-497 GXD10), who usually struggles against dominant laners. That, however, shouldn't be a huge problem against Tristan "PowerOfEvil" Schrag (-375 GXD10), who is the second-worst early-game mid laner in the league.
Even though these two teams match up nicely individually, TSM are significantly better rated as a team. They are the second-most efficient LCS squad when it comes to extending gold leads in the mid-game (+4900), which could prove beneficial if neither side gets too far ahead before the 10-minute mark.
This game should be a close one, but we favour TSM. They have a much better macro play than 100T, who will need to grab a massive gold lead early on to stand a chance. And even if they manage to do so, closing out games has not been their strong suit.
---
CLOUD9 vs TEAM LIQUID LoL BETTING & MATCH DETAILS

LoL Betting Odds:
C9 -142.86 at BetOnline | TL +107 at BetOnline
When:
March 6, 2021 at 15:00 PST
Watch Live:
Lolesports, Twitch

Team Liquid are one of few teams in the league that can stand up to Cloud9. While they have the tools to win, Liquid don't match up well with C9 stylistically. Two arguments we could make in favour of TL are their strong early game, which is statistically the best in the league; and their top laner Barney "Alphari" Morris, who should do more than fine against Ibrahim "Fudge" Allami.
By targeting Fudge, TL could potentially get ahead early and translate that advantage into the mid-game. The problem here is that while Liquid have been very effective in gaining early advantages, they haven't been good enough to snowball their leads. Whereas C9 on average increase their leads between 15-25 minutes by 5543 gold, Liquid's record in that category in almost 40% worse at +3440.
Liquid's subpar performance in the mid-late game comes from poor coordination and individual mistakes, which is just another factor that makes us like Cloud9 more here. While a bet on Liquid may seem appealing, they just don't seem ready to take down Cloud9.
---
COUNTER LOGIC GAMING vs FLYQUEST LoL BETTING & MATCH DETAILS

LoL Betting Odds:
CLG +120 at BetOnline | FLY -161.29 at BetOnline
When:
March 6, 2021 at 17:00 PST
Watch Live:
Lolesports, Twitch

Since Counter Logic Gaming got their full roster together, they have yet to disappoint with their performances. Last week they put up respectable resistance against 100 Thieves and TSM, and they even took down the high-flying Dignitas.
While CLG seem to be on an upwards trajectory, FlyQuest have made little to no effort to improve upon their early-season showings. FlyQuest tend to fall apart in games where their jungler Brandon Joel "Josedeodo" Villegas doesn't get things started early on, which he likely won't be able to achieve when facing the experienced Mads "Broxah" Brock-Pedersen.
We were quite optimistic about FlyQuest leading into the season, but looking at them play, they're just not very good. We would side with CLG at even money, so we are excited to have them priced at +120.
Counter Logic Gaming to win