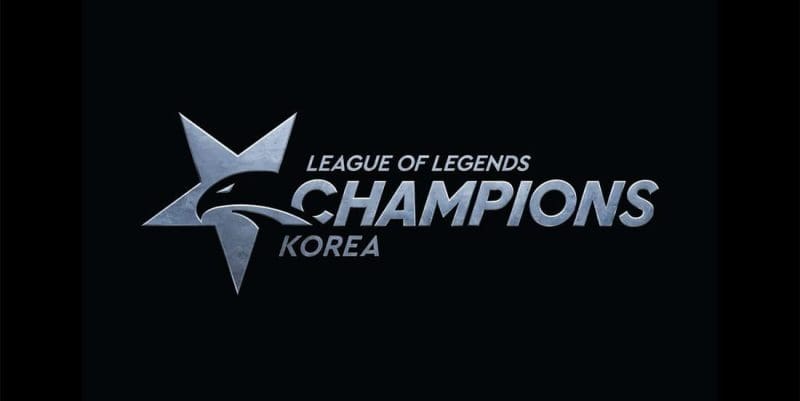 by in
ESB's free League of Legends esports betting predictions focus on two LoL Champions Korea (LCK) 2021 Spring fixtures featuring KT Rolster, Hanwha Life Esports, DRX and Liiv SANDBOX. Here are our betting tips and predictions for games played on Friday, January 22.
KT ROLSTER vs HANWHA LIFE ESPORTS LoL BETTING & MATCH DETAILS

Event:
LOL LCK
LOL odds:
KT Rolster +144 at BetOnline | HLE -172.41 at BetOnline
When:
January 22, 2021 at 17:00 KST
Watch Live:
Twitch, Lolesports
KT Rolster enter this match off a 2-0 victory against Liiv SANDBOX on Saturday, which marked their first win of the split. Their only previous game happened last Wednesday when KT Rolster lost (0-2) against Gen.G.
Since KT Rolster played only two games so far, it's hard to say how far they can go, but there are no clear weaknesses in the team, which gives us hope they can pick up a few wins early on. Standing on the other side of the Rift on Friday will be Hanwha Life Esports, who have split their first two games of the season against T1 (1-2) and DRX (2-1).
Even though HLE's record is not exactly bad, we are a bit concerned with this team and their long-term success, namely because Jeong "Chovy" Ji-hoon and Kim "Deft" Hyuk-kyu are the only two players who look good. On paper, HLE are stronger, but they have way too many weaknesses for us to trust them with our money. KT Rolster at $2.44 is a great bet with the top esports betting sites.
DRX vs LIIV SANDBOX LoL BETTING & MATCH DETAILS

Event:
LOL LCK
LOL odds:
DRX +144 at BetOnline | SANDBOX -172.41 at BetOnline
When:
January 22, 2021 at 20:00 KST
Watch Live:
Twitch, Lolesports
DRX are shaping up to be much stronger than many people expected and even though much of their success is due to other teams struggling, DRX is still a solid squad that can cause some damage to mid-table teams. Knowing they lack the individual talent to compete with the top teams, DRX instead use a more aggressive style of play which seems to be doing wonders, although that might not work against more organised squads.
Luckily, Liiv SANDBOX are not a team you could describe as organised but are rather the complete opposite. That said, they did show some improvement on Wednesday when they won against Afreeca Freecs, granted AF look like a mess so we shouldn't value SANDBOX's win too highly.
We expect SANDBOX to win, but their synergy is still not on point, which could see them drop at least one map. Over 2.5 maps is paying at $1.96 with the top betting apps, which is a good bet to take.
More esports predictions