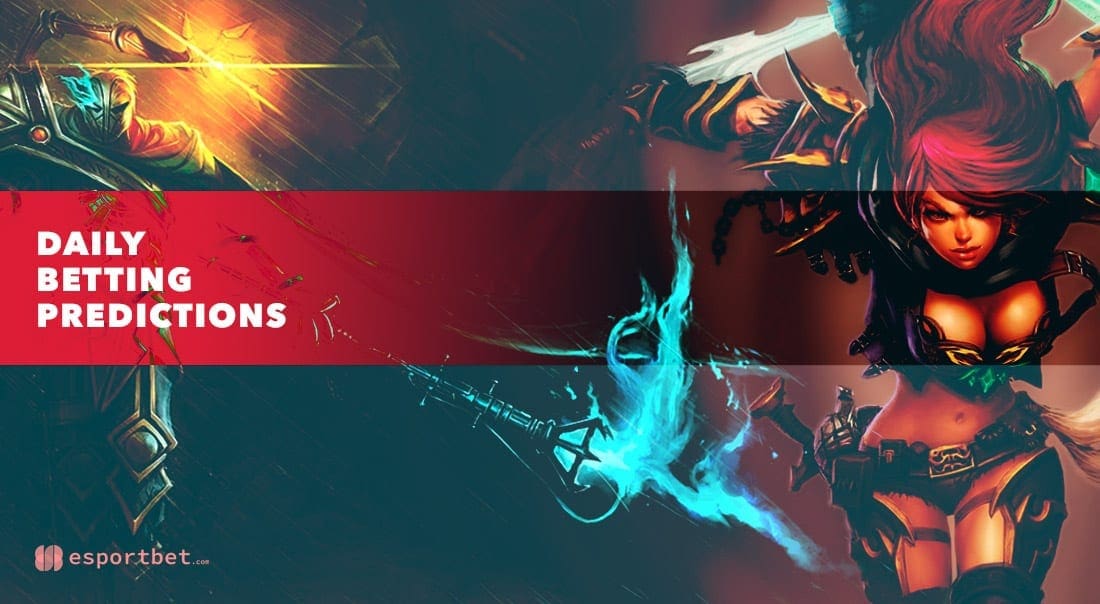 by in
ESB brings you League of Legends betting previews for a pair of LoL Liga Latinoamérica (LLA) 2022 Clausura bouts on Saturday, July 31. Today, we check out Infinity vs Globant Emerald and XTEN Esports vs All Knights in the final week of the regular season.
---
INFINITY vs GLOBANT EMERALD LoL BETTING & MATCH DETAILS

Best Odds:
Infinity -714.29 at BetOnline | GE +400 at BetOnline
When:
July 29, 2022 | 15:00 CDT
Watch Live:
Lolesports, Twitch

Esports betting sites have priced Infinity as -714.29 favourites for this bout which makes total sense, and you don't have to look far to see why Infinity are billed as the stronger team. Although Infinity are not the best LLA team, they have achieved significantly more than Globant Emerald – the only LoL esports team in the league that is locked out of the playoffs ahead of the final week of play.
With a 1-11 record and an 8% win rate, Globant Emerald have struggled to prove that they belong in the top league, despite their incredible run through the LLA 2022 Opening Promotion. And the biggest issue that has prevented Globant Emerald from succeeding is their abysmal early game (-2295 gold difference at 15 minutes).
Infinity are the complete opposite with a +1487 GD@15 (1st in the league). That's not to say Infinity are perfect – they have their weaknesses, namely poor dragon control and shaky objective setup. But against Globant Emerald, getting ahead early should be more than enough for a comfortable win.
---
XTEN ESPORTS vs ALL KNIGHTS LoL BETTING & MATCH DETAILS

Best Odds:
XTEN -151.52 at BetOnline | AK +110 at BetOnline
When:
July 29, 2022 | 15:00 CDT
Watch Live:
Lolesports, Twitch
XTEN Esports and All Knights are the only two LLA teams still fighting for a spot in the playoffs. If XTEN Esports win, it's a done deal, while All Knight's victory could make things a bit spicier.
In June, XTEN Esports won against All Knights, but it was anything but a deserved victory. All Knights were ahead 12-4 in kills and 4-1 in dragons at 27 minutes, but a poorly timed back allowed XTEN to sneak a baron and turn the game upside down. Eventually, poor decision-making led to the Knights losing the game, but it's not like All Knights don't know how to move on the map.
Since then, the two sides have produced similar results, so we have no reason to favour one over the other. This is a 50/50 match, so we don't have to think twice before siding with All Knights at plus money.