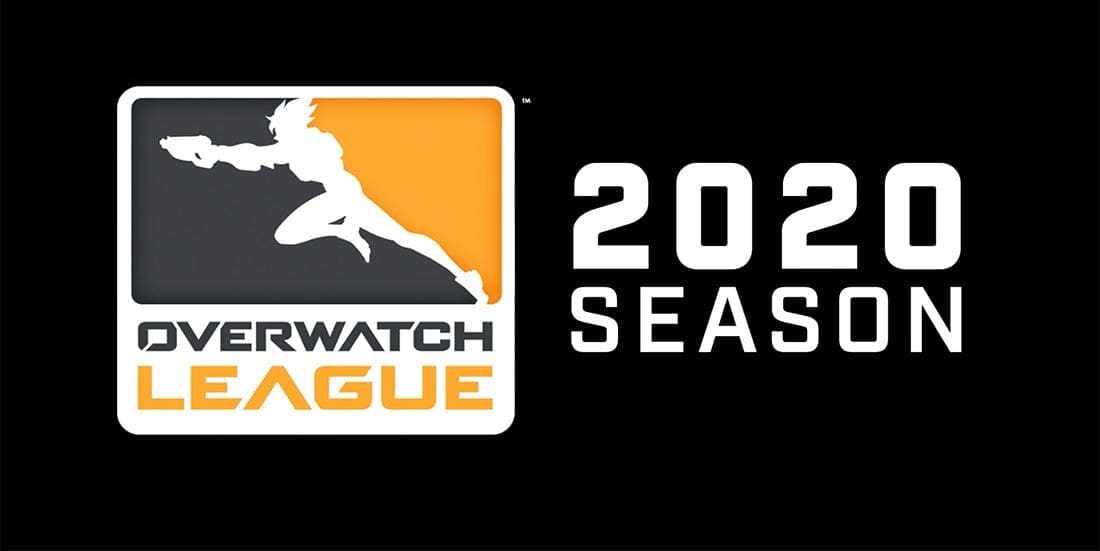 by in
Roni "LhCloudy" Tiihonen has officially joined Los Angeles Gladiators ahead of the 2020 Overwatch League season.
LhCloudy began his career as a professional Overwatch esports player in January 2017, when he joined ENCE eSports as one of the founding members of the team. He remained there until December the same year, when LhCloudy and his two teammates Richard "rCk" Kanerva and Riku "Ripa" Toivanen moved to Team Gigantti and started competing in Overwatch Contenders.
During his nine-month stint at the Finnish team, LhCloudy won the 2018 Assembly Summer and Winter tournaments and claimed second place in the European Overwatch Contenders league.
LhCloudy's talents did not go unnoticed by OWL teams and in September 2018 he was acquired by Mayhem Academy, where he spent slightly over a month before moving to the newly formed OWL team Paris Eternal in late October 2018.
At his new team, LhCloudy took over the position of the main tank, and he did not fail to impress. The Finnish youngster quickly became known in the Overwatch community as a very skilled Orisa player, and it was not too uncommon to see LhCloudy terrorising his opponents with his signature hero.
Paris Eternal entered the OWL with ambitions to leave a mark in a league which is dominated by Korean and American players, but they fell flat and produced a rather lacklustre season. The French team ended their debut OWL season at 14th place, two wins short of reaching the playoffs.
As a result of their poor performance, Paris Eternal decided to drop four players in October, including George "ShaDowBurn" Gushcha, Karol "Danye" Szcześniak, Finnbjörn "Finnsi" Jónasson and LhCloudy.
Thus far, LhCloudy is the only one of those dropped players to find a new home. He joins Los Angeles Gladiators as a replacement for Junwoo "Void" Kang, who left for Shanghai Dragons.
The Gladiators had a solid season in the OWL, where they finished fifth-sixth after losing to the eventual champions, San Francisco Shock, in round two of the lower bracket.
Due to LA's underwhelming run in the playoffs, the team decided to make a series of roster changes in the offseason. Among the departures were João Pedro "Hydration" Goes Telles and Lane "Surefour" Roberts, who moved to Houston Outlaws and Toronto Defiant respectively.
The Gladiators also signed off-tank Indy "SPACE" Halpern, Kim "Birdring" Ji-hyuk and reunited with the seasoned veteran Aaron "Bischu" Kim.