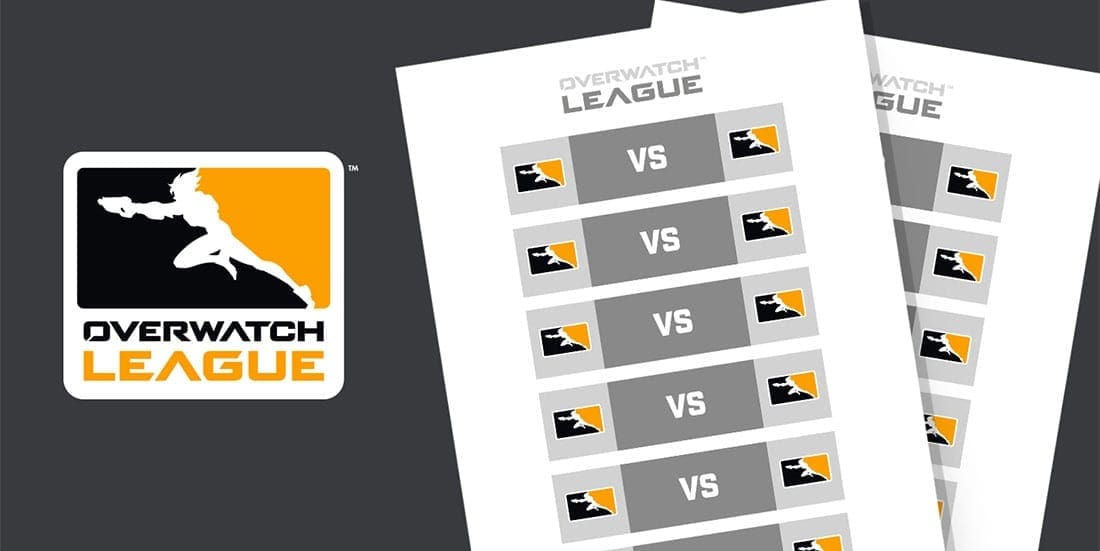 by in
Los Angeles Gladiators and San Francisco Shock will clash on Thursday, September 12 in the second round of the 2019 Overwatch League playoffs.
Both of these sides started off their playoffs journey in the upper bracket, and while the Gladiators managed to go keep their boat afloat for longer, they have in the end suffered the same fate as the Shock and will now have to fight their way to the finals via the lower bracket.
Let's look at the latest match odds for both sides and find out where the value lies at the top esports betting sites.
Los Angeles Gladiators
+225 at BetOnline
Los Angeles Gladiators started their OWL playoffs campaign strong, with a 4-3 win against Hangzhou Spark in the quarter-finals. Unfortunately, they failed to repeat their success in the semi-finals, where they suffered a painful 2-4 defeat against Vancouver Titans only two days later.
By losing to Vancouver, LA Gladiators got denied a ticket to the winners' finals which would put them one step closer to reaching their first-ever OWL finals.
So far into the postseason, Gladiators earned themselves an unofficial title as one of the most entertaining teams to watch.
BetOnline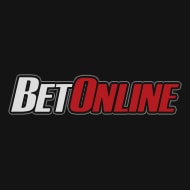 $5,000
50% matched deposit up to USD $5,000
read review
Bet Now
Bovada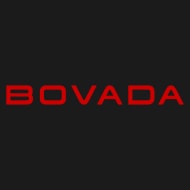 $250
Claim a 50% deposit bonus up to the value of USD $250
read review
Bet Now
Their ability to produce incredible come-from-behind team fight wins is what defined their playoffs run so far and if they can keep at it, we can expect to see more exciting matches with Gladiators involved.
Despite their ability to entertain, Gladiators leave a lot to be desired and would need to be on top of their game to even be considered a candidate to appear in the grand finals.
San Francisco Shock
-303.03 at BetOnline
San Francisco Shock impressed during the regular season, where they finished second behind Vancouver Titans.
With a high finish in the regular season, Shock entered the playoffs with high ambitions, but they soon found themselves stopped in their tracks when they lost against Atlanta Reign in the quarter-finals (3-4).
Shock did manage to get their spirits back up by crushing London Spitfire in round one of the lower bracket (4-0), yet there is still a long road ahead of them which starts this Thursday against LA Gladiators.
Ahead of the fixture against LA Gladiators, there are some concerns about Shock and their ability to comfortably win here, considering they did lose to Atlanta not long ago.
However, it would be fair to say that the fixture did not end the way it should. It was an upset win, and should Shock get another shot at Atlanta, they would almost certainly come out ahead.
LA Gladiators vs San Francisco Shock betting tips
If we put the two teams side by side, it's San Antonio Shock who come off as a stronger team, which was the case throughout the regular season and remains so in the playoffs as well.
That being said, LA Gladiators can reach a certain level of success if Lane "Surefour" Roberts and João Pedro "Hydration" Goes step up and perform, yet there is still some the level of uncertainty if they will manage to do so against Shock.
San Francisco looked scary in their fixture against London Spitfire, where they showed no mercy and should they approach this game with the same spirit, LA Gladiators are in for one tough fight.
Winning this fixture would give Shock a shot at meeting with Atlanta Reign in round three, meaning this is a must-win fixture for Shock for two reasons: their hunger for glory and their desire for revenge.
San Antonio Shock -1.5 – -151.52 at BetOnline