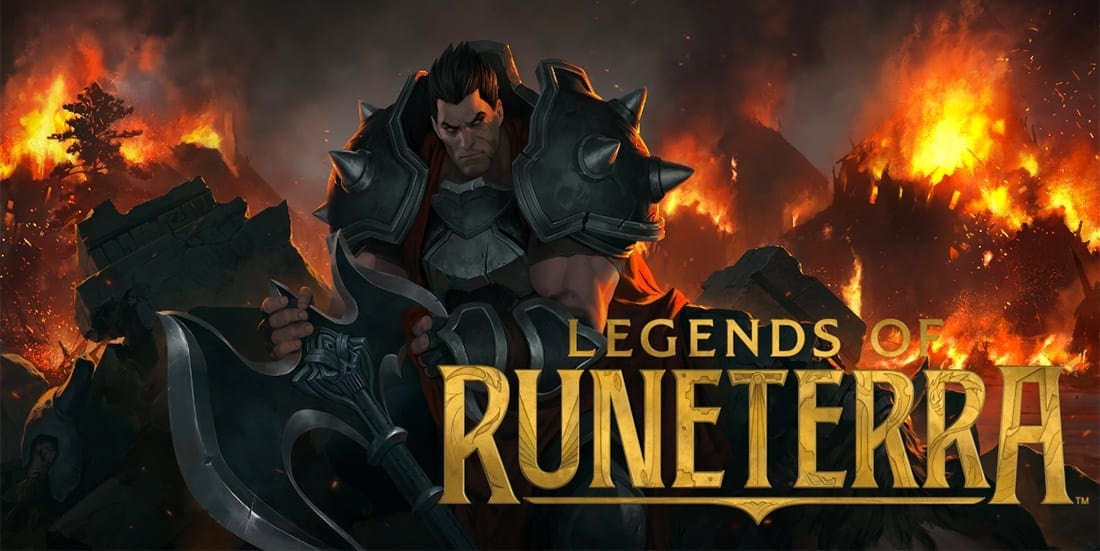 by in
Riot Games recently confirmed the open beta for the heavily anticipated League of Legends-themed card game, Legends of Runeterra, will go live on Friday, January 24.
LoR was announced in October during League of Legends' 10th anniversary celebrations and has since launched two beta weekends where only a select few players had the chance to test it out. Despite that, LoR quickly became one of the most anticipated game releases of 2020.
A month after revealing the new card game, Riot Games released a Runeterra roadmap that unveiled four stages of game development – announcement, preview patch, closed beta and launch. It's been barely two months since then and we are already in the third stage of the development, which will see a small twist. Instead of offering a closed beta, Riot decided to launch an open beta that will make LoR available for everyone.
The announcement of an open beta surfaced on Sunday via the Legends of Runeterra official YouTube channel. In the video, the design director Andrew Yip and executive producer Jeff Jew talked about the future of the game and their plans going forward.
The video highlighted plans to release Legends of Runeterra on both PC and mobile sometime in 2020, but it did not reveal the exact date of the official release.
Mr Jew said he and his colleagues were shocked by the number of people who pre-registered for the closed beta weekends. The demand far surpassed the number of invites they could hand out, which told the LoR developers they needed to "step on the gas" and work towards releasing the game as soon as possible.
The Legends of Runeterra open beta is scheduled to go live and public on Friday, January 24. However, players who were invited to previous testings and those who pre-register before 11:59pm PT on January 19 will have access to the open beta from Thursday, January 23.
The game will incorporate some features previously seen in League of Legends, such as the seven-tier ranking system where players earn LP in order to advance through the divisions from Iron to Masters.
What was changed compared to the LoL ranking system is that once a player reaches a certain rank, they cannot be demoted to a lower division. This feature was introduced so players can test out new cards and decks without harming their ranks, which should inspire the community to uncover new ways to play the game.
The ranked season will start with beta and last until launch, meaning anyone can get a head start and begin climbing the ladder as early as next week. Besides the ranked mode, the LoR beta will also feature a challenge-a-friend option where anyone will be able to invite their friends from the newly implemented Riot client into a 1v1 game.
What is perhaps the most welcoming feature to LoR is that it will be completely free to play, where no money spent will in any way increase your odds of winning or give you any advantage over other players. This means LoR will not have an option where players can spend money to purchase and open card packs, as is the case in Hearthstone.
Because Riot decided to remove the pay-to-win feature from the game, however, the company has doubled down on optional paid personal customization – i.e. customizable boards, guardians, emotes and more.
Throughout 2020, Riot will also release new sets of cards from each Runeterra region that will introduce new ways to play and fresh mechanics to the game with each update.
LoR will make its official launch sometime later this year on both mobile and PC. The game is said to be cross-platform compatible, meaning anyone will be able to play the game on the go with an iOS, Android, or Microsoft device.