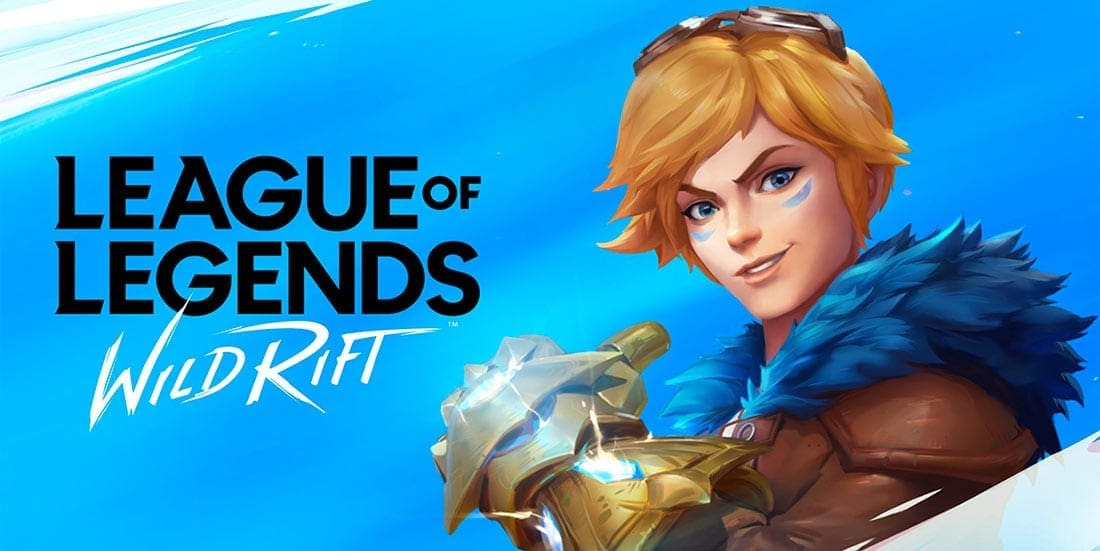 by in
In celebration of the 10-year anniversary of League of Legends, Riot Games have announced they are developing a mobile and console version of their most successful title along with several additional projects.
League of Legends: Wild Rift will feature dual analogue controls and will run similar to Dota2's Turbo mode in terms of game length.
Alongside the announcement of Wild Rift, Riot Games also revealed they will introduce a mobile version of Teamfight Tactics in early 2020, finally meeting the public demand for a mobile version of the auto-battler title.
Riot decided to further excite their fans with additional announcements, revealing they are working on four new game titles as well as a completely new animated series.
Legends of Runeterra is a free-to-play strategy card game that will directly compete with Blizzard's Hearthstone. The new game will use iconic champions from League of Legends in addition to some new characters from the world of Runeterra.
Legends of Runeterra is slated to launch early next year for both PC and mobile but is already open for pre-registration and testing on the official website (https://playruneterra.com/en-us/).
Riot Games also gave their fans an early glimpse of 'Project A' – a character-based tactical first-person shooter that draws comparisons to Overwatch and Paladins.
As it stands now, Project A is in the early stages of development, meaning any further information about the game itself is very scarce. More information will become available next year, with the expected release date being as early as in 2021.
And while a MOBA, auto battler and FPS genres would be enough to satisfy most of the gaming community, Riot Games reportedly took on the challenge to satisfy the fighting game community as well, with a fighting game, currently known simply as 'Project L'.
Project L is a codename for Riot Games' fighting game, which will feature characters from League of Legends, all with unique abilities, that will resemble those the characters use on the Summoner's Rift. Just like Project A, however, Project L is still in very early stages of development, meaning that any further information about the project is hard to come by.
While we talk about Riot Games' projects which are shrouded in mystery, their teaser for Project F provided us with very little information on what it may be, leaving many fans speculating what Riot Games have in store for us.
From the short video clip released by Riot Games developers, Project F seem to be an open-world co-op RPG game which in some ways resembles Diablo. However, there are still no official news about how the final version of the game will look like.
Last, and most likely not least, Riot announced the development of League of Legends Esports Manager game, which will closely resemble football manager titles, with the sole exception being LoLEM will take place in the LoL competitive scene. Just like many other projects, however, LoLEM is still in its early stages of development, meaning we are still far from getting a chance to try out or see Riot Games' first simulation game in action.
Steering away from video games, but keeping in touch with the Runeterra universe, Riot Games released a teaser of Arcane, a new animated series about the origins of two iconic Lol champions and the power that will tear them apart.
With a huge announcement, including new games and a completely new animated series, Riot Games threw their fans a huge bone to chew on, making the 10th anniversary of League of Legends one that will not be easily forgotten.
MORE LEAGUE OF LEGENDS NEWS