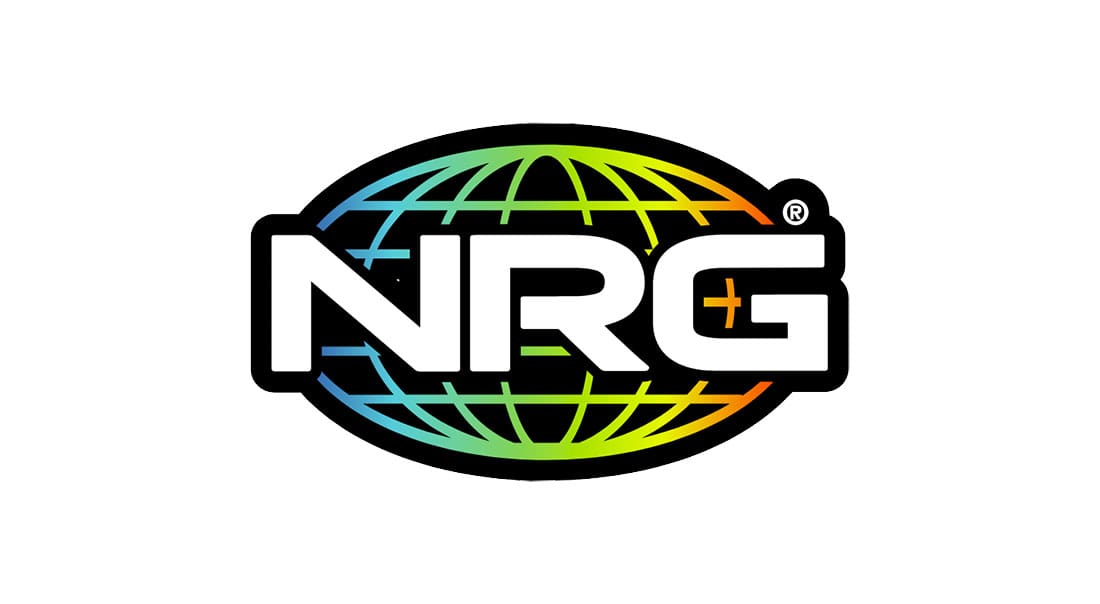 by in
Dignitas League of Legends support Lee "IgNar" Dong-Geun is set to join NRG Esports as their starting support in the LCS Summer Split.
While IgNar is currently a part of Dignitas' lineup, the player and NRG Esports have reportedly reached a verbal agreement a few days prior for his buyout. The finalized deal will see him transferred to the North American organization ahead of the upcoming Spring Split.
Prior to his stint with Dignitas, IgNar played with teams like Immortals, Evil Geniuses, Fly Quest, and more. Since starting in 2015, the player has competed in different regions, including the LCK in Asia, LCS in North America, and LEC in Europe.
IgNar rose to fame during his stint with Misfits in 2017 when the team faced off against SK Telecom T1 in the World Championship. They lost 2-3 but snagged the attention of viewers.
IgNar is NRG's second roster change in the past week. Besides the player, NRG recently signed ex-Evil Geniuses ADC Ian Victor "FBI" Huang. The player was part of the EG lineup to finish in fourth place during the LCS spring split.
FBI and IgNar will function as the bot lane duo alongside the rest of the team. With the new additions, NRG's expected lineup includes IgNar, FBI Niship "Dhokla" Doshi, Cristian "Palafox" Palafox, and Juan Arturo "Contractz" Garcia.
The organization's roster changes come after their 3:0 loss to Evil Geniuses in the Spring Split's losers bracket. They also placed sixth during the recently concluded event.
With their recent acquisition of CLG's spot and roster shakeup, NRG hopes to see a considerable improvement in the future. They are set to compete in the 2023 LCS Summer Split, which will start on June 1.

More esports news