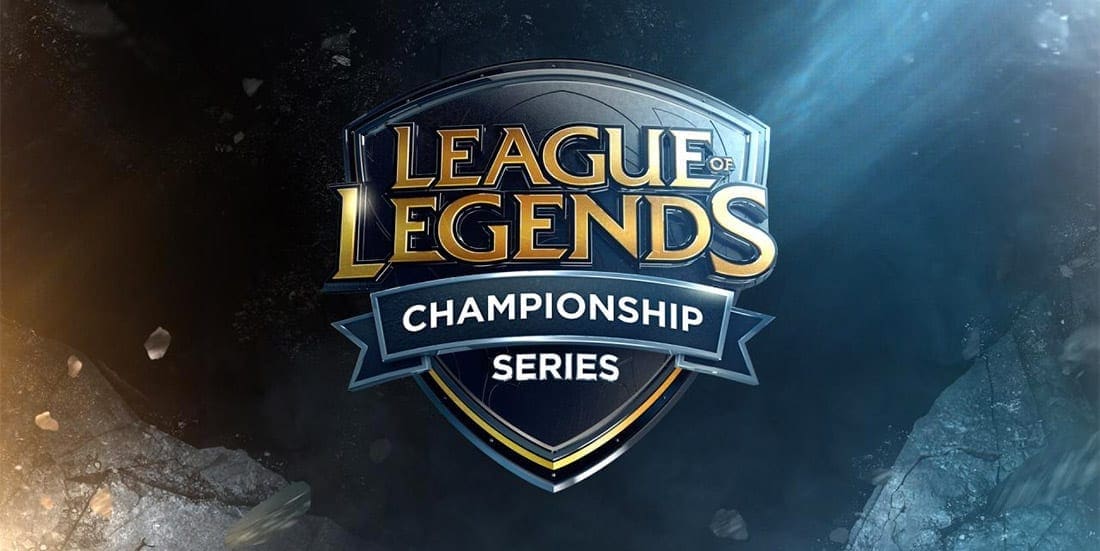 by in
The League of Legends Championship Series (LCS) Spring 2023 opening week saw a decrease in viewership compared to last year, according to Esports Charts.
The first round of games recorded a peak viewership of 178,784, down from 243,217 viewers garnered in the 2022 LCS Spring opening weekend.
"Compared to the results of the first day of last year's spring split, LCS Spring 2023 started much worse," Esports Charts said.
"The league's Hours Watched, Peak Viewers, and Average Viewers decreased by 18.6%, 12.6%, and 12%, respectively."
The most watched match during the first week was between Cloud9 and 100 Thieves, but Evil Geniuses generated the most total viewing hours across the week, with their matches totaling about 337,000 hours of watch time.
The drop in viewership may be due to the significant changes to the LCS broadcast this year. Like many of Riot Games' main leagues, the LCS was moved from the weekend to Thursday and Friday, which initially faced criticism from the community for its start time.
"In total, five matches of the first day of LCS Spring 2023 generated more than 775K Hours Watched and attracted 127.4K Average Viewers," the data aggregator reported.
"The Peak Viewers mark was just under 178.8K viewers and was reached during Cloud9's opening match against 100 Thieves."
READ: Best League of Legends betting sites in 2023
Initially scheduled for 12pm PT (3pm ET), the league's airing time caused complaints from North American viewers as it would take place during working hours. To resolve the issue, Riot Games altered the start time to 2pm PT (5pm ET).
During the broadcast, the commercial partners for the split were also announced, featuring notable brands such as Mastercard, Secret Lab, Alienware, Buffalo Wild Wings, and GrubHub.
The decrease in viewership is not unique to the LCS. The newly rebranded LoL EMEA Championship (LEC) saw a drop in peak viewership during its opening week, registering at 454,630 viewers.
The LoL Champions Korea (LCK) also had lower viewership in its first week; the Gen.G vs T1 match attracted 525,468 viewers, compared to the 675,389 from last year's LCK Spring opener. But in week two, the T1 vs Dplus match had a higher peak viewership of 720,712, which partially made up for the dip.
It is worth noting that Esports Charts data does not include Chinese viewership figures, which can be difficult to measure.