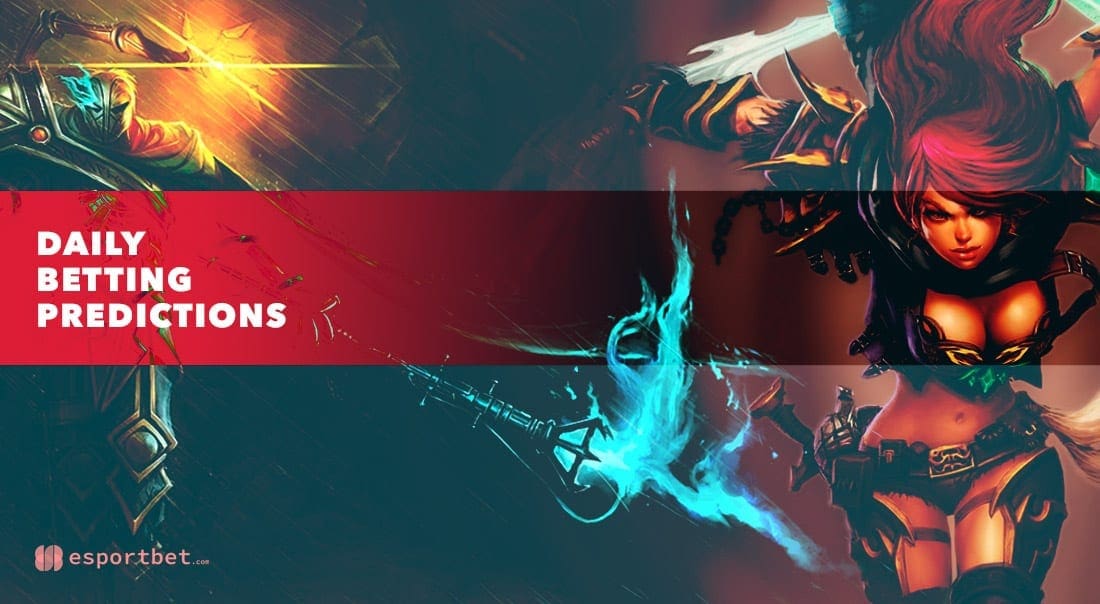 by in
The League of Legends Championship Series (LCS) enters Week 3 of LCS 2023 Spring on Thursday, February 9. Check out our free LoL betting picks for FlyQuest vs Evil Geniuses and Team Liquid vs 100 Thieves, with the best esports betting odds courtesy of BetOnline.
---
FLYQUEST vs EVIL GENIUSES LoL BETTING & MATCH DETAILS

Best Odds:
FQ -188.68 at BetOnline | EG +137 at BetOnline
When:
February 9, 2023 | 15:00 PST
Watch Live:
Lolesports, Twitch

FlyQuest are the only undefeated team in the LCS (4-0), and based on what they've shown over the last two weeks, FlyQuest might be the strongest squad in the North American LoL league. It is impressive that they didn't need long to gel, and with wins against Cloud9 and Team Liquid, there seems to be just one more team that can potentially challenge FlyQuest – Evil Geniuses.
In 2022, Evil Geniuses emerged as one of the top LCS teams, and they continue to carry this tag into the 2023 season. They had a rough start to the year, going 1-1 in Week 1, with a defeat against the surging CLG, but Evil Geniuses have since looked much better, picking up wins against TSM and Dignitas.
As the latest LoL betting odds suggest, this is FlyQuest's game to lose, and their latest showings make it hard to argue with it. Still, the moneyline odds are a bit too low, and the kill line (5.5) seems too high for us to pick FlyQuest's side of this market. EG can come out ahead, but at the very least, they should force a close game.
---
TEAM LIQUID vs 100 THIEVES LoL BETTING & MATCH DETAILS

Best Odds:
TL -151.52 at BetOnline | 100T +110 at BetOnline
When:
February 9, 2023 | 15:00 PST
Watch Live:
Lolesports, Twitch

100 Thieves continue to get hyped up by the LCS community, and even though they're 3-1, there's more to that record than meets the eye. The combined record of the teams 100 Thieves have beaten so far — Immortals, Dignitas, and TSM — is 3-9, so it's not like we can praise 100 Thieves too much for their 75% win rate.
Team Liquid are 2-2, which doesn't look too good, yet they looked better last week when they bounced back from a 0-2 start and defeated Immortals and Golden Guardians. Much like 100 Thieves, Team Liquid, have only beaten lesser teams, so they enter this bout with a point to prove.
This is a challenging game to predict, as neither team gave us much to feel excited about. But we know that both squads like to fight (+14 kills per game), and with not much to separate them, this could be a drawn-out and bloody affair.